Webinar: Direct Take 3.0 overview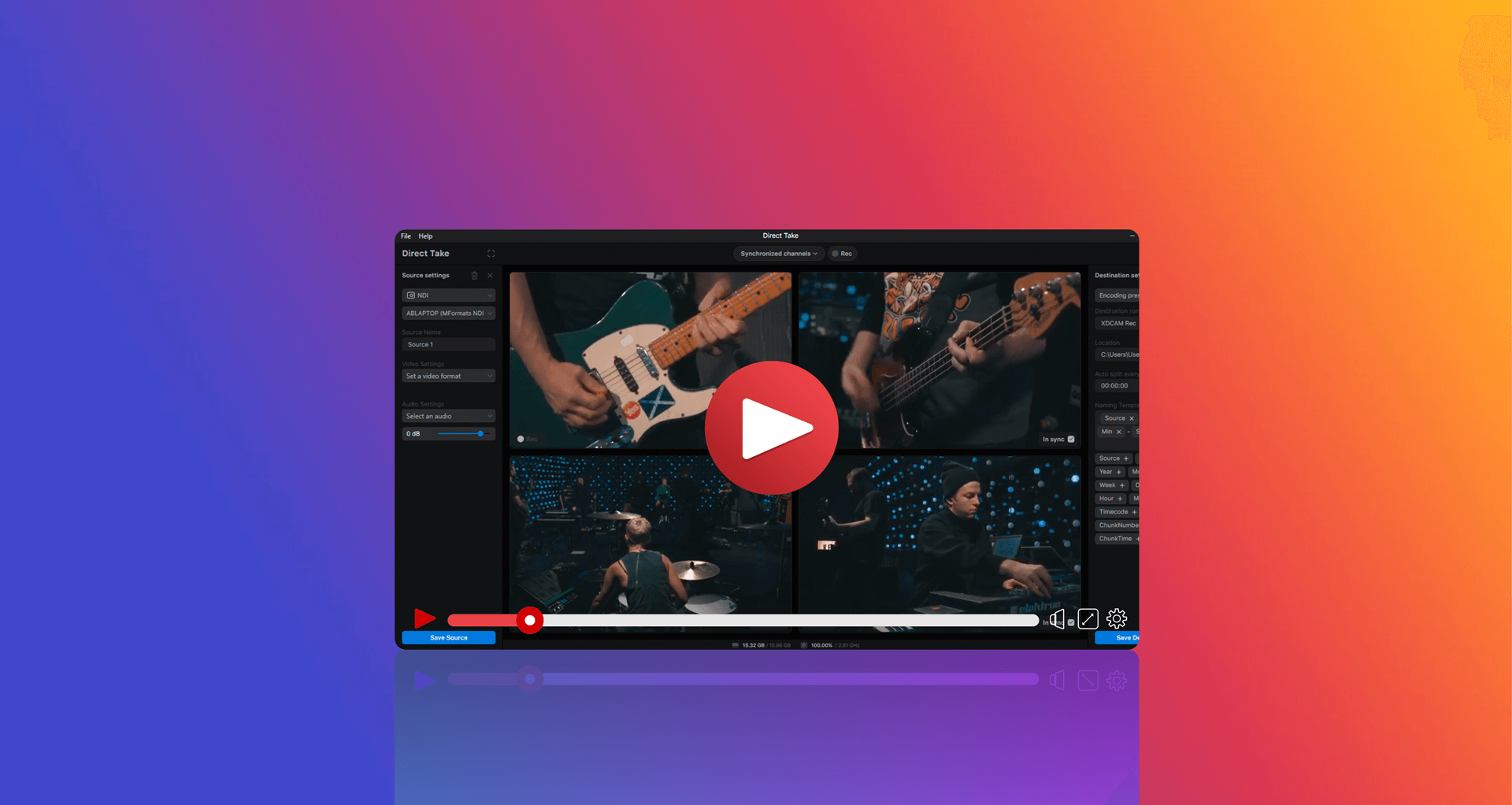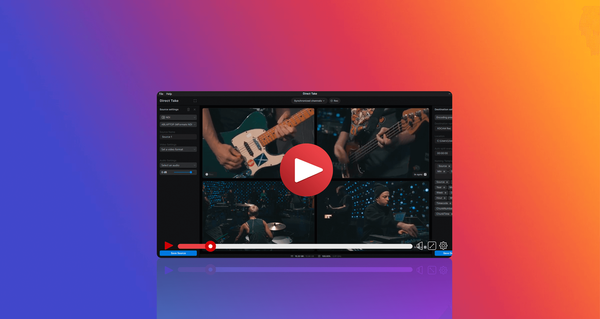 In this webinar Alex covers the following subjects:
What Direct Take is designed for?
What is the general workflow?
How to get started?
What are the most important features?
What are our plans for the future?
If you want to learn more about Direct Take 3.0, here's a recent blog post that explains why we've build this new product and why it's a great solution for synchronous capture of multiple camera feeds.
See also