VPK PRO connects locations with VT Server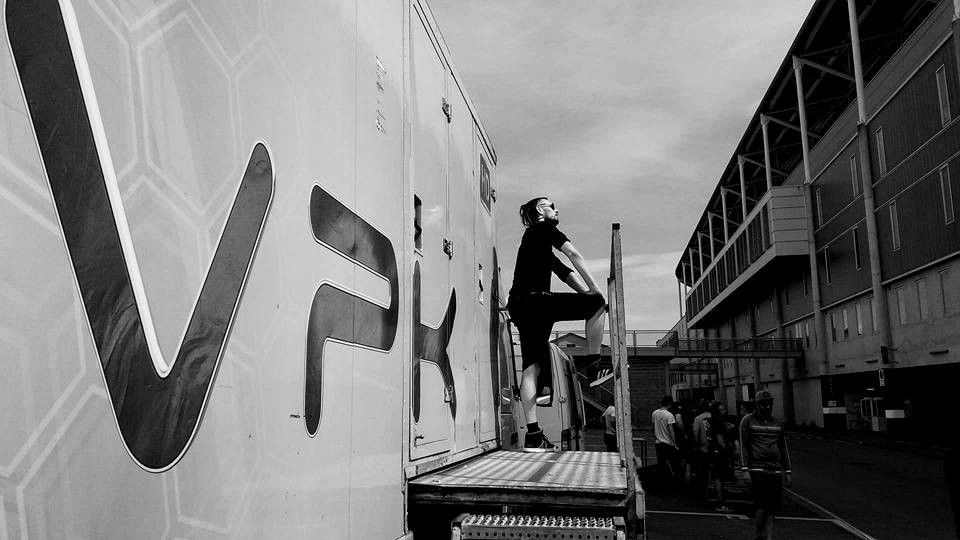 VPK PRO is the largest independent TV production organization in Slovenia, with production facilities not only in Ljubljana, but also in Zagreb, Croatia and Belgrade, Serbia. The company, that has recently become part of Mediapro, a large multimedia group from Spain, produces over 1000 live sports events each year as well as maintains two sports TV channels. Clients include TV3 and TV4 in Slovenia and PlanetSport in Croatia.
I've had a quick conversation with Nejc Markošek, who has chosen Medialooks Video Transport to take care of delivering video feeds between offices.
One particular use case is remotely controlling the playout for two TV stations located in Zagreb: for this the MCR multiviewer is transported to Ljubljana.
Another scenario is ensuring reliability in situations when content originates from the satellite — such as in the event of a Formula 1 transmission, for which TV3 has a broadcast license. The original stream is needed in Ljubljana, where it is prepared for local delivery, but in case of bad weather it cannot be received reliably: in this case, it is received in Zagreb and transported to Ljubljana.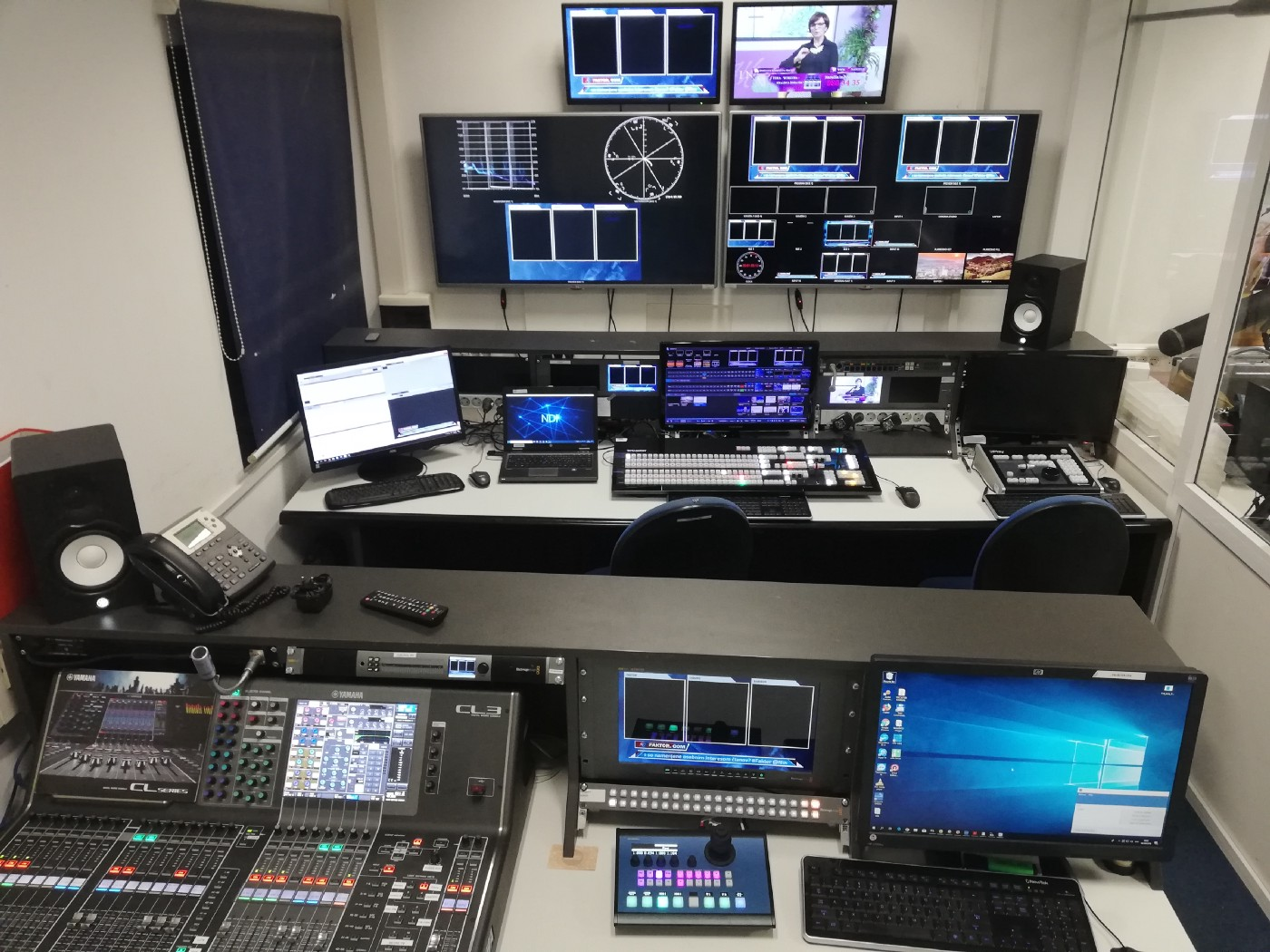 The next step would be to use Video Transport for full-time remote production. Starting with graphics first (delivering fill and key to the event location from the studio in Ljubljana) and moving to full-time multi-camera remote production later—so that only the technical crew needs to travel, while the director, slow motion, graphics and audio operators stay in the studio.
This way we make things simpler by not moving people, and we can serve more locations with the same team.
Nejc loved the simplicity of our product, it's ease of setup and operation; the fact that we make use of GPU cards was also a great benefit:
We've chosen Video Transport because it is user-friendly and it uses SRT, which doesn't have large delay, and because it supports NDI®.
Medialooks will be exhibiting at IBC2019, booth 3.B39.
See also