The Video SDK roadmap for Q1 2021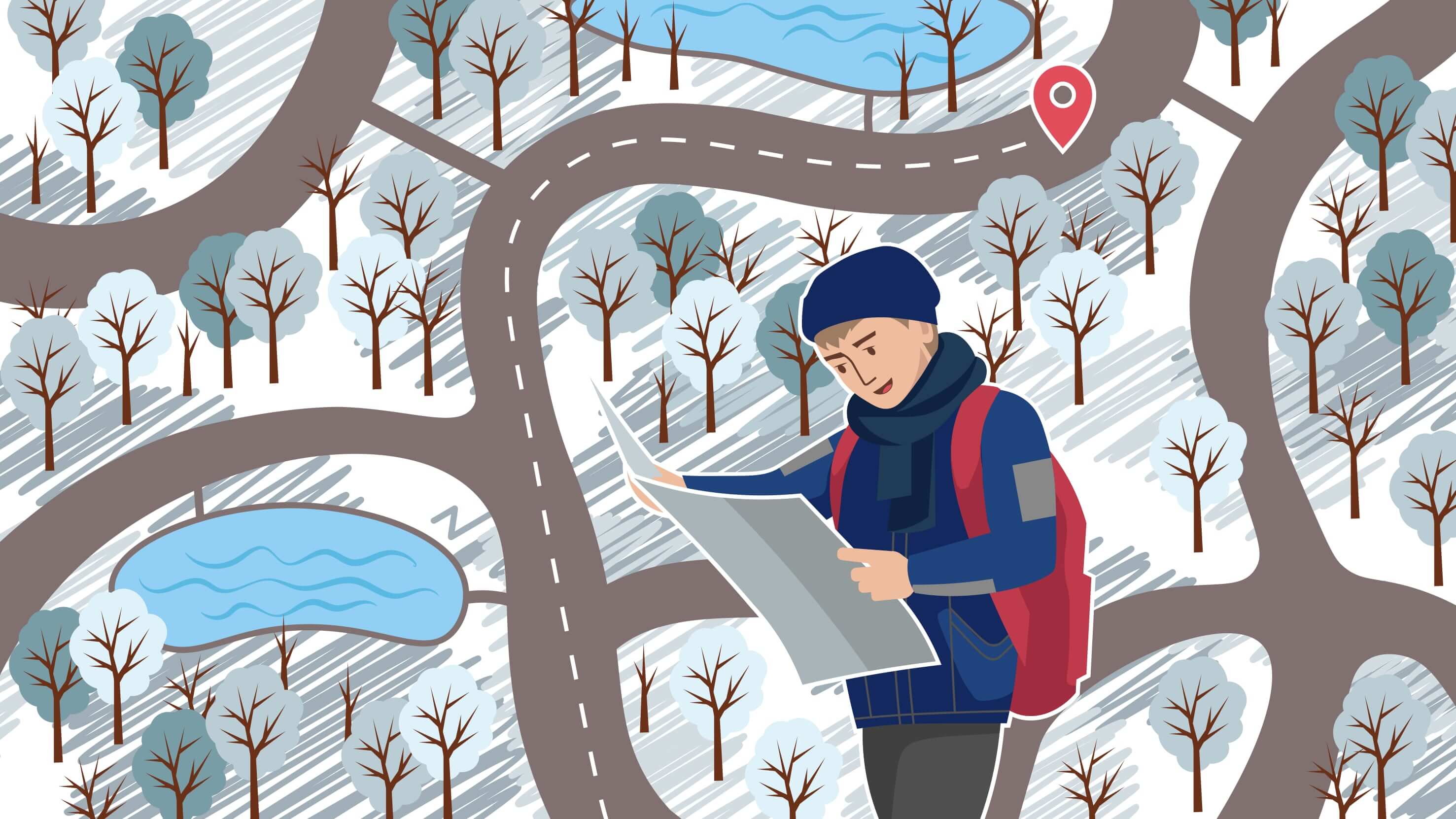 We've marked the end of 2020 with the 2.4 release of the Video SDK. Here is a summary of the things we did:
ST 2110 Compatibility Pack with AJA and Deltacast support – to bring video over IP solutions to the next level.
Yuan High-Tech devices integration – to give you more options to input video feeds.
Window Capture engine – to capture video from selected applications.
Play-while-recording improvements – so you can restore the files even after system failures;
HTML5 Plugin updated to the 85.0 version of CEF.
Mask overlay performance updates for both CPU and GPU.
Lots of improvements for Blackmagic Design devices performance.
Bluefish444 components updated to version 6.4.1.7.
UHD and high frame rates support for AJA devices.
DELTACAST components updated to version 6.15.
NVIDIA components updated to the latest version – now you can decode WMV, VP8, and VP9 video.
Core updates for the Video SDK for better performance and video quality.
And now, it is time to share our plans for the next 3 months.
Now
The next beta is planned for the end of February, and we expect the following features to be implemented:
SCTE-104 triggers insertion.
SRT streaming updates.
A new chroma key implementation.
Next
We plan to improve some of the existing features, here's the ones we prioritized for Q1:
High frame rate processing.
Video mixing performance.
GPU-powered decoding and encoding optimizations.
Of course, we're going to work on other things as well. Feel free to reach out to us with any ideas on how to make the Video SDK even better!