Video SDK: multi-camera video production for RUSHWORKS, USA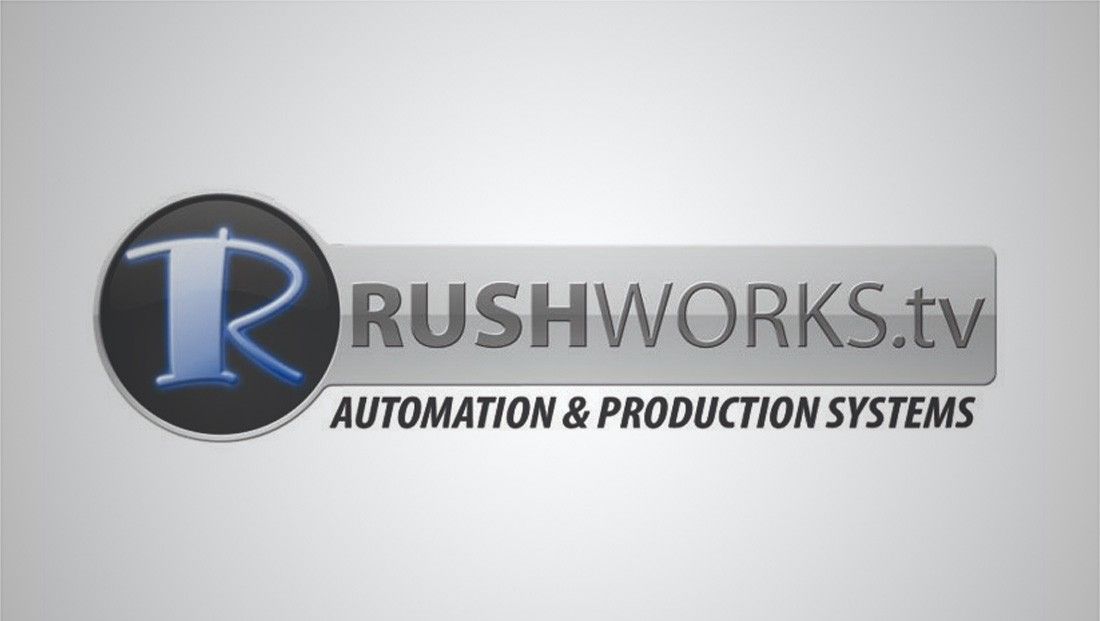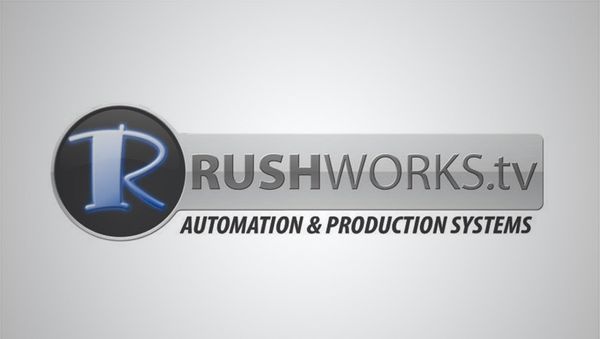 Based in Flower Mound, Texas, RUSHWORKS is focused on multi-camera video production and robotics. In addition to PTZ-enabled software, the company also designs its own pan-tilt heads, which can be used with a variety of cameras, such as the Blackmagic Micro Studio Camera 4K.
Rush Beesley founded his company back in 2001. Instead of providing large and expensive systems to a few hundred customers, RUSHWORKS decided they would address the needs of thousands of smaller customers, who "needed help but didn't have the money". Having started with smaller TV stations, houses of worship and municipalities, the company, through it's ongoing persistence, has now become the system of choice for full-power broadcasters as well.
I just look for where there's a need… Half of my brain is in marketing, and the other half is technology, so they kind of talk to each other, and I try to isolate where people could put technology to use to make their jobs easier better and just, frankly, a lot more fun.
Keeping it super simple
At RUSHWORKS, simplicity is the key watchword and an art form: all products have to be easy to use. They have to be intuitive in order to be effective in the hands of people with no technical skills. This is how the company delivers solutions that allow a single person to perform the job of a production crew.
We are reducing cost through controlling the biggest expense which is human resource.
But it's not just about ease of use:
The grail in robotic camera control is to make it appear as if a human being is operating the camera — and that's something that simple camera control doesn't accomplish.
Engineers at RUSHWORKS develop proprietary firmware for the PTZ cameras they integrate and provide motion presets:
The result is extremely fine 'granularity' of motion on all three axes — pan, tilt and zoom, so on-air moves are very fluid and non-robotic… And when a PTZ camera is placed on our RUSHDOLLY, you add the fourth dimension of motion to a shot. All this is accomplished using a single operator.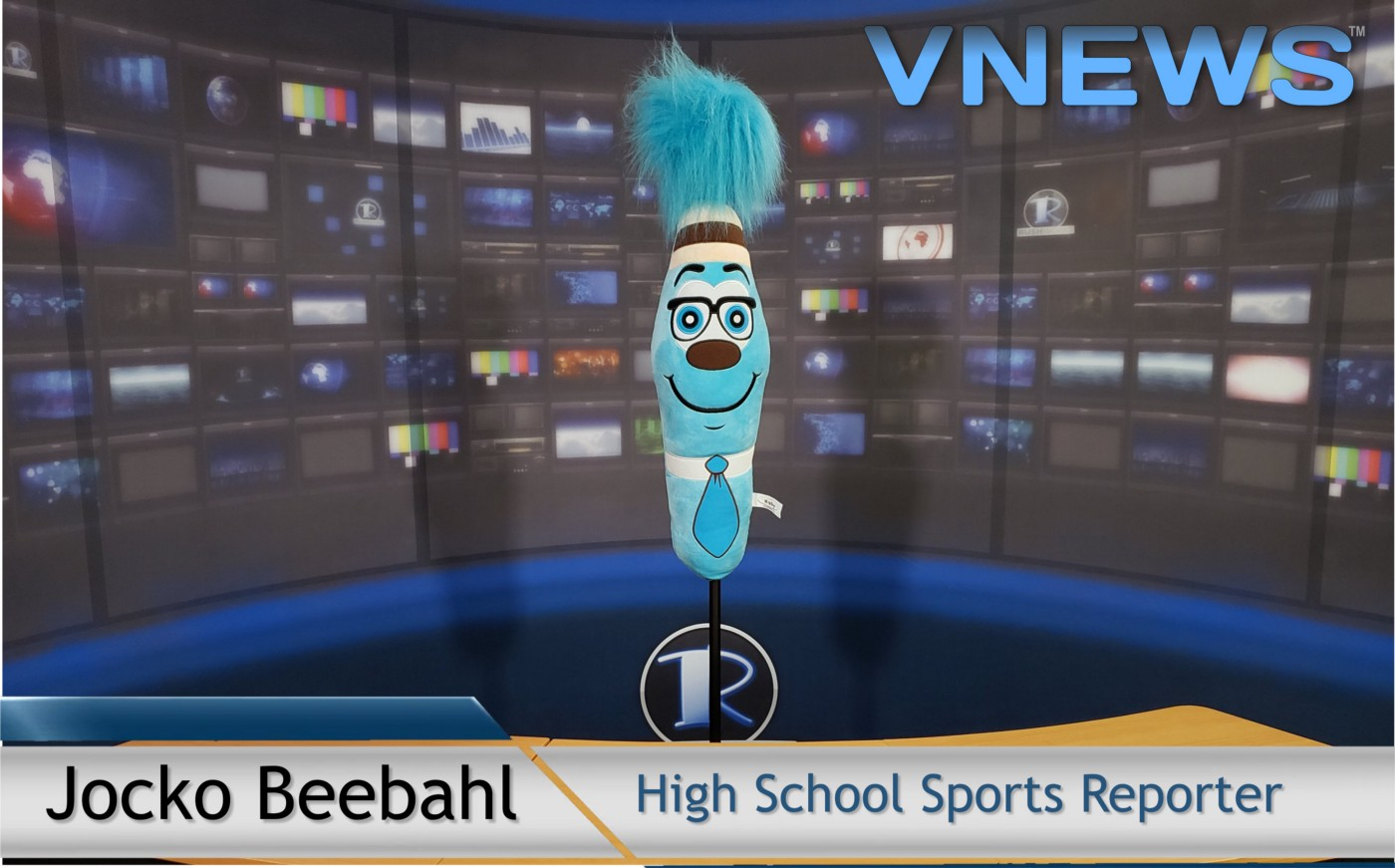 Rush always uses a reverse process when designing his products. He drafts up an idea for a solution, starts with a group of people in a particular market and collects feedback before he gets a solid idea of how much people would pay for it.
Instead of building a product and then writing a user guide, I'll write the user guide based on feedback from potential users… Once they've looked it over and said "Yes, I would gladly pay this price for this product" and I get a consensus in the market sector — basically, that's just the ratification that the idea is right, the product is right, the price is right. So I can cut straight to the chase in creating the product and not make too many missteps which a lot of people do, and that's worked out well in the course of my different enterprises.
This way, when the first version of the product is shipped, the user guide is already available.
Building on trust
We first provided RUSHWORKS with a software development kit back in 2011:
When we discovered Medialooks, it just opened up a whole new list of opportunities for us, because your crew is young and vibrant and energetic and really pushing the envelope on things that can be done with technology — and that applies in the real world to us as we build our applications on top.
Today, the company develops and maintains around 15 applications with Medialooks technology. Of course, we've had our ups and downs, but it has always been a great professional relationship:
We've been working hard on top of your SDK for several years now and had outstanding results largely in part to the cooperation and interaction from your team in helping us through rough spots… You're doing a really good job of all the things that are important as far as we are concerned in establishing and maintaining a relationship between an SDK manufacturer and the developer.
Featured at NAB 2019
RUSHWORKS' feature at NAB Show is coming at a time when even elementary schools, let alone universities, have some level of journalism and video production being set up. The new product, VNEWS, is a turnkey news and entertainment production system. As with all other products, it allows a single operator to professionally produce a newscast with multiple PTZ cameras, a prompter system and lights. The product will be on demo at the RUSHWORKS booth, SL7406.
Medialooks will be exhibiting not too far away — at the NewTek NDI Pavilion, SL5616.
See also