Mantis Broadcast: using Video Transport to bring costs down on tech festivals productions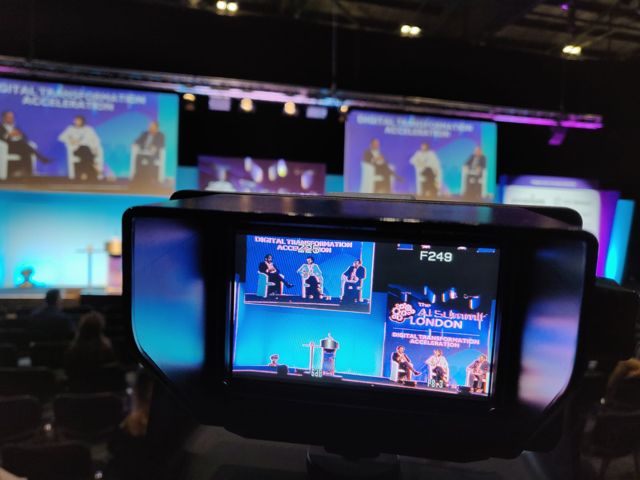 Mantis Broadcast, started three years ago by Steve Tinsley and Stuart Willson, is a team of live broadcast professionals specialising in producing online events, both virtual and hybrid. We spoke with Steve to find out how Video Transport is helping them reduce costs while producing live and on-demand events.
When you say "virtual", what is the typical customer and the typical type of event?
These are online re-imaginings of in-person festival style events. They are typically week-long, multi-stream events, where each stream replaces a real life stage. Each stream, or track, has up to 10 sessions per day, a mix of keynotes, panel discussions, presentations, and fireside chats. It's not uncommon for each track to have up to 50 presenters per day.
The streams are broadcast via an event platform which allows for interaction with the audience, and attendee participation in the live portions of the event. The content is a mix of live and pre-recorded sessions, stings and adverts, and each track is operated by a broadcast producer and an on-boarder, often running back to back sessions throughout the day.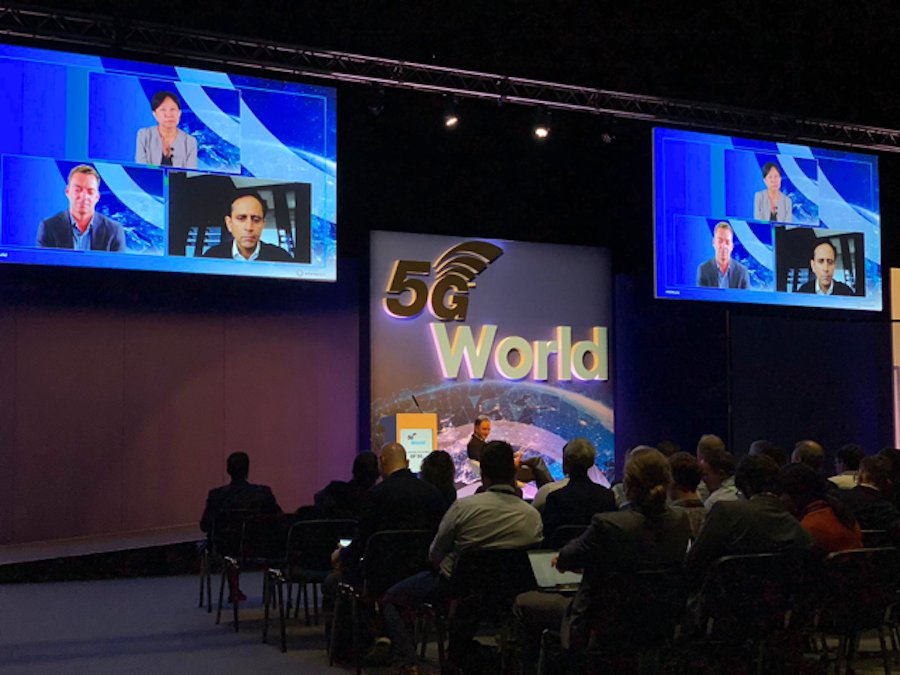 What kind of organisations actually come to you for such events?
Leading global event production agencies. We recently used Medialooks Video Transport to great effect at London Tech Week, organised by Informa Tech. This was the first hybrid production of the annual tech event.
The festival's in-person element took place at ExCeL London, where 5G World Summit and The AI Summit London were held at the same time, feeding into the wider festival celebrating London Tech. As well as an in-person audience at ExCeL, the "live" stages were broadcast to remote participants all over the world, alongside a further three fully virtual stages.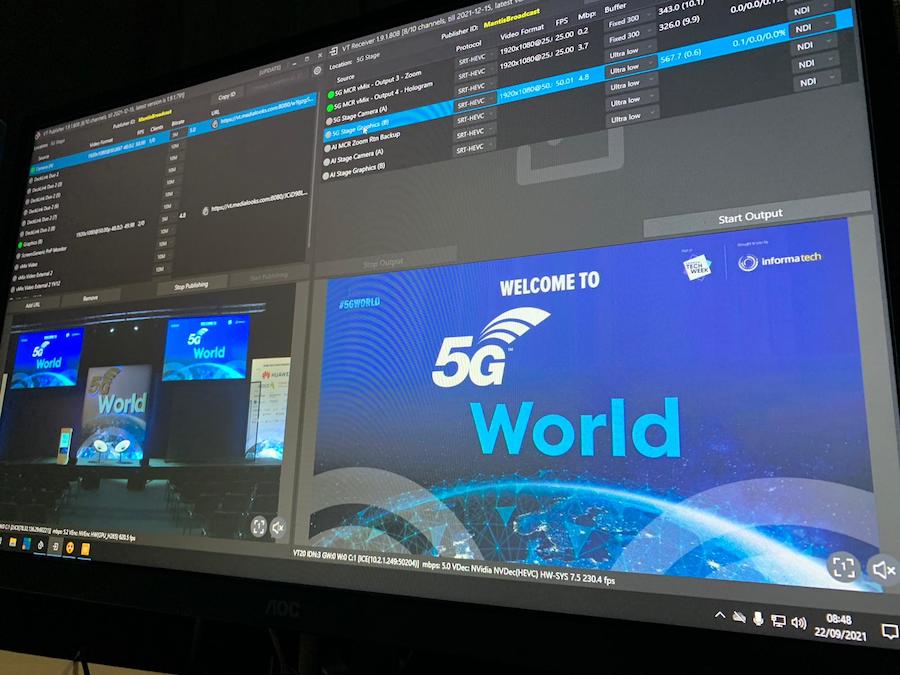 Does your expertise in tech festivals set you apart from the competition?
We'd like to think so. And it's not just technology, it's orchestrating the whole thing. We help our clients conceptualise their event as a virtual broadcast, essentially building the event from the ground up together. It's the project management we bring, hand in hand with presenter liaison that our clients value most. Having Medialooks in our technical workflow enables us to focus on the people aspect. Nowadays presenters can find themselves speaking at many events in one day. It's our job to help ground them in the task at hand on arrival to the onboarding session, for seasoned pros and beginners alike. This is very much something that's carried over from our live broadcast experience.
What were the exact functional jobs of Video Transport?
For 5G World Summit and The AI Summit London, Mantis was one of many production companies involved on site, all delivering a different stage of the process in a daisy chain. Our role was to take the feeds from the cameras and stream them onto the event platform. We set up a MCR running Medialooks and vMix, and we had a technician on site to take the SDIs of live presenters both on stage and on screen via Zoom and send them to us via Video Transport. At the same time we had three remote MCRs producing the virtual stages sending feeds from Zoom to the event platform via Vimeo.
We were receiving three feeds from the venue – two cameras and AV. The first camera was a fixed wide-angle shot, the second was a TX vision mixed feed. The producer for each stream (in-person and remote stages) then overlays the event's branding graphics on top of the raw video feed in real time on vMix, and broadcasts this to the event platform. At each step, we use Medialooks to transport or "bus" the video feed to its next destination in the chain.
What was the business value of the product to you?
It meant we could offer a full MCR experience and management while sending a minimal crew to site, both to keep the costs down for the client and to maintain COVID-19 safety protocols.
What did you like most about the product?
I think for me, mainly, it was latency. We found it to sit nicely at a fixed 300 ms. We wanted a solid, reliable SRT solution, and it just works, which is what we're all looking for. The feeds came in as a traditional feed, they appeared on our network, and were easily added to vMix as NDI inputs – so it all worked very smoothly.
How would you explain Video Transport to a friend?
Video Transport gives us the ability to send raw video feeds from A to B via SRT with low latency, meaning very little delay in the feed's round journey. That's the key, I think.
See also