Video SDK: a playout & streaming solution for KSTP-TV, USA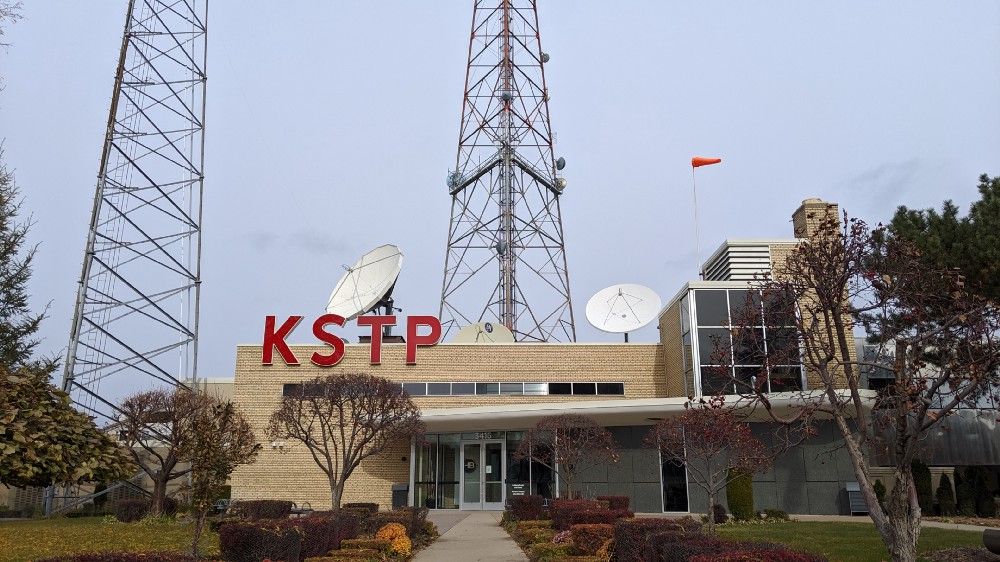 KSTP-TV has a pedigree dating back nearly as far as television itself with its first on-air date in 1948. An ABC-affiliate, KSTP-TV is the flagship station of Hubbard Broadcasting, Inc. — owner of broadcast outlets scattered across Minnesota, Wisconsin, New York and New Mexico. KSTP studios straddle the border of Minneapolis and St. Paul, Minnesota, serving the Twin Cities television market. The location is also home to other Hubbard brands, including independent station KSTC-TV, and sister radio stations KSTP, KSTP-FM, and KTMY.
We recently sat down with Shane Pechacek, production systems engineer at KSTP, to ask how he is using our SDKs and his response was quite surprising. Keep reading to discover why.
What started out as a long-term initiative to reduce expenditures has evolved into a major Do-It-Yourself project for Pechacek who is building a customized broadcast playout system from scratch to address the specific needs of KSTP-TV with the help of Medialooks' MPlatform SDK.
I'm actually using the MPlatform SDK to build our own broadcast video server.
The project, internally called Universal Media System, will initially mostly function as a play-to-air video server, but is going to be adapted to handle video streaming, NDI playout & capture, and transcoding.
Think of the process of purchasing a typical broadcast system from one of the mega manufacturers in the industry. It not only involves a sizable initial capital expenditure, but an expensive service agreement as well. Then it has to be configured to meet the requirements of specific workflows. With Medialooks' SDK we don't have to make an investment in someone else's server and we get exactly what we want because we are designing it ourselves from the ground-up. We're benefitting from custom-built features and functionality and also saving a considerable amount of money. When we compare the cost of building it in-house with a purchase and several years of a service agreement, we could save up to $500,000 over seven years.
The Medialook's SDK is consolidating and streamlining the workflow process for Pechacek. The custom software will enable the station to manage a vast variety of content, ranging from commercials to long-form, that arrive in numerous file formats. It provides KSTP with the ability to playout virtually anything without the need for transcoding, which is an enormous time-saver.
The nice thing about the SDK is that is eliminates a lot of the details we normally have to deal with. Our biggest hurdle was always dealing with the different codecs and trying to write from scratch, but with MPlatform we only need to control the implementation of it, so it was basically just learning how to control the SDK and how it actually works.
Another enormous benefit for Pechacek and KSTP is that they'll be able to run the software on commodity hardware which is readily available and becoming increasingly reliable. If something fails, however, it can be replaced easily and inexpensively without the wait and worry of relying on a service agreement. Being able to use commodity hardware also reduces the expense of building redundancy into a system to a fraction of the cost.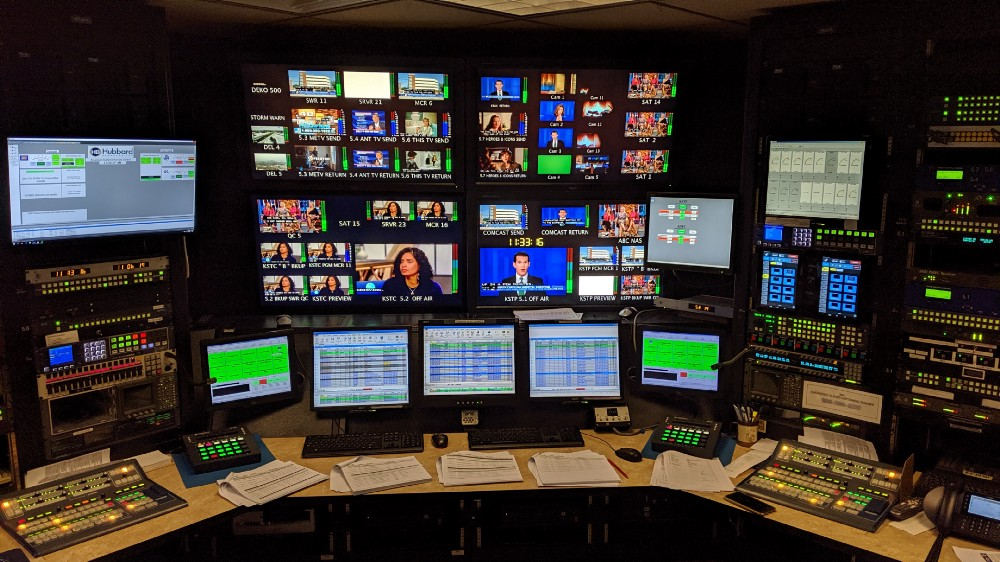 Pechacek also cited a very reasonable learning curve:
The documentation has been pretty good and the sample projects that came along with the SDK have provided some very good resources. I haven't run into anything yet that I haven't been able to figure out on my own other than some initial issues with video codecs, but the technicians were great and we were able to find a workaround as a temporary solution, and a permanent solution shortly after.
Pechacek found experimenting with the SDK was the best way to uncover all its features and capabilities. Since KSTP uses automation to control everything in the plant he is using the SDK to develop a solution to have the automation control the video server as well as other basic functions.
The SDK is like a Swiss Army Knife. It has such a large number of features that I'd suggest users take their time getting acclimated to it so they can take full advantage of all its capabilities. I've been able to figure out a lot of this on my own, but Medialooks' support has been very helpful.
Pechacek concludes:
We're using KSTP as a sort of Beta testing site. We have excellent resources at our plant in terms of test equipment and other sources we can utilize. Once everything is ironed out and the system is running smoothly, we will evaluate rolling this out to other Hubbard TV facilities.
See also