СOVID-19 challenges content creators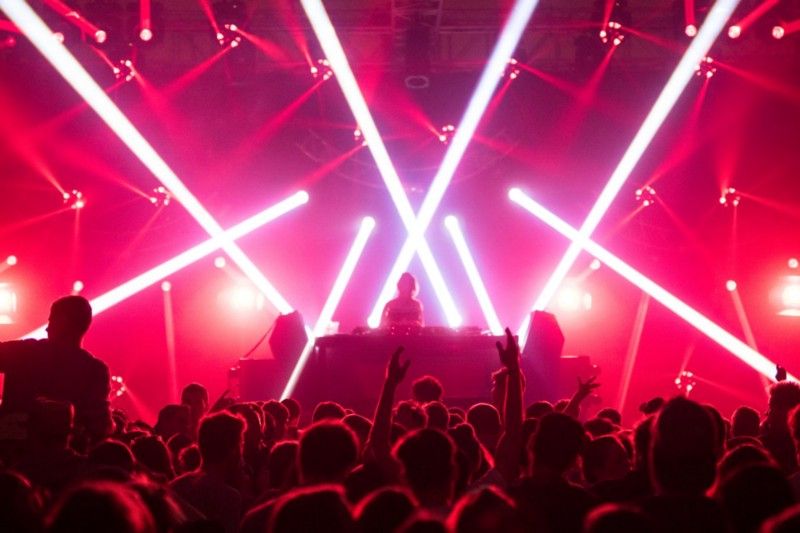 While, in most countries, people have switched to working remotely and most, if not all, mass gatherings have been cancelled, it's fair to say that the industry has been challenged to quickly transform how content — the key element in the value chain — is being made.
We recently built 3 new control rooms to support our live studio-based productions with the thought of entering into the "REMI" or "At Home" production model of just sending cameras and operators to the venue and switching it and producing it from our main studio in Orlando, Florida… With the outbreak of the COVID-19 virus we believe this will create demand for more live production in general and really help push the "At Home" model into reality much sooner than expected.
Or, as Lami Akindele puts it in his piece for IBC365: "What pre-existed as a flexible option is now being adopted industry-wide as isolation lockdowns are enforced across the globe."
The advertised benefit of remote production is cost savings, notably due to decreasing travel expenses. But what shall one produce during a lockdown, when all traditional events had been cancelled? Production companies are facing a drop in demand to produce all kinds of traditional events: sports, entertainment or business:
Covid-19 has shut down all sports. We have a few jobs coming up in May and June that are still scheduled in, but I am assuming that they will get cancelled as we get closer.
On the other hand, Aaron Booker, Founder and CEO at Varvid, a video production company in Bellingham, WA, says that although he's seeing more contractor availability (as consequence of cancellations), new projects are still coming in due to increased demand in other areas, notably the corporate segment:
We lost a bunch of projects (4 between last week and this) but then landed 3 more and quoted over a dozen from people looking to virtualize their event.
Varvid has released a case study about quickly organizing a remote educational seminar for the Optometric Physicians of Washington.
Demand for content is also changing: viewership hours are growing due to the isolation and the audience is in search for content to replace sports and other traditional entertainment. Content creators not only need to operate remotely (both to save costs and stay safe), but also to find new types of content to produce, which can come as a consequence of switching to the REMI model.
A couple of examples exist among our customers. Both are about producing content in a completely remote manner — one that does not involve visiting venues or being in presence of other people.
One is HLTV, a debate show on esports, which a team of experts produces literally from their bedrooms — with no central studio being used.
An even better example is The First, a television channel distributed by Pluto.TV. Several anchors produce their shows from home studios in different locations across the country, while mixing and titling are done in the main control room in New York.
See also