Video Transport used for remote editorial review at ITN Productions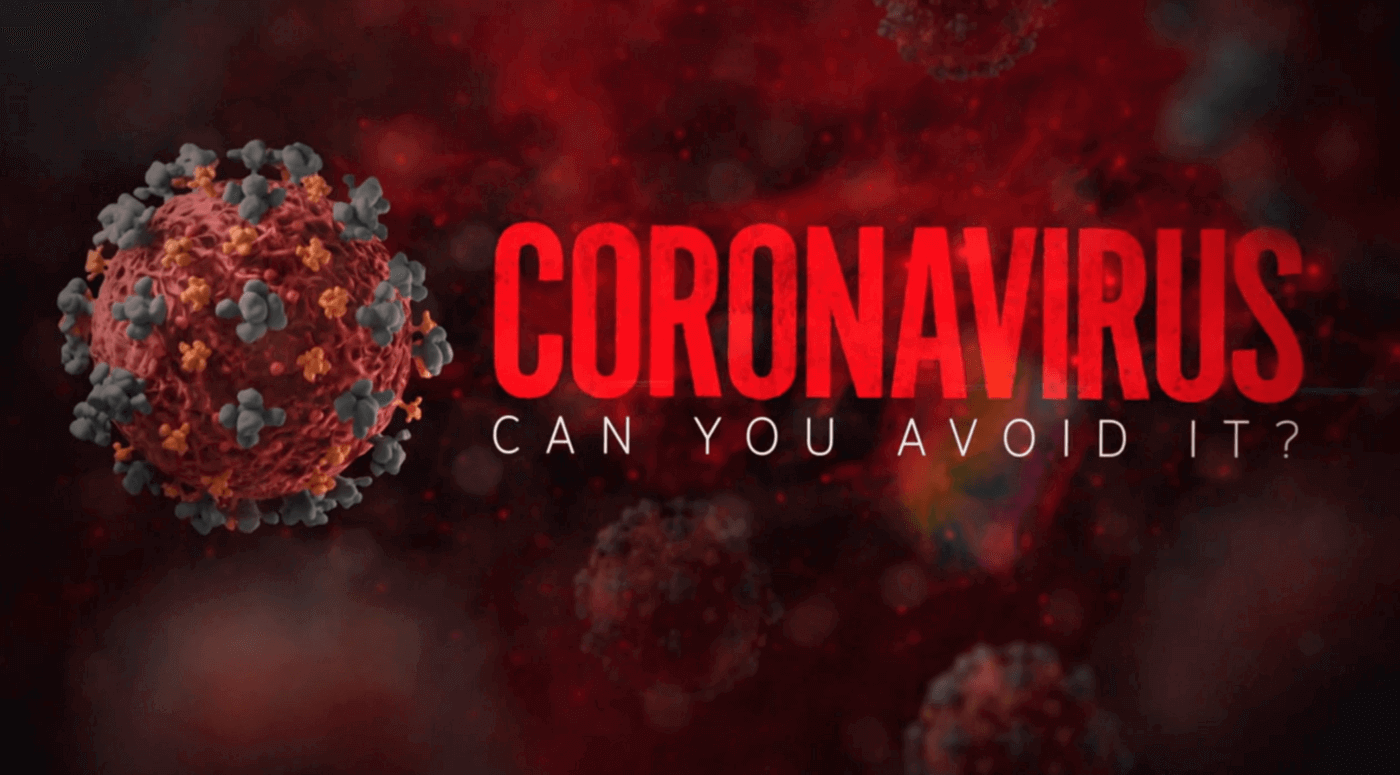 ITN Productions is a production company that sits under the umbrella of ITN, the largest news organization in the UK, and makes sports, television and advertising productions — such as TV commercials and branded content. This story is about how Video Transport helped with the editing process during the virus-imposed restrictions. We had a conversation with Olly Strous and Josh Obrien to understand the details.
We have used Video Transport to aid the creation process across all of the shows we have delivered since operating under lockdown conditions.
Initially looking for a solution that could take the NDI feed being cast across the network directly from Avid Media Composer and present it as a preview link to producers for an over the shoulder view of the timeline, the team discovered that the VT Receiver app can also pick that signal up and output to an SDI broadcast monitor via the available I/O hardware.
VT seemed easy to set up and use and didn't require any bespoke hardware meaning we could roll out across our whole facility without having to nominate rooms or add to SDI routing infrastructure.
Avid Media Composer is used to stream the editors' live output of the timeline via NDI to a dedicated machine on the network — an HP Z8 with Windows 10 that collects all of the NDI streams and uses the Medialooks VT Publisher app to publish those streams out to individuals for two distinctly different purposes.
One is for offline review — the daily editorial review of the editors who are crafting the timelines. The second use case wasn't originally envisioned: online editors who have I/O boxes at home use the VT Receiver app to get a professional output on their broadcast monitor — via DNXiQ or DeckLink — both Blackmagic products.
They check for color fidelity, image quality as well as technical and legal compliance. So, whether there's a dropout that needs to be repaired, or a blur that needs to be applied, it's their role to make those changes. To do their job effectively, they need to be looking at an image that is the best representation of the local footage so any streaming technology we deploy has to live up to that aspiration.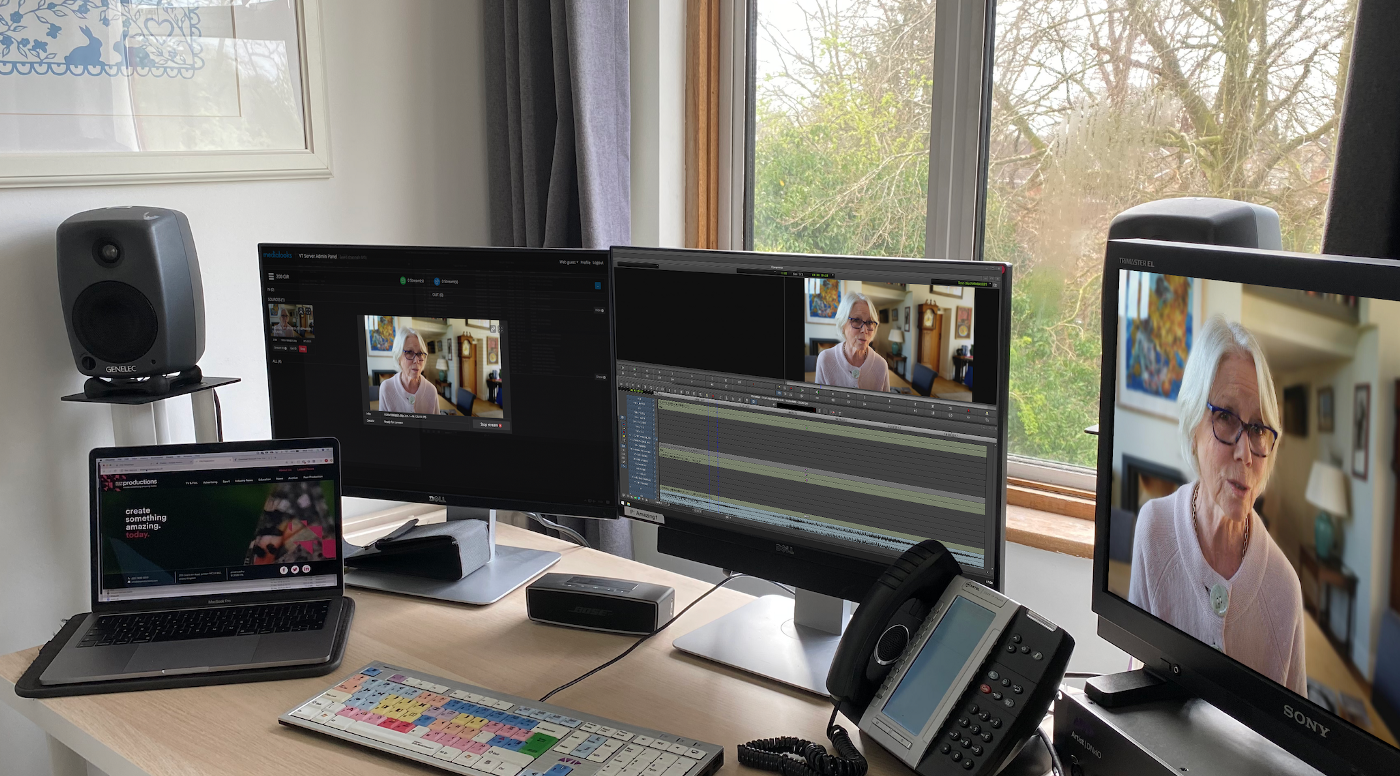 The Medialooks web-based control panel is used to identify I/O devices connected to a workstation and push signals out to broadcast monitors.
On average — since bandwidth hasn't been an issue — the bit rate is set to 15 Mbps and sometimes bumped to about 30 when extra quality is needed.
We've got incredibly experienced online editors working with this, and they seem to be pretty happy with the quality that's being streamed. They've validated colour accuracy and can even see fields so online work is really achievable.