Visionmill Limited: Video Transport as part of a managed broadcast solution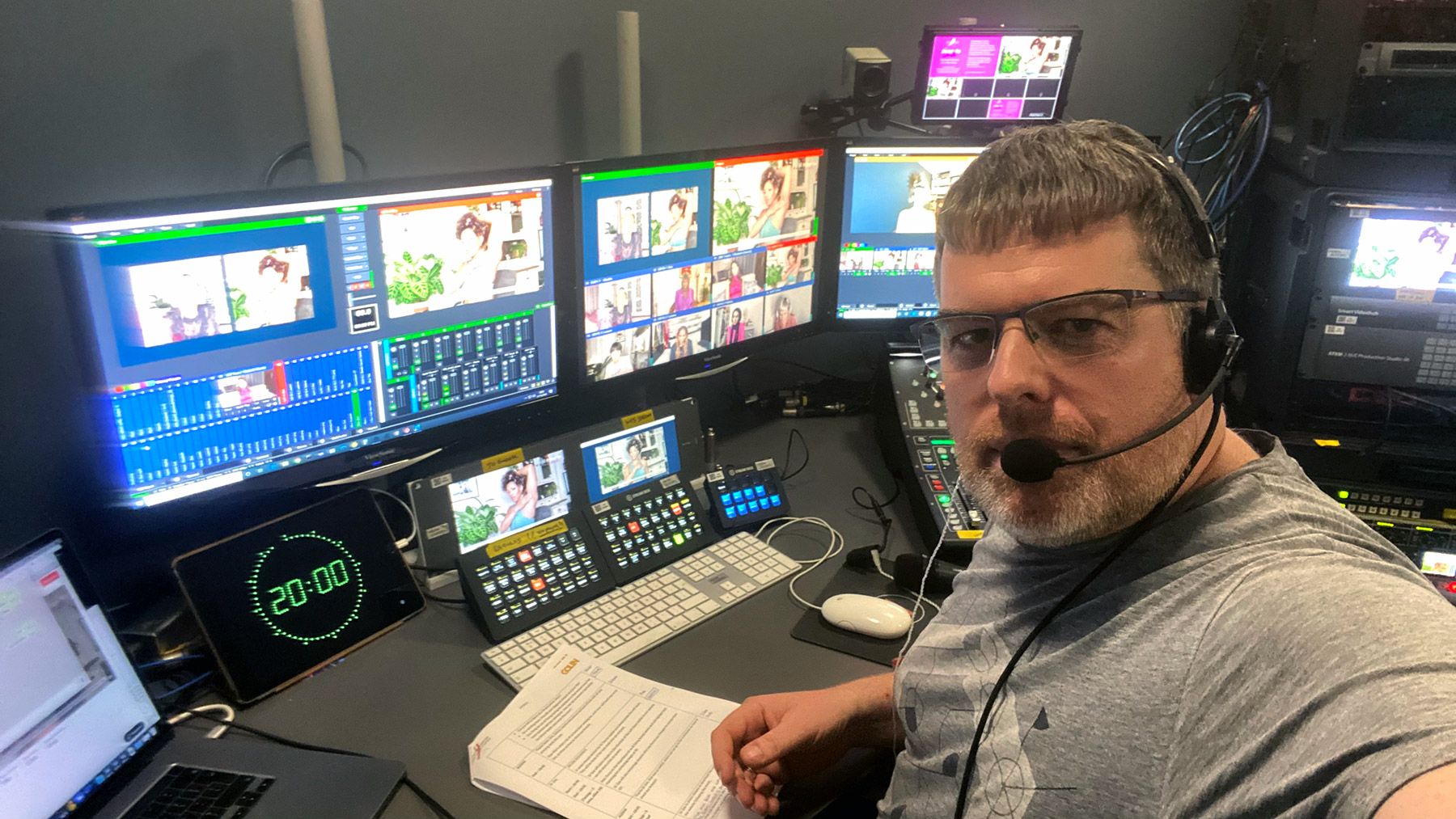 Based in the UK, Visionmill Limited is a technical solution provider with over 20 years of experience in the event industry. The company is focused primarily on providing managed broadcast solutions for national events, international music tours, product launches, social awareness campaigns, and internal corporate communications to governmental organizations, mainstream brands, blue chip companies and PR agencies.
During the pandemic Visionmill pivoted their technical expertise to continue delivering messaging and events for customers using their new remote and virtual production services. We had an in-depth conversation with Jonathan Bond about the importance of customer engagement and communication – why a Zoom call "just simply isn't good enough to represent your brand" and why Video Transport is now part of the company's remote production workflow.
For reliability, we usually prefer dedicated hardware solutions, but software solutions can be quicker to implement and in a pandemic you need to move quickly. In the latency testing we did, Video Transport (VT) was extremely stable and fast – almost half a second ahead of other solutions.
What is the background of the company?
We started as a post-production facility, producing and making content for clients before moving into live video production. We cover a diverse range of clients ranging from corporate to touring music. We do everything from internal conferences to supporting international pop stars on world tours, and approach every job with the same "can do" attitude. Our clients rely on our "safe hands" and calm, meticulous attention to detail.
The challenge for lockdown was to deliver a remotely managed service for these events. For corporate, it was very much about keeping presenters separated from the audience and creating virtual green rooms or backstage areas giving the support to speakers they would be used to at a real event. This allowed us to have a director and stage manager talk to them before and during the presentation in the same way that broadcast presenters work: to count their video down when it was finishing, to remove the stresses of the tech that presenters just aren't used to dealing with, and talk to them if there's a problem.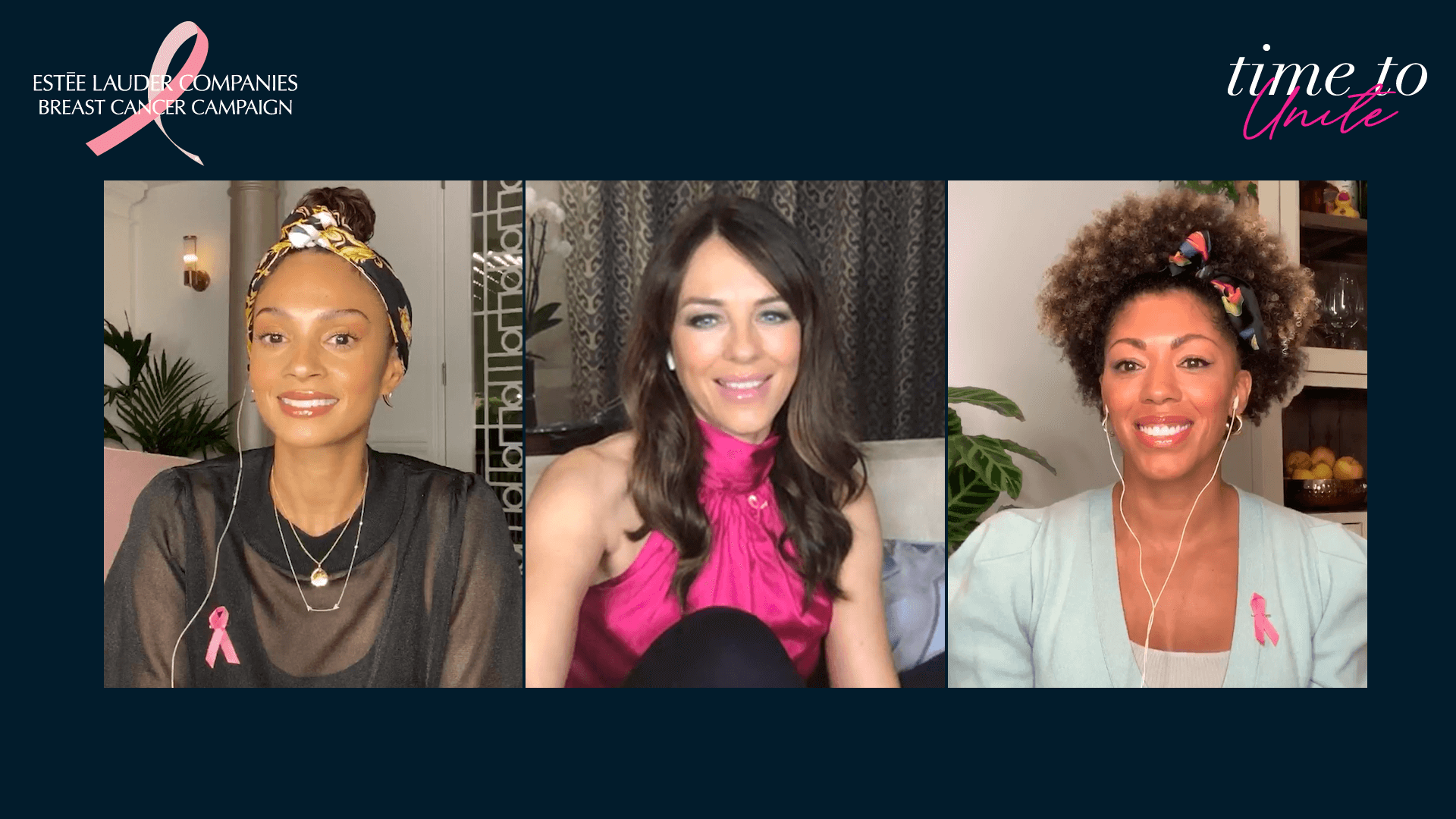 For our corporate clients, lockdown created an opportunity for us to deliver a bespoke managed production service. We found that every client wanted to use a different delivery platform to their customers, either Zoom, Teams, Vimeo, or Facebook, but this was just one part of the process. We focused our attention on speaker management, ensuring there was good communication between our show crew, and speakers. Treating them as if they were at a real event by enabling a green room where they could be briefed by producers, speak to graphics operators. Tech checks are a really important part of this process – let's not forget that speakers and presenters are not used to setting up their own sound, camera and lighting! We wanted them to focus on delivering their message.
This communication process allowed us to "direct" presenters and hosts in more of a TV style – allowing us to whisper in their ear with additional information or questions that a client was asking for.
What are those events?
We get involved with a lot of PR and press launches. Before the pandemic, if a company wanted to launch new products, they may have a localized (or global) event to demo and have a Q&A with the invited audience. Costs for flights, accommodation, space rental and equipment would have occurred for each event.
During the pandemic, and with travel restrictions, the question became: how can we make this work virtually? Clients wanted the audience to be able to interact with the presenters, but not interrupt them and, most importantly, the presentation delivery had to be slick and engaging. Whilst some presenters were working from home, others were allowed to travel to local studios in their countries and we were asked how we could link multiple sites, across multiple countries in broadcast quality. As part of our research we became aware of VT and started discussion with Medialooks about its integration into our workflow.
What's the specific job Video Transport is used for?
There are two. One is a studio-based camera system in another country, which is linked to our production gallery in the UK. A client came to us and asked us to help launch a new product to influencers and media from around the world. Given the importance of the audience, there was no room for failure. The presentation had to be engaging and included video playback, live demonstrations and interactive games. The host was working from home in the UK, and the presenter was working from a studio with two cameras in Denmark.
We were looking into SRT as a transport method, but found that VT offered an easier way of doing it, with more control. We had to fully manage the link and help the studio set up the relevant infrastructure, but ultimately it worked really really well – two cameras with embedded audio in a 10 Mbps stream, each with zero drop out.
This is the core of VT: acquiring SDI via a capture device, wrapping it in SRT and delivering it across the globe. We also use the web preview function to provide a return feed over WebRTC to minimise the latency between participants.
The event was such a success that we have been asked to do it again. VT has been upgraded since the first time we used it and now we have a 220 millisecond latency between locations via SRT.
Did you use the latest version of the product, VT 2.0?
I have been using 2.0 since January (even the beta versions have been really stable). I have spent days and days doing latency measurements between hardware solutions and VT. What VT offers in low latency is amazing because it genuinely just works out of the box.
What is the second use case?
Case two uses web guest links. Now that lockdown is easing a little and people have adapted to a new hybrid office/home way of working, contributors tend not to have so much time for technical set up. Whilst this isn't an ideal situation we have found that using Web Guest has become a great option for a quick link.
There are lots of webrtc offerings on the market but few let you control bandwidth, camera select and mute/unmute from the gallery end. To have this flexibility is really useful – again making more of the technical decisions available to the engineering team rather than the user.
What do you like most about the product?
It's easy to operate and it gives you the best quality result for the available bandwidth. The convenience of Web Guest is a big bonus for me, but the reliability of the SRT implementation and low latency are by far the best features. If I could sell VT to every client that connected to our gallery, I would – it just works.
See also