Video Transport powers remote production for Lucca Comics & Games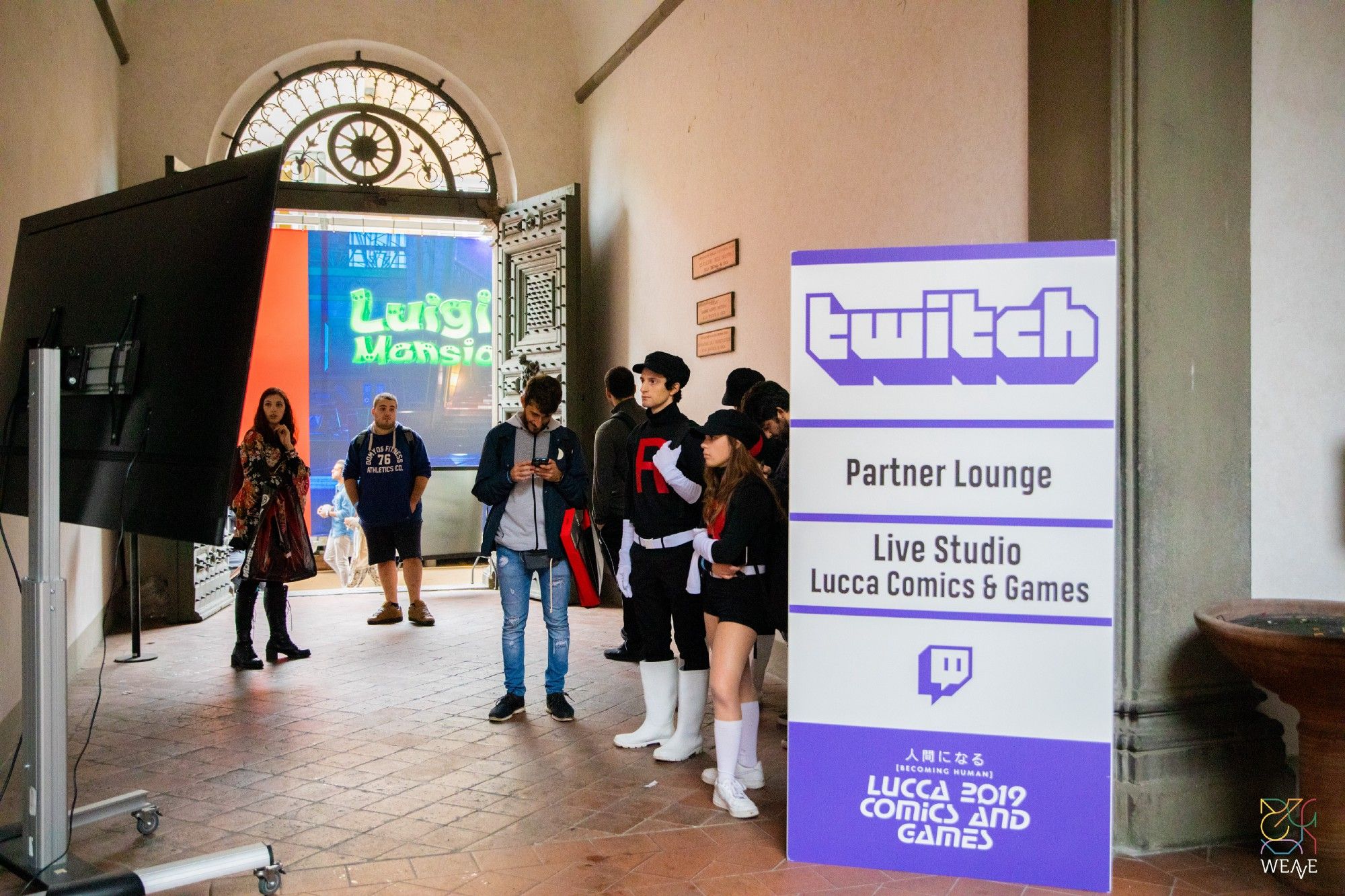 Weave Creative Media is a video production company in Milan, Italy, originally focused on servicing brands—not just streaming, but also commercials, short films and branded content. The last two years the company has been doing more and more broadcasts in the area of esports and rapidly learning new technologies, such as NDI®. For instance, Weave produced the finals of the SRO E-Sport GT Series held in Barcelona this September and hosted the most viewed stream on Twitch Italy that hit more than 500,000 viewers.
We had a conversation with Nicholas Boscarello, who was recently in charge of the official Twitch studio at Lucca Comics & Games—the most important fair in Europe for comics, games, cosplay and video games. With the help of Video Transport it was possible to receive feeds from 8 locations to the main studio, where conversations with guests would be occasionally interrupted by scheduled live streams reporting on the various activities happening throughout the fair.
The challenge with this production was due to the fact that the fair was happening all around the city of Lucca—basically, the whole city was turned into a fair for 5 whole days. It was not possible to have a physical link between locations or from each location to the studio. Every building is historic, and not equipped with anything for proper remote production.
We thought about using backpacks, but it's been five years that we do Lucca Comics, and we know that cellular never works because there's too many people. We had to come up with another solution and we thought to use your system.
According to Nicolas, Video Transport worked well on the poor connection that was available at the production locations: 5–7 Mbps was the best they could get. The signal was good and the compression was nice on 720p and 1080p resolutions.
Your technology can automatically change the bitrate, adapt to the connection. I don't know how it works, but I think that the software made a really cool job because the quality didn't change during the program. We had a really stable signal, and we didn't see any change in quality during the live show. The quality was as good as we needed: we received all the feeds in 3–5 Mbps, so it was constantly nice.
Nicholas said the only way to achieve this at Lucca Comics was with our software, because—in addition to being reliant on cellular networks—renting out backpacks was too expensive. Another problem was to rent out a receiver for the studio, which is the type of equipment usually installed at TV stations and not always available for rent.
Instead, your software is affordable, it works, it's easy, and it needs just a computer and a capture card.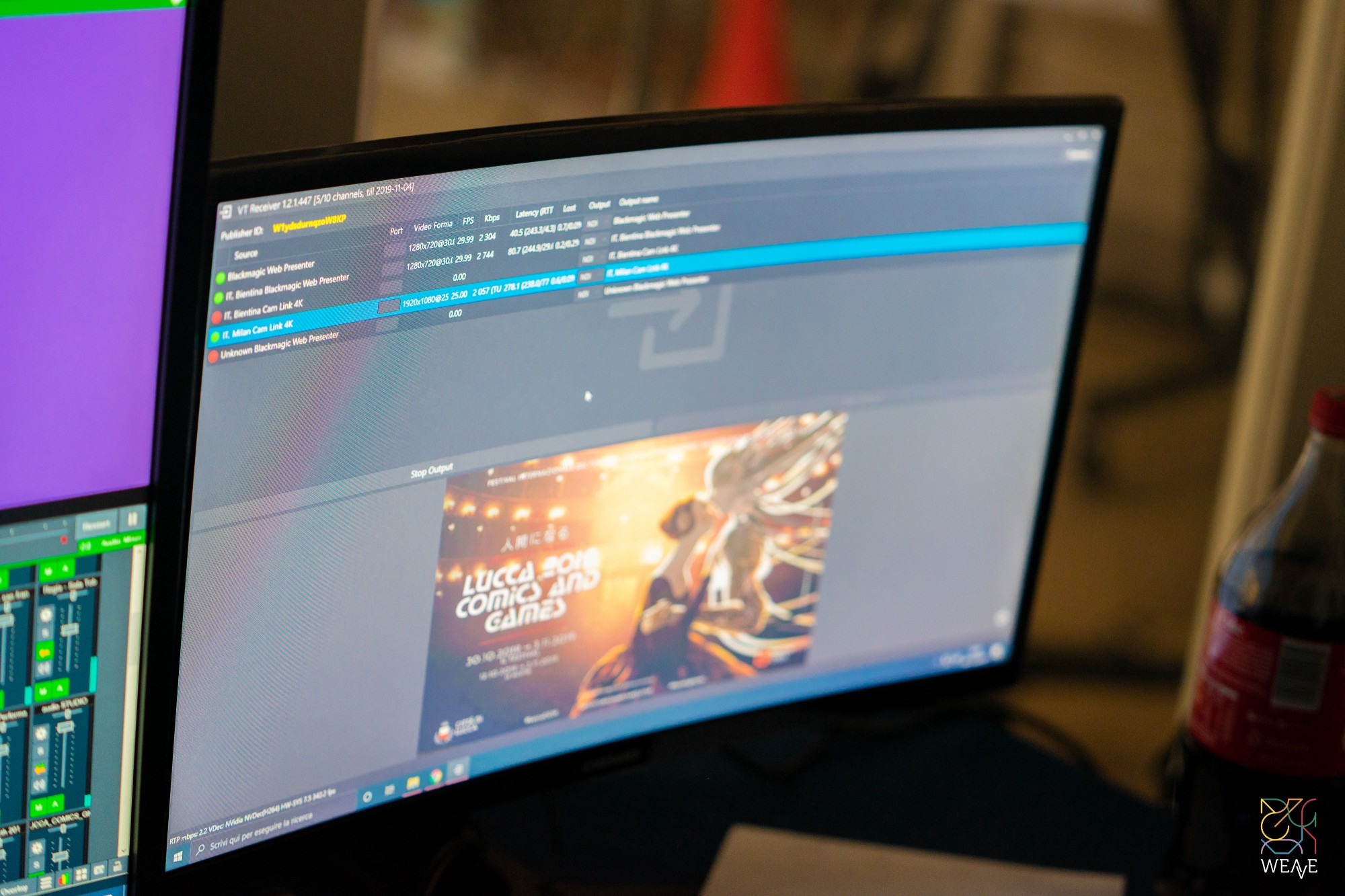 Nicholas describes VT as the smartest solution to transport video streams with minimum latency between locations via an Internet connection that cannot be guaranteed. Just running the software and plugging in a capture card gave Nicholas the flexibility he needed to provide a team of 23 people with everything they needed to run the production.
At events like this Weave would invite technicians outside of their team to help scale their production capacity. The new team needs to learn to work together and agree on how each piece of equipment has to be used—and it needs to be done quickly since details about the production are never known until only a few days ahead.
I cannot have the time to train all the different people that are going to different locations.
Although none of the technicians, not even Nicolas himself, had used the Video Transport software before, they had no delays in setting it up and learning how to use it:
When you look at it, you understand how it works. Every time you plug in a capture card, it immediately appears on the software. It's very easy to use, and it is the most important thing in the world because in these type of events we need to be as quick, as smart, and as flexible as possible.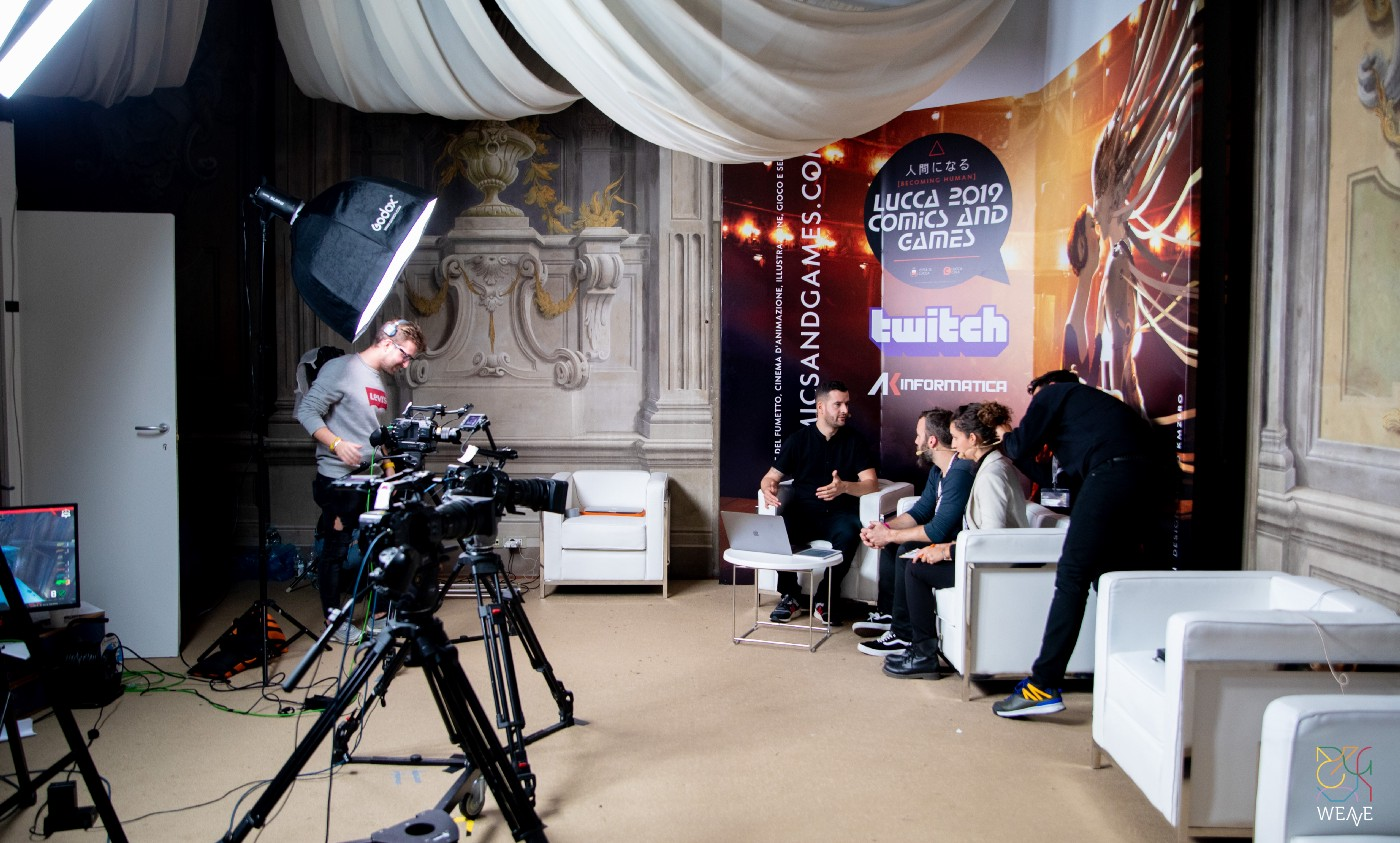 Because the solution is so easy to use and flawless, Nicholas is constantly thinking of new creative ways to use it and has been pitching innovative projects to customers:
It's something that is a game changer for us. We can really sell to clients the possibility to do something new, and at a better price point compared to using backpacks.
See also