Video Transport helps Twitch produce the Crunchyroll Anime Awards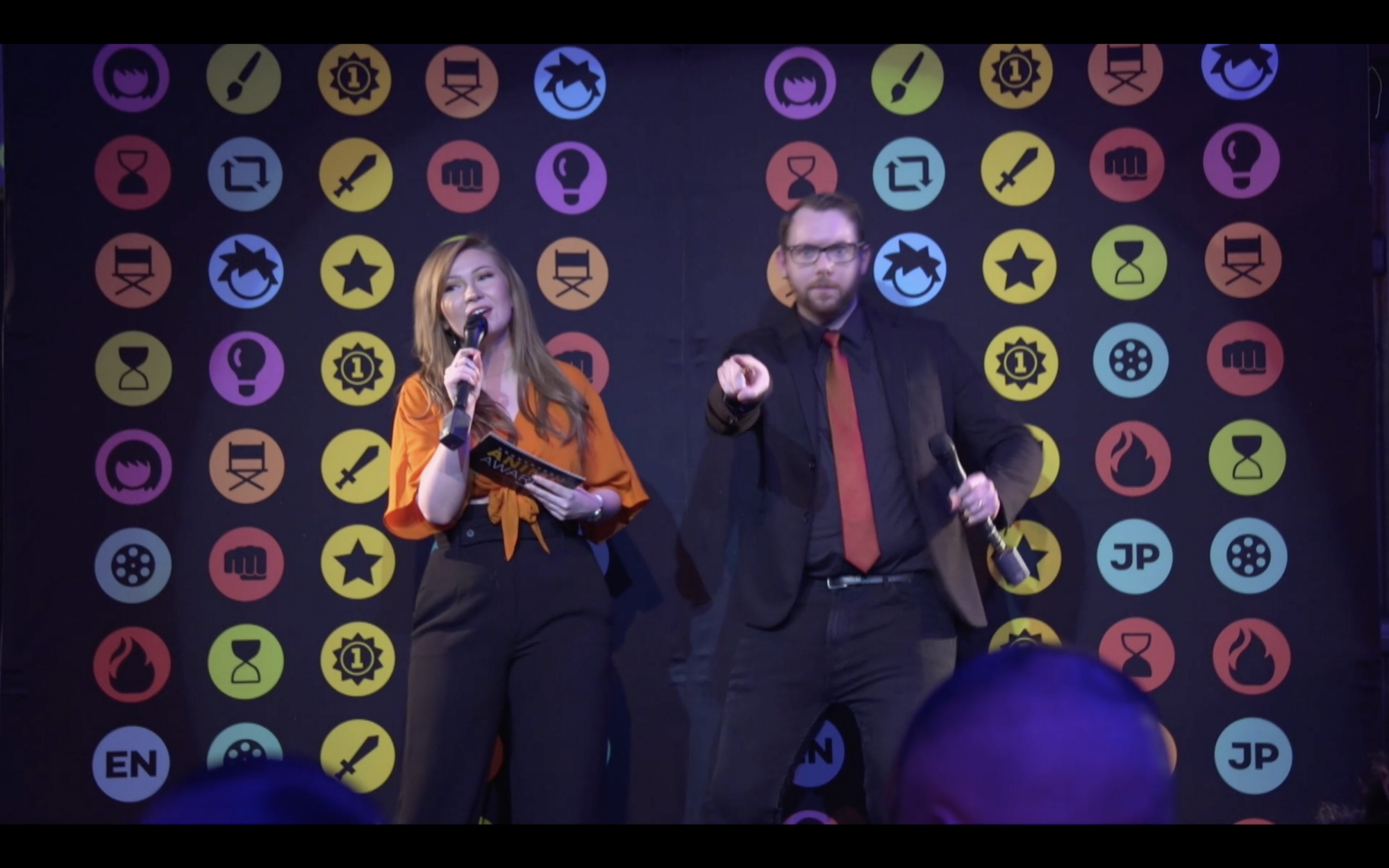 Medialooks Video Transport was used during this year's Crunchyroll Anime Awards—an annual event hosted by the world's most popular anime brand. The show went live from San Francisco on Saturday, February 16 and was exclusively streamed on Twitch in one of its non-gaming categories.
We spoke with Joshua Shaw, who is part of the team producing Twitch Weekly, TwitchCon and E3. With Crunchyroll's event, which was co-produced by Twitch, the goal was to have a remote location call in to the main studio with minimal latency:
We did the main broadcast at Twitch's in-house studio, using a NewTek VMC1. Here is where we had a host and a rotating set of guests present most of the awards. Throughout the show, we would check in with The Foundry, where there was a small stage with a live audience and a viewing party. We did interviews with audience members in the crowd, giveaways, and presented the Industry Icon award to a prominent anime producer.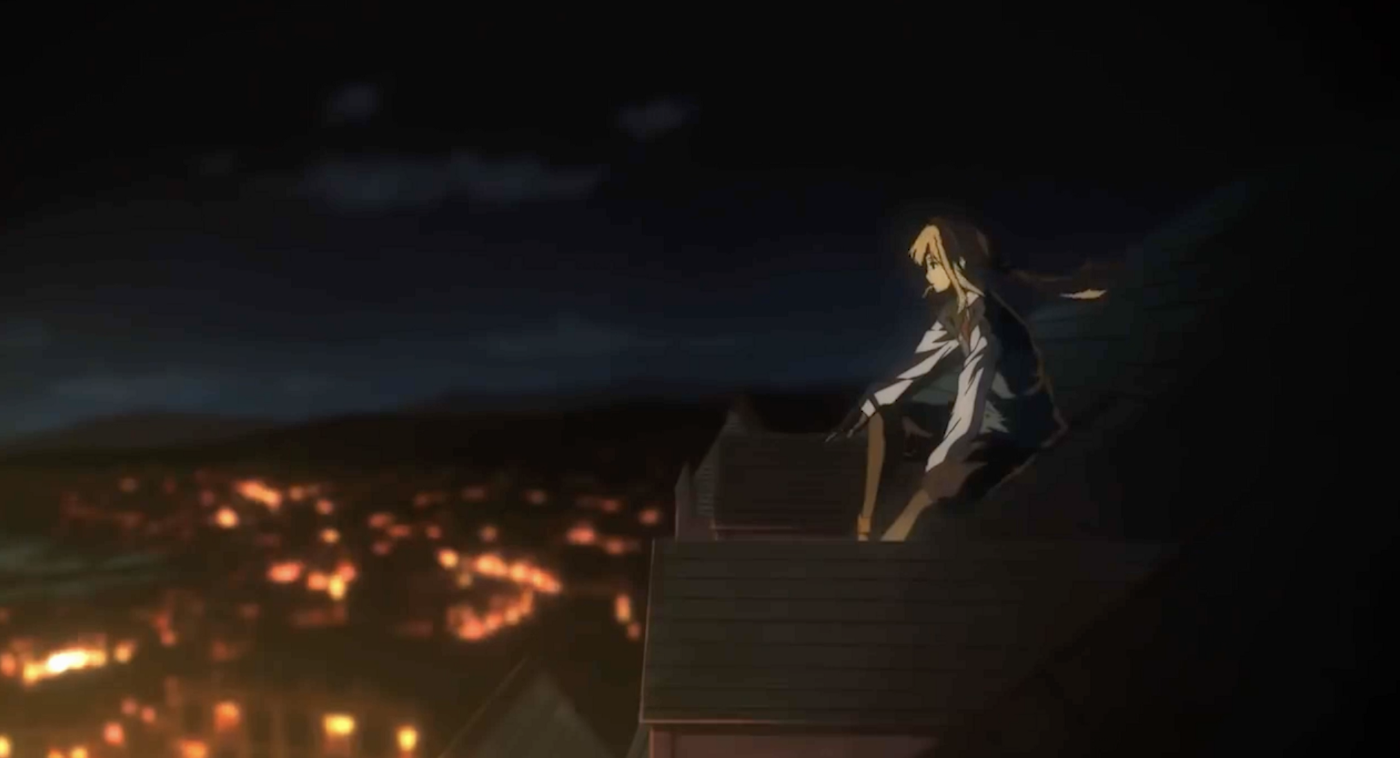 The stage at the remote location was operated by a NewTek TC1. Computers at both locations were running Medialooks' Receiver and Publisher and sending feeds to each other. The team at the main studio could cut to the Foundry's feed whenever needed, and the remote team could display the main feed to the live audience.
We had planned to go to a graphic loop as a buffer, so we could make transitions easier, but after practice, the latency was so low that it turned out that was unnecessary.
The hosts could simply say "How's it going at the Foundry?"—this would trigger a transition, and the Foundry's host would respond naturally.
Needless to say, both locations were running NDI®. Video Transport offered a simple way to "bridge the wide area gap":
This traditionally would have been a very complicated setup with satellite trucks, or a very low quality feed using video conferencing software.
Joshua believes that Video Transport brings down the barrier to attempting things they wouldn't consider before:
I see Video Transport as having a lot of potential uses in our world, really happy I've found it, so far it's worked very well and is very simple.
If you visiting NAB Show, please stop by our place at SL5616, NDI Central. You can register to attend the show with guest code LV5383. Click here to book a meeting.
See also