Video SDK: internal quality control solutions for RPC, Brazil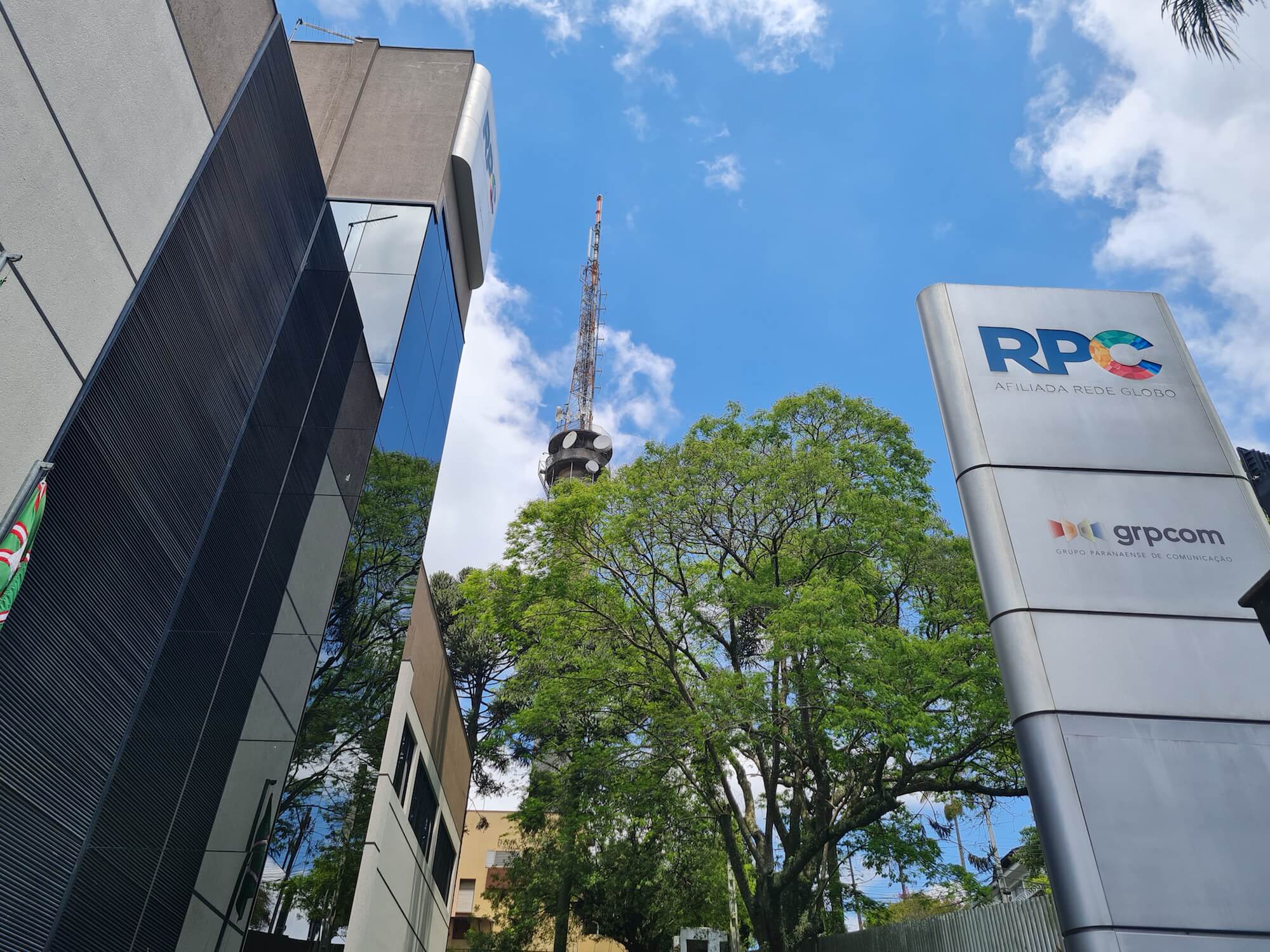 RPC is a broadcast company based in the state of Parana, Brazil. It is a partner of TV Globo, who are the world's second-largest commercial TV network operating since 1965. We spoke with Kenneth Sato about the role our Video SDK plays in his team's quality control process.
---
What is your role with the company?
I'm an engineer. I work with projects. My job is to implement or develop whatever software or hardware the company may need for the workflows we are coming up with.
How are you using the Video SDK?
We use it inside an internal solution we've built for validation of content. What happens is we will get videos from multiple sources: from our clients, from TV Globo, or from our internal production center. Our job is to receive this content, check it for quality (both technically and visually), add metadata if needed, set mark in and mark out positions, and put it in the right place. Once the media is approved and processed this way, it will be automatically picked up by the playout at the right time. For playout we use either wTVision or Imagine.
All of this is done by an internal product we've built on top of your SDK.
Why did you build your own product instead of selecting something from the market?
It's all about the custom specifics of the workflow; it's just more convenient this way. We can customize our workflow the way we want, we can add any automations or integrations we need. Having our own system simply gives us that level of flexibility.
What do you like most about your solution?
I think it boils down to workflow. The fact that we have much better control of the media has allowed us to build a much faster workflow. It saves us lots of time.
Did you consider any alternatives to our SDK?
We did try a couple, but yours was the best one because of the compatibility with many media types.
Your support was also very good. Basically, that's why we're here.
How was the learning curve?
I think it was a bit slow at first, because of the many options the product has. But, as I said, your support helps out a lot.
What have you achieved with the Video SDK?
Well, with just two developers, we were able to build a quality control system the way we needed to. Without your product we would have to do many things manually, and that would be expensive because of more people involved. It has made the team more productive and raised the quality of production. People know they have better control of the media and are more confident everything is in order and has been checked before going on air.
We are really happy with how it works. It's very good. And it's one of a kind. It's hard to find a product that does something like that.
What feature of the product did you like best?
I'd say, it's closed captions rendering and reading MXF files with 16 audio channels.
How would you describe your product to a friend?
It's an SDK that does a lot and is user-friendly. It supports multiple types of media; it ingests, processes, and plays out.
What are the biggest challenges on the horizon for your industry?
I believe that streaming solutions will be more and more adopted and requested by users. The growth of quality requirements, such as video resolution, is also definitely a factor. And maybe the adoption of 2110.
See also