Video SDK: a CG solution for live DVB streams – Seetech, Vietnam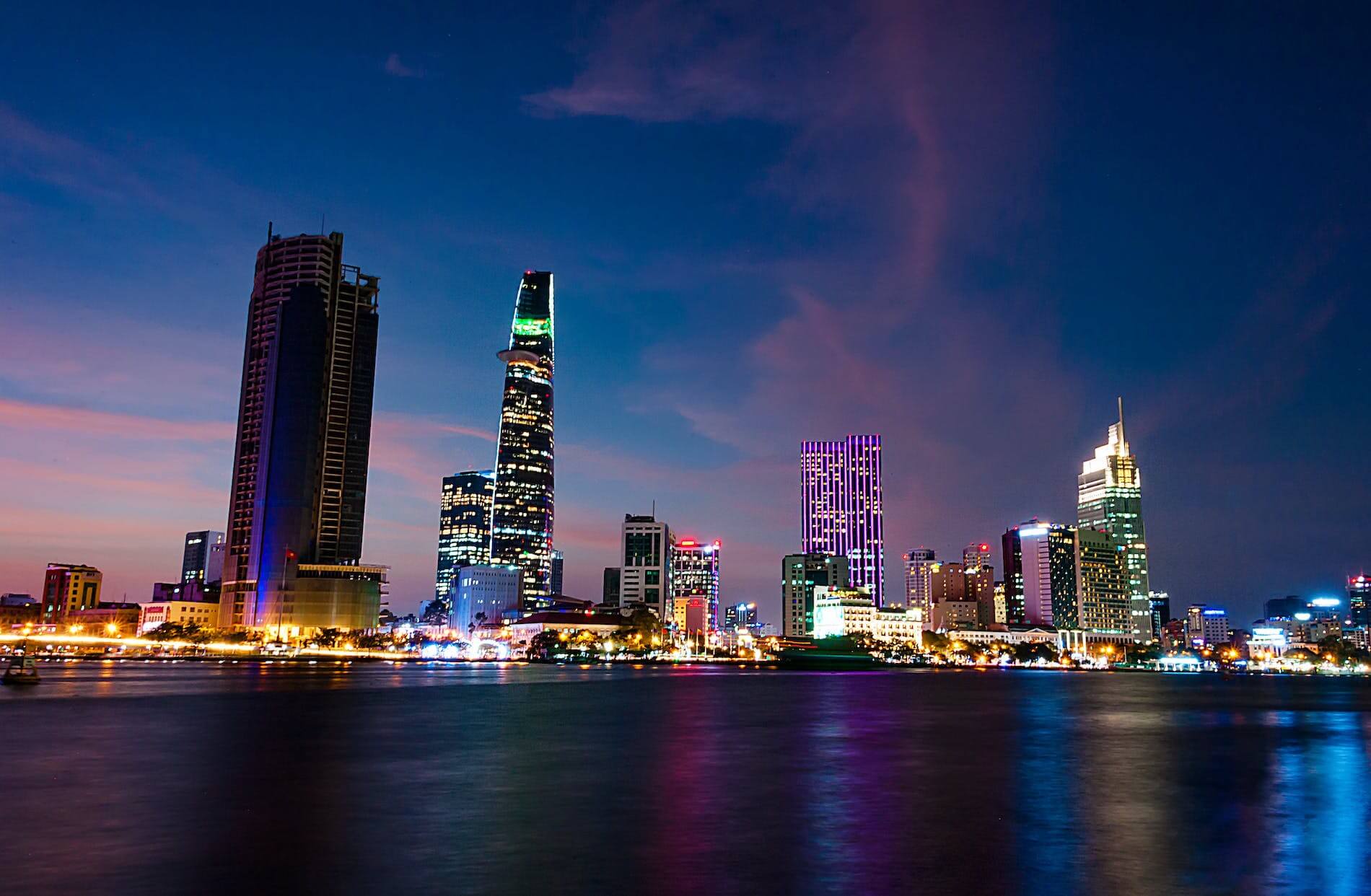 Established in 2010 in Ho Chi Minh City, Vietnam, Seetech is a supplier of broadcast equipment and solutions for the television market. Some of the company's solutions are built in-house and are based on a Medialooks Video SDK. Thanh Danh, a software engineer at Seetech, answered some of our questions.
What is your product about?
The product creates crawls and tickers that are overlaid on top of a live SDI stream. The user will input his content via Notepad and save as a .txt file. The app will load the .txt file, and the user will schedule the content to be displayed on the live stream.
How is our Video SDK used?
The Video SDK receives the live stream via SDI and uses the CG package to overlay the crawling text on top of live SDI output.
What job does it solve for the customer?
Our customers provide DVB services (cable, terrestrial, or OTT) to clients, they need to show scheduled text notices with the video. This job is performed by our application.
What alternatives did you consider?
I was looking for an MPEG-2 TS solution for our project. I found Leadtools and Medialooks. I considered it carefully before choosing the Medialooks SDK.
What was the differentiating point that helped you make the decision in favor of our SDK?
The differentiating point is great support and flexible samples that make it easy to code. The SDK allows to use C#, which I have more experience with.
What have you achieved with the SDK?
We now have more experience with transport streams, CG, and live streaming. The SDK has made coding simpler than before.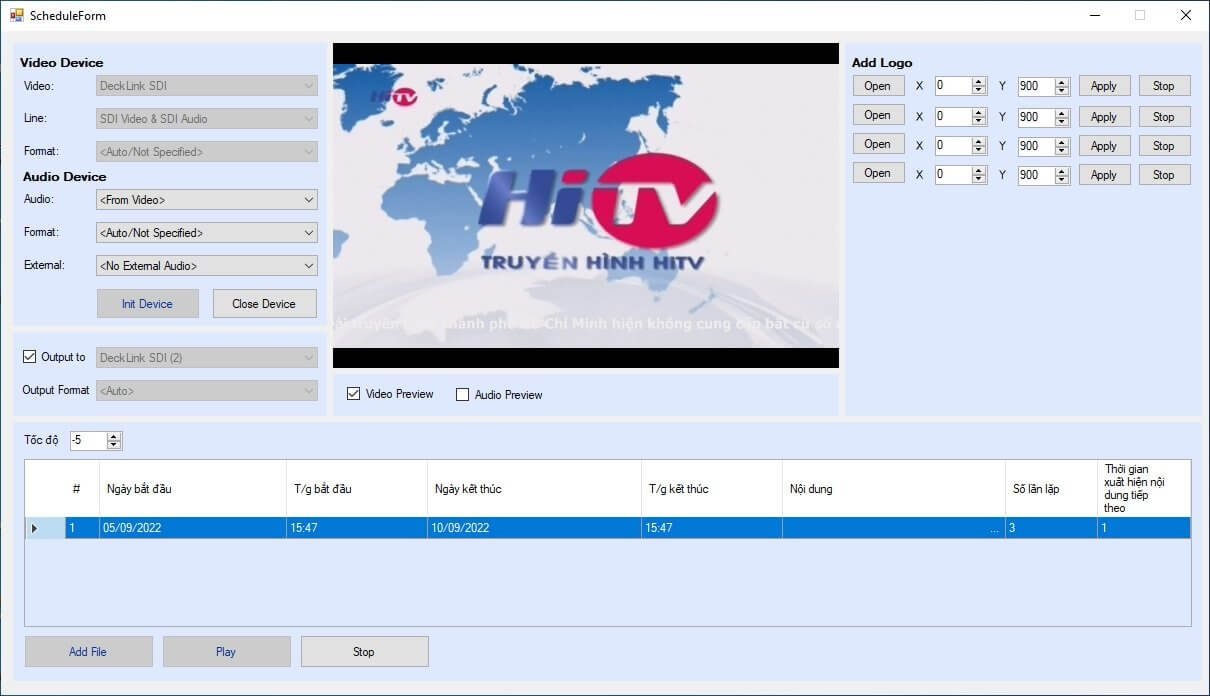 What was the business value of our product to you?
The SDK has brought new revenue streams to our team. It has also made us more productive.
What did you like most about our product?
The fact that the SDK helped us to build a DVB application.
Have you used our customer support resources?
Yes, I used it many times. After communicating with your support team, I gained more experience with coding, more knowledge about video and audio, transport streams, UDB, HLS, and RTSP protocols.
How would you describe our product if you were explaining it to a friend?
I would describe your SDK as a tool that, with some easy coding, allows you to create CG on live streaming, transcode to any video and audio format, and stream video to Facebook or YouTube.
See also