Videe finds VT to be an easy and efficient way to transport video over IP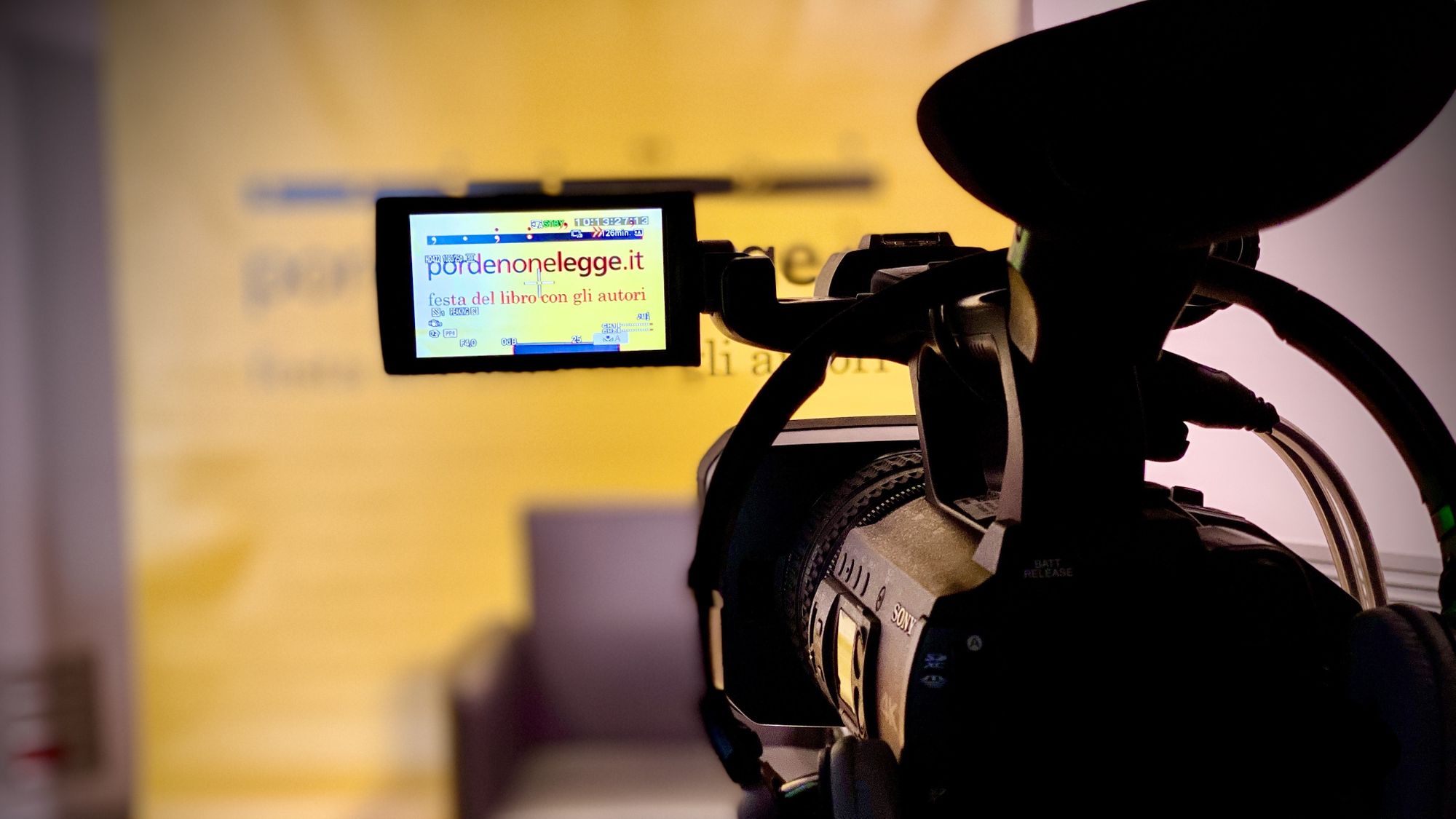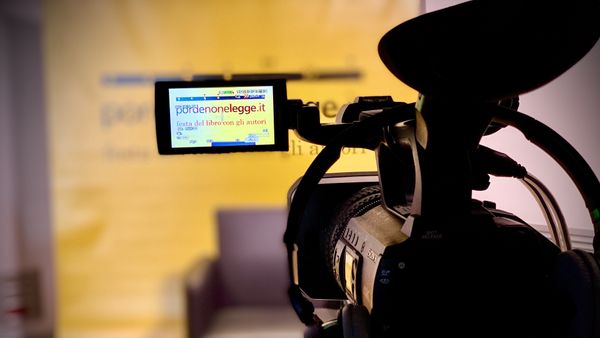 Videe, established in 1988 and headquartered in Pordenone, Italy, is a leading provider of video production services for live events, reality shows, sports, TV shows, cultural and entertainment events – both in Europe and worldwide. The company operates a branch in Palermo, Sicily, and an entirely controlled Spanish company, Videoidea Videe, providing clients also with a complete post-production centre in Madrid, Spain.
We had a conversation with Paola Montanari, Co-founder & CEO, and Fausto Colavecchi, chief technician, about the company's history and how they recently leveraged Video Transport for their creative needs.
We rely on cutting-edge equipment and have long-standing partnerships with the world's leading broadcast technology providers. Our team has always been attentive to innovation and to developing and engineering ad hoc solutions to fit each production's needs and requirements.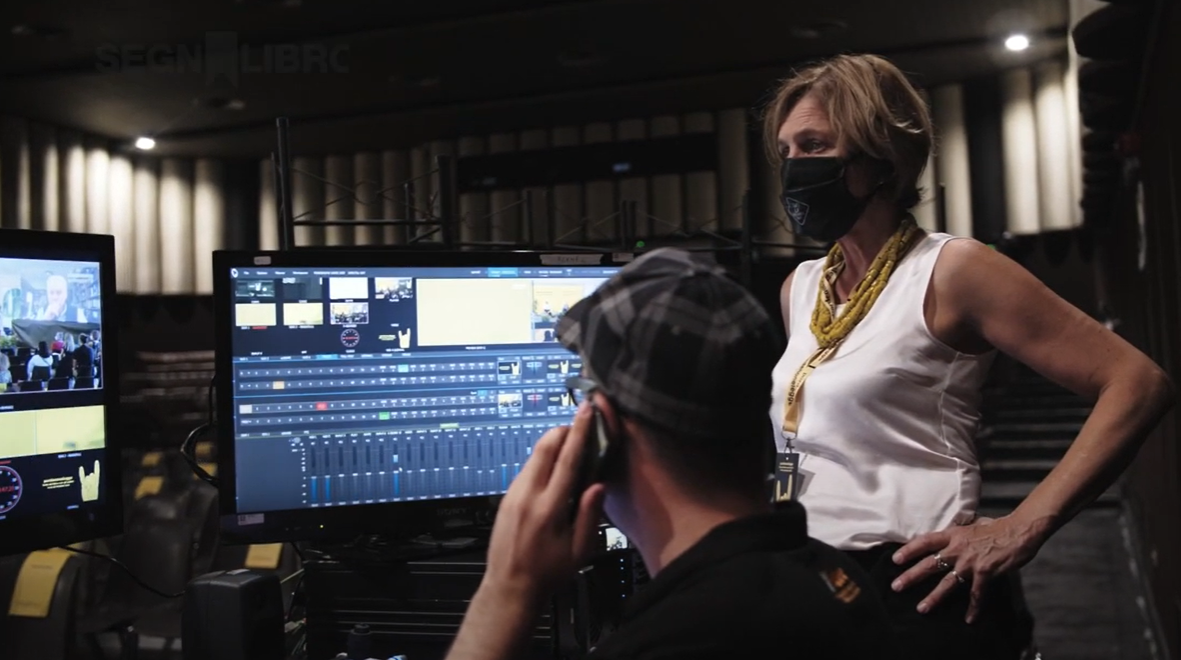 Paola founded the company together with Bruno Mercuri following their passion for the world of television and cinema – starting with the production of art documentaries.
Then, in the 1990s, thanks to the support of our R&D internal department, we began to engineer and set up our own OB trucks, which opened the doors to the TV broadcast market. In early 2000s we entered the world of live reality shows, which was a totally new adventure both for us and for the TV broadcast market of the time, and started to significantly increase our business. We as Videe are one of the few companies worldwide in charge of live reality shows from remote locations.
Today, Videe has an annual turnover of 8.000.000€ and has worked with such customers as Sky Italy, RAI, Mediaset Italy and Spain, Telefonica/Movistar, Magnolia Italy and Spain, BulldogTV, Fremantlemedia Italy and Spain and A3media.
Since 2004, Videe has been the primary production partner for several major live reality shows, providing customers with complete production services including: location scouting, logistics, transport, filming (from helicopters, planes, drones and even submarines) and satellite transmissions. The company has worked on the Italian editions of The Mole, all the Italian and Spanish editions of Celebrity Survivors as well as the Spanish version of Temptation Island. Since 2013, the team has been in charge of the unilateral production of the F1 World Championship.
What strongly characterizes us is that we do love to be the pioneer of new challenges and to catch emerging ideas and projects. Clients know that and love to share with us their dreams and inspirations. To make them come true is our goal.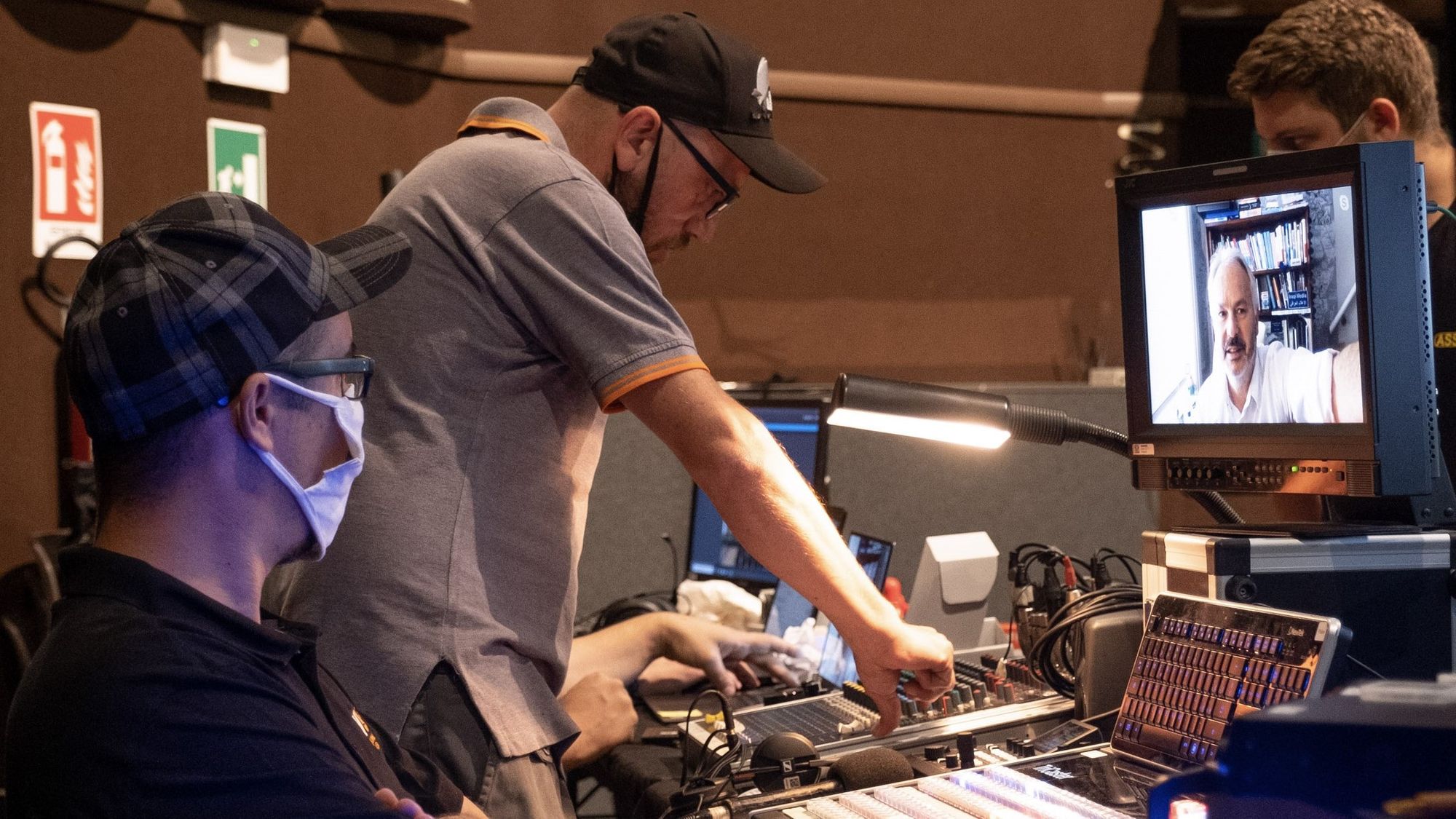 In light of the changes the global pandemic has brought to the world of video production, Videe started looking into the NDI® codec hoping it would make their workflows more flexible and dynamic. They soon realized they wanted a way to transport NDI feeds over the public Internet, began researching the market and eventually found out about Medialooks Video Transport.
We got in touch with the company's representatives, who gave us the opportunity to test the software and provided impeccable customer care, solving all of our doubts.
Eventually, Video Transport was successfully used for a challenging production for the XXI edition of PordenoneLegge – a books festival with over 140 debates, conversations, presentations and lectures, both on site and remote with over 250 Italian and foreign authors and speakers. The goal was to allow thousands of book fans and literature lovers to take part and enjoy the festival while staying within the preventive measures and restrictions imposed by COVID-19.
Videe engineered 3 dedicated production units in flight cases and set them up in 3 different venues for the live filming and streaming of the events: 2 cameras at each location operated by a crew of 12 people.
Medialooks VT allowed us to successfully connect the 3 control rooms and guaranteed 40 hours of live streaming on Youtube and Facebook. We initially were a bit concerned about the capacity of the signal transport… however, Medialooks VT has never lost a single frame, and its adaptive bitrate works magnifically.
Almost 40 events were streamed live on both YouTube and Facebook, while about 70 were recorded and made available online according to a schedule.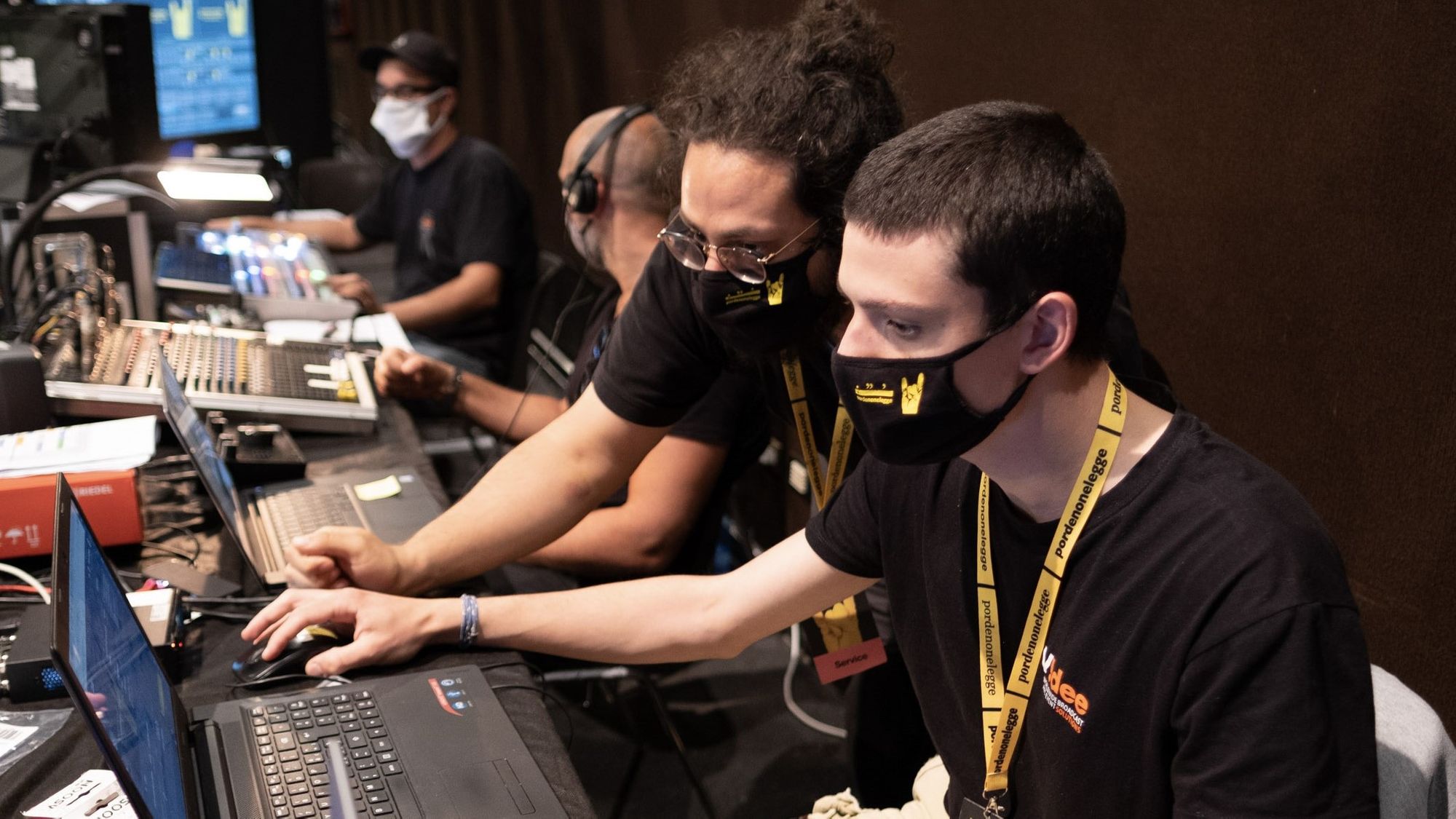 A dedicated Internet connection was used to transport the video feeds. Fausto, who was the chief technician in charge of this production, explained that resorting to satellite or bonded cellular would have not worked in this situation.
For satellite, we would have needed specialized technicians and more expensive equipment; furthermore, we would have had to book and pay for the satellite space fees, provide a power generator and pay the parking for the trucks. Bonded cellular would not have worked due to the low 4G coverage in the ancient buildings such as the theatre where some events took place.
He also mentioned that VT was quite easy to use for his team: no specific skills or network knowledge were needed, and about an hour was enough for the team to learn how to operate it. Using Video Transport proved to be an excellent experience, customer support was on time and efficient.
I would advise everyone to test it and get aware of how efficient and easy to use it is!
Videe aims at expanding their business across Europe in the areas of entertainment and live events and is constantly looking for new opportunities and innovative partnerships that can help them win new and pioneering projects. Turns out, Video Transport is just the right tool to make sure the company is always one step ahead of the competition.
See also