Video SDK: a broadcast software business for Tricube, India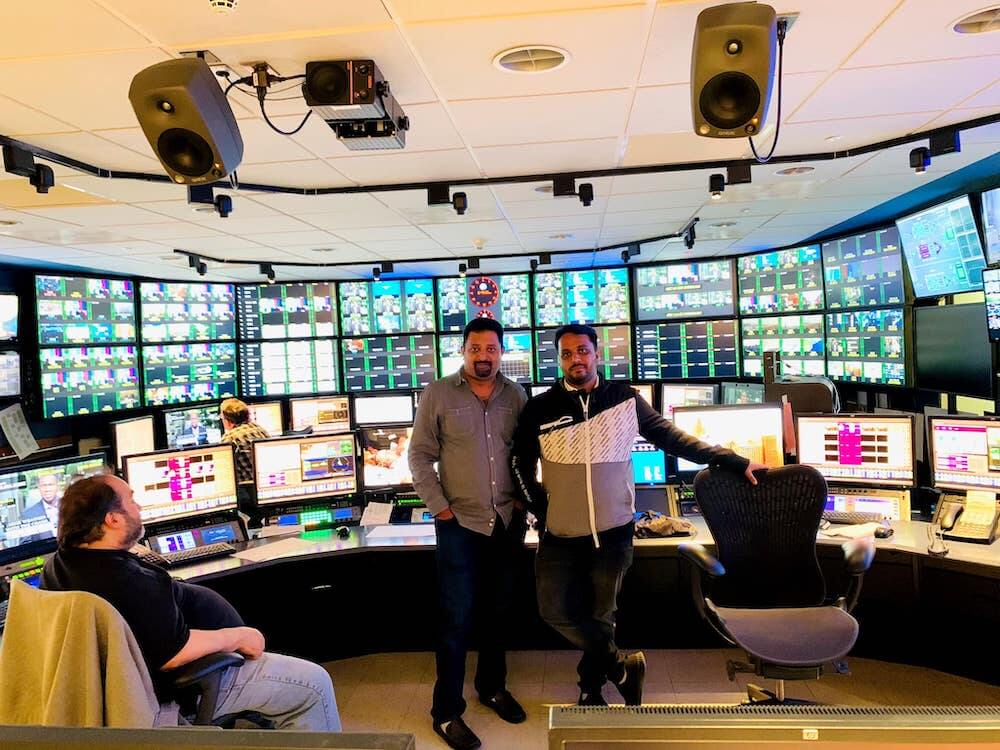 Founded in 2009, Tricube is a software company with its R&D in the city of Kochi in Kerala, India, and commercial headquarters in New York, USA. It delivers broadcast software globally to customers like Manorama News (India), Flowers TV (India), Asianet News (India), News18 India, MBC Group (Saudi Arabia), 360FM (Kuwait), GLWiz (Canada), ASFIMED (Germany), HorizonSat (Germany), and Soundview Broadcast (New York).
The company has been collaborating with Medialooks for over 10 years. A few days before the Broadcast India 2022 show, we finally sat down with Jyothis Jeen, the company's co-founder and software lead, to discuss how our software development kits have contributed to his team's success.
What are your target markets?
We target news, entertainment, spiritual and sports channels – with a focus on graphics and cloud deployment. Also, we work with governmental, educational institutions and hospitals, which provide internal entertainment to patients.
What do your customers value in your solutions?
Many of our customers stay with us for years, I think because of our 24/7 support. We value the importance of their work, so we do our best to provide them with uninterrupted service.
What are your key products?
The first one is, obviously, playout automation: PlayWIZ Turbo – a cost-effective channel-in-a-box solution, – and PlayWIZ Max, its more advanced version.
At Broadcast India we plan to release a new product – BridgeWIZ, a multi-channel capture and streaming solution. It will replace StreamBridge.
How do you use the SDK in your products?
We are currently using MPlatform SDK, and I think we have most of the plugins you offer. Recently we added the SCTE-35 feature, which is part of the Closed Captions Plugin. Our software is built in C# and C++, and we use the SDK as the core engine for all our products.
We started by building our own video player, but soon ran into challenges trying to implement gapless playback and multi-format playback. Your product solved these problems, and provided a clear roadmap for implementing other critical features – such as CG and streaming.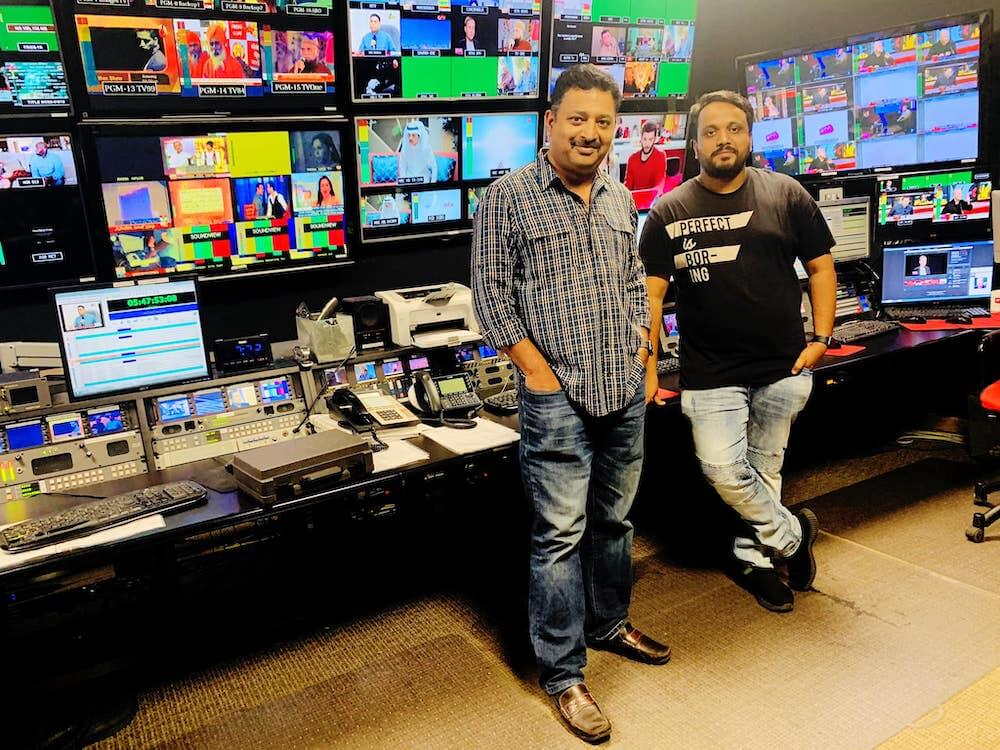 How was the learning curve?
It wasn't easy at first, but once we became familiar with the product, it turned out to be very easy to use.
What have you achieved with the SDK?
One of the key outcomes is we now have a lot of knowledge in the domain of audio and video technology. We can understand and deliver almost anything the market demands from us. The last time I went to a customer he said he needed some custom development, so instantly I told him I can develop this using the Medialooks SDK. For instance, with your help we've entered the areas of SRT and H.265.
The SDK has helped us build our business and our brand name. A lot of people know about Tricube around the world now. I travel to places like Germany and the USA for customer installations. And I can customize the software based on what I learn from customers.
The SDK has also allowed us to develop quickly and be cost-effective. We've built a line of products with a fairly small team. The SDK is royalty-free, so we can develop any number of products: we have seven projects right now. And most of the scenarios are available as sample applications, so we can experiment with new products quickly. Without your SDK we would have had to hire more developers, and we would need to hire more expensive developers.
What do you like most about the SDK?
Three things: format conversion, CG and streaming. The format conversion feature makes sure that, whatever format, codec, resolution or frame rate the files are in a playlist, we can play it out on a device in the same format. In CG, we like the tickers and image sequence playback. There are a lot of features in your CG and the structure is very good, it is very user-friendly.
Support for multiple hardware vendors is also a great feature – since it allows us to choose hardware based on the customer's budget. We also make use of the GPU pipeline, SRT and UDP multicast streaming, as well as SCTE-35 triggers.
What about cloud deployment?
Any of our products can be deployed on an AWS Windows instance. The customer can simply access the software remotely and control it in the cloud.
What are your future plans?
We plan to also license MFormats SDK, because there is much more control and freedom – especially in multiview, quality assurance, or media compliance applications. We plan to invest our efforts into cloud-based SaaS products.
See also