Total Media pioneers remote production for leading reality shows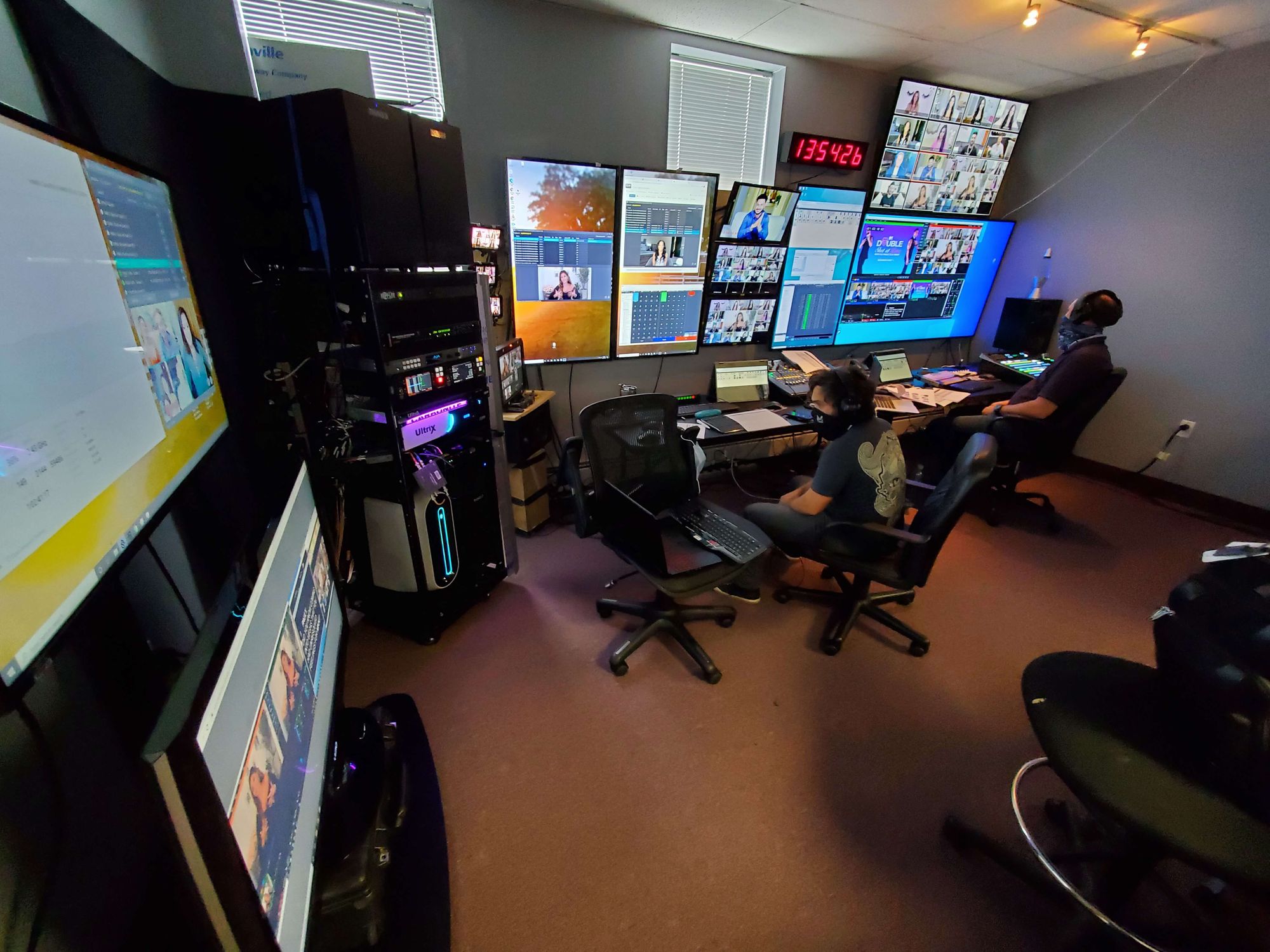 Total Media Productions is a boutique event production house with a professionally equipped control room in New Jersey. We had a conversation with Sandor Bondorowsky, Owner and CEO, about how Video Transport is being used in their remote production workflows.
Launched in 2004 as Remote Digital Media, the company serves a broad range of markets – from corporate events to entertainment shows for major broadcast and cable networks. Total Media provides clients with end-to-end event production services with a bit of a personal touch.
It's all about creating that personal connection. I think it comes down to comfort and trust. When customers hire us, they know we've got them covered.
Being a technical director in the world of high-end broadcast before starting his own company, Sandor is always ready to take on projects that require research, learning and innovation. Just recently, Total Media helped Telescope stream the premiere episode of Amazon's The Wilds in multiple languages to 3 platforms. A total of 33 feeds were streamed in sync out of the NJ control room via dual 1 Gb fiber connections. This is one of the key aspects in the company's approach to projects – being nimble and flexible, adjusting quickly to whatever the task requires.
Video Transport was first used in April, 2020 for this season's reunion special of The Real Housewives of Atlanta, which aired as 3 one-hour episodes and was the first time a Bravo show was filmed remotely. When posed with that challenge Total Media quickly purchased laptops, webcams, and microphones to build and test kits for 11 cast members. Each laptop was running Direct Take for local recording and VT Publisher to encode and stream the camera feeds to the control room in New Jersey, the show director in Brooklyn and the associate director in Manhattan.
The picture quality is really, really good. The integration that works seamlessly with both NDI and SDI made it really easy to implement into our workflow… Basically, it's a satellite truck replacement – this is how we are using it.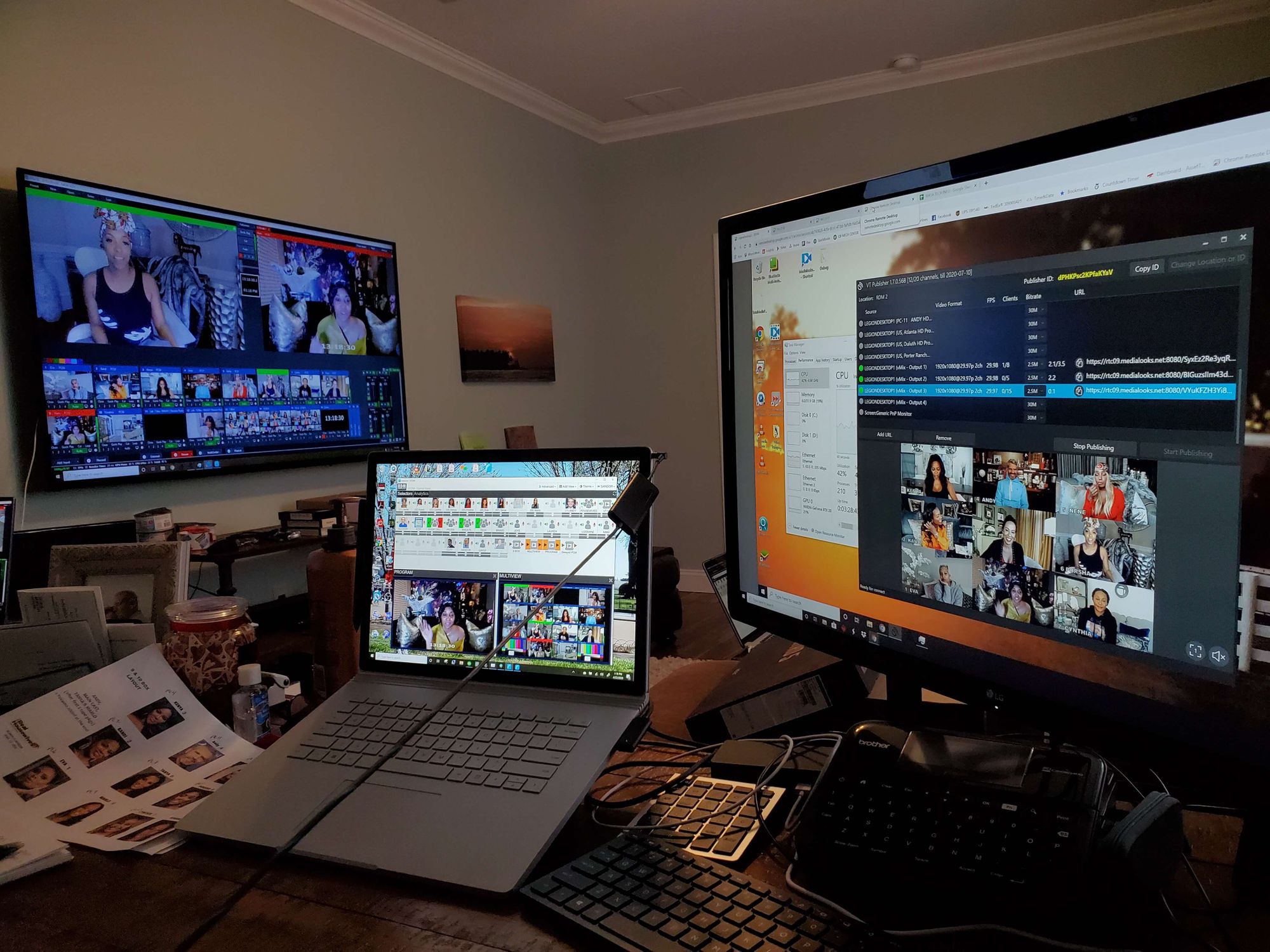 Since doing that first show the control room in New Jersey was upgraded with a Ross Ultrix 72x72 video matrix, a Ross Carbonite Ultra production switcher and dozens of powerful PCs – each with 8 SDI inputs or outputs – used for VT Receivers and Publishers. The portable kits have also been improved with better laptops, quality PTZ cameras, professional ring lights and mics.
All we need them to do is get the computer online. The rest of the setup we do ourselves remotely.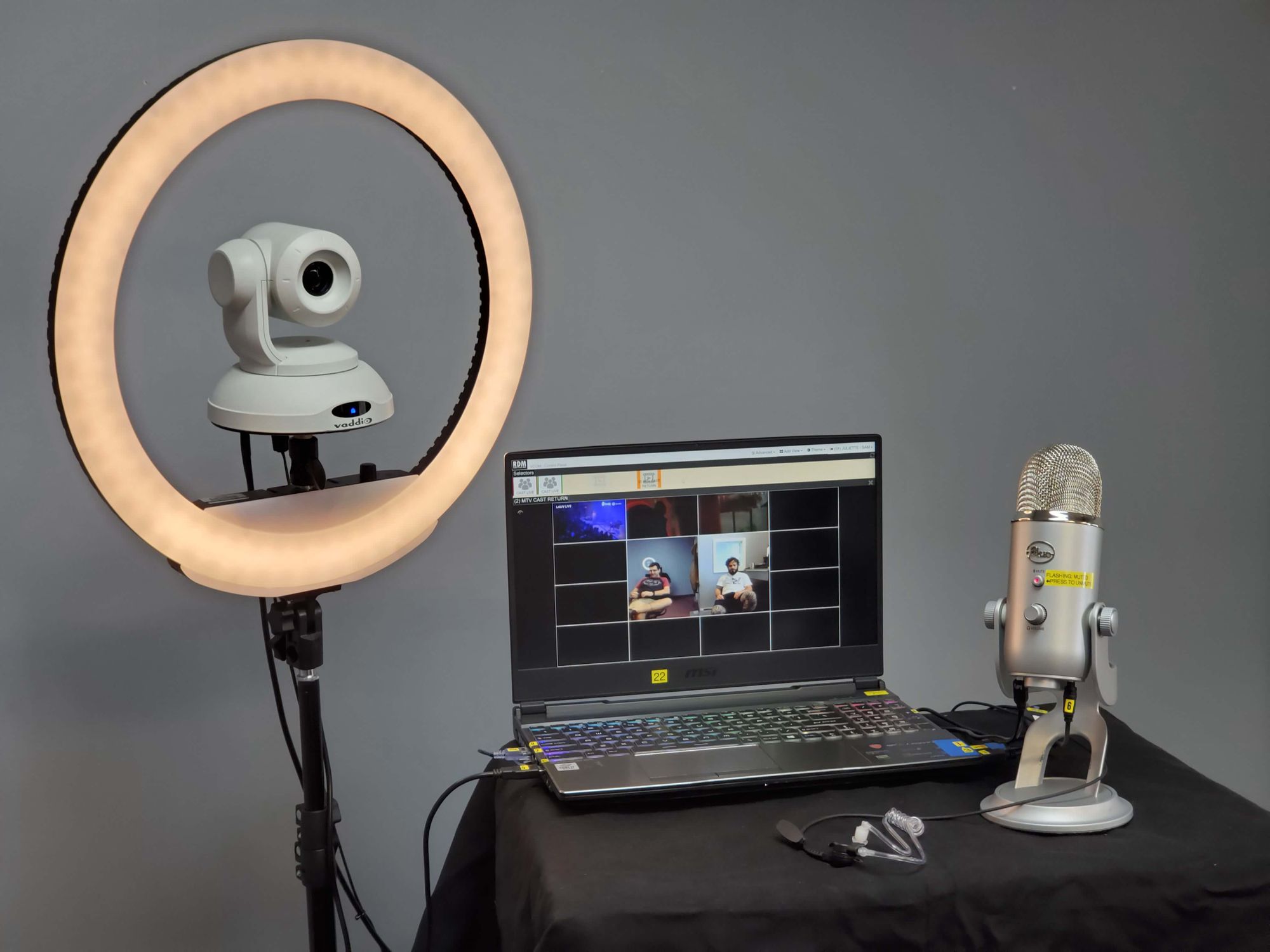 Throughout this year Video Transport was used in over 10 remote productions as the primary inbound feed delivery method, including Prime Video's The Boys (12 remotes), Bravo's Race In America (9 remotes), MTV's The Challenge (23 remotes) and Double Shot at Love (14 remotes). On many more occasions it was also used for web-based feed monitoring.
Video Transport has opened up a new revenue model for us, allowed us to do new types of work and position ourselves at a new angle.
See also