The Video SDK roadmap for Q4 2020
Our team is working on the official 2.4 release of the Video SDK. It will include all updates available in the current beta, as well as new changes and improvements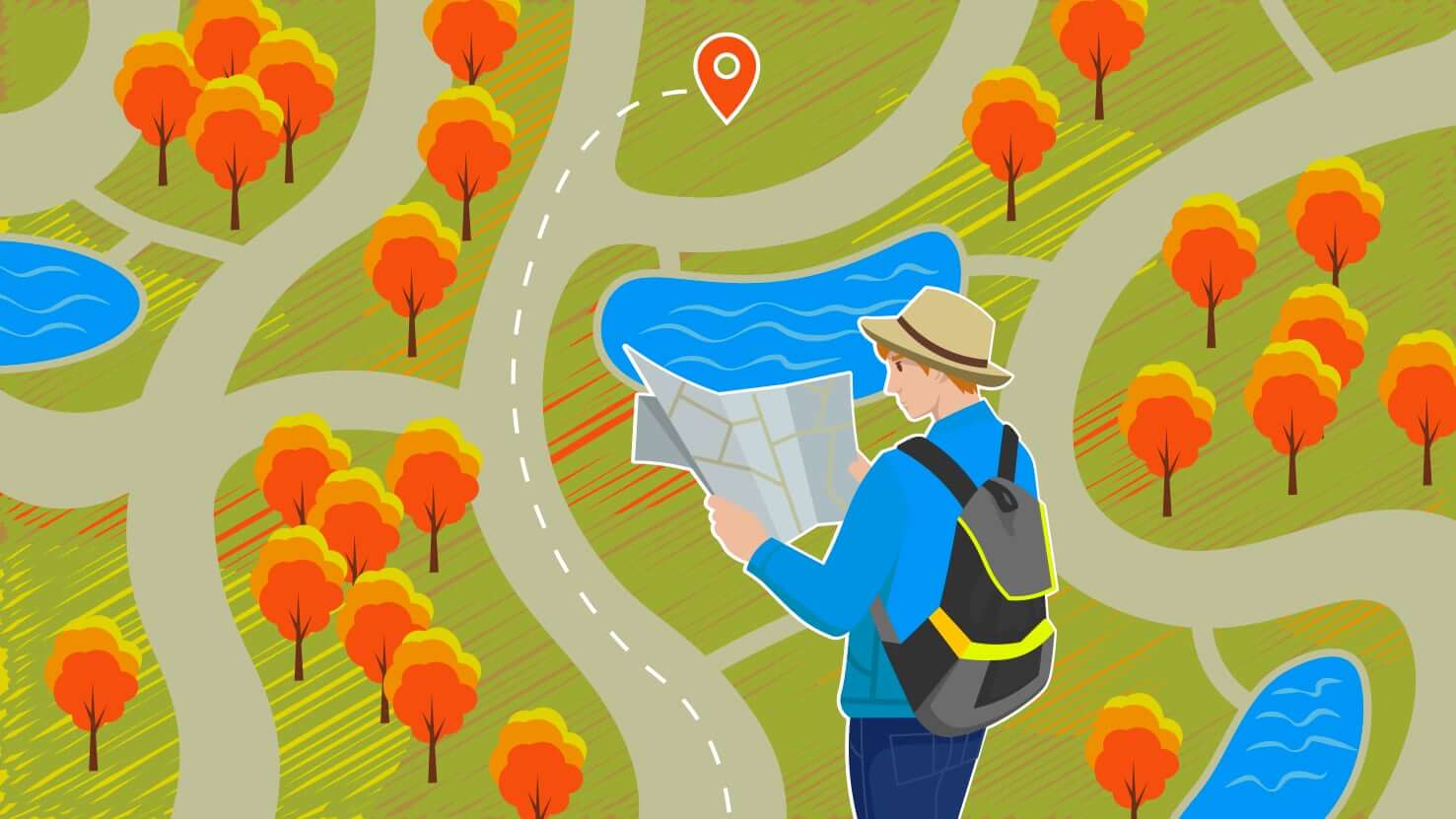 Work on the 2.3.1 beta took most of Q3 2020. We put significant effort into updating our core components for encoding, decoding, and I/O hardware integration. It was a hard though productive quarter – in many ways thanks to you.
Moving into Q4, it's time to share our plans for the next 3 months.
Now
Our team is working on the official 2.4 release of the Video SDK. It will include all updates available in the current beta, as well as new changes and improvements:
Performance updates in most critical operations – will improve overall SDK performance.
Nvidia-powered encoding and decoding updates.
AJA compatibility updates for UHD support.
Next
There's still room for significant stability and performance improvements, and we'll continue to work on those throughout Q4.
Other things we plan to work on in the next beta version:
Extending our ST 2110 Compatibility Pack with DELTACAST devices support.
New chroma keying implementation.
Improvements for the HTML5 Overlay Plugin (please note that the Flash Overlay Plugin will be deprecated by end of year).
Changes for screen capture modes, especially when the target window is overlapped by other applications.
Feel free to reach out to us with any ideas on how to make the Video SDK even better!