The video SDK roadmap for Q3 2020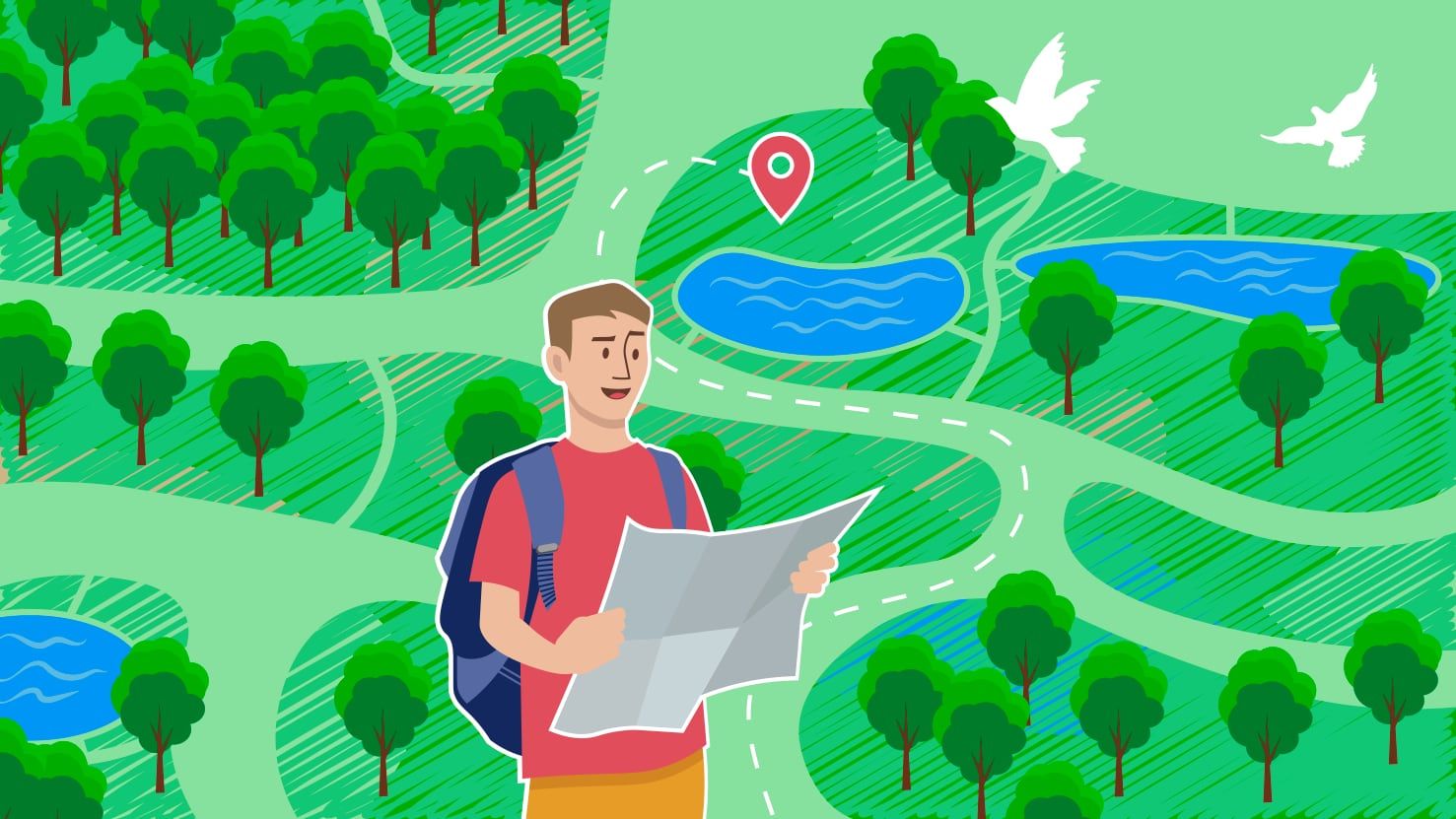 We have just released v. 2.3 of the Video SDK. The first feedback has shown that this release is stable and robust, so we are quite happy with it so far. Nevertheless, we can't stop and say "Wow, that's excellent!" because excellence is less about the state of things, but more about the process.
It is time to share with you our plans for the next months. As usual, we plan to have a couple of beta versions before the next official release. For now, the first beta version is planned for the middle of August, and we expect the release to be ready in October.
Now
The team is working on major updates for chroma keying functionality. Another goal is to have a beta version of ST-2110 devices integration. The first device to be integrated will be the AJA KONA IP, and if you have requests for other vendors, please let us know.
Next
New features are good but performance is even better, so we plan to put significant efforts in optimizing the SDK in both CPU and GPU modes for the most common scenarios: video mixing, graphics overlay, scaling, etc. I know we announced the same for Q2, but… the world was changing, so were our plans. :)
Of course, if you have ideas or suggestions on how to improve the Video SDK, feel free to reach out to us.
Breathe, smile, and keep developing great products with the Medialooks Video SDK.