The Video SDK roadmap for Q2 2021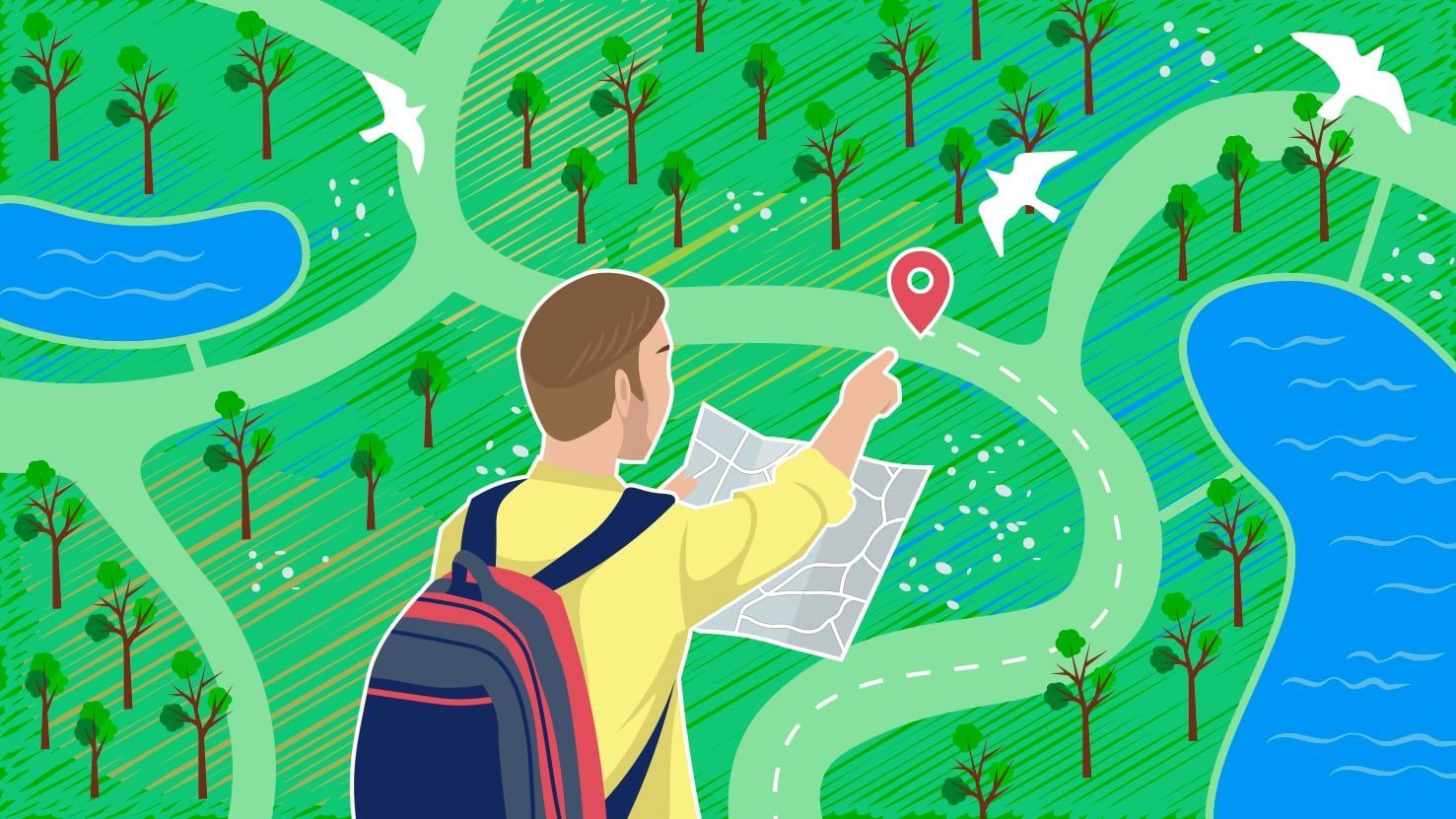 We put our efforts during Q1 into adding new features to the Video SDK. Here is a summary of the things we did:
Audio stretching.
SCTE-104 triggers insertion.
A new chroma key engine.
A new plugin to work with custom HLSL shaders – MFShader.
MPEG-DASH streaming.
Update for SRT streaming.
Fixes for SCTE-35 triggers insertion.
Fixes for network streams and local files playback.
And now, it is time to share our plans for the next 3 months.
Now
The 2.5 release will be ready in the nearest days. It will include the features above and important updates related to memory usage.
Next
After releasing something new, it is always good to focus on stabilization and evaluate whether we are doing well in terms of reliability. We're going to focus our efforts on the most critical issues we are aware of, such as:
frame rate conversion;
memory usage issues;
files and network streams playback;
Decklink performance in both input and output modes.
New features we'd like to implement in this period:
integration of ASIO devices;integration of a third-party encoding engine to bring AVC-Intra, XAVC and other professional codecs to Video SDK and Direct Take customers.