The video SDK roadmap for Q2 2020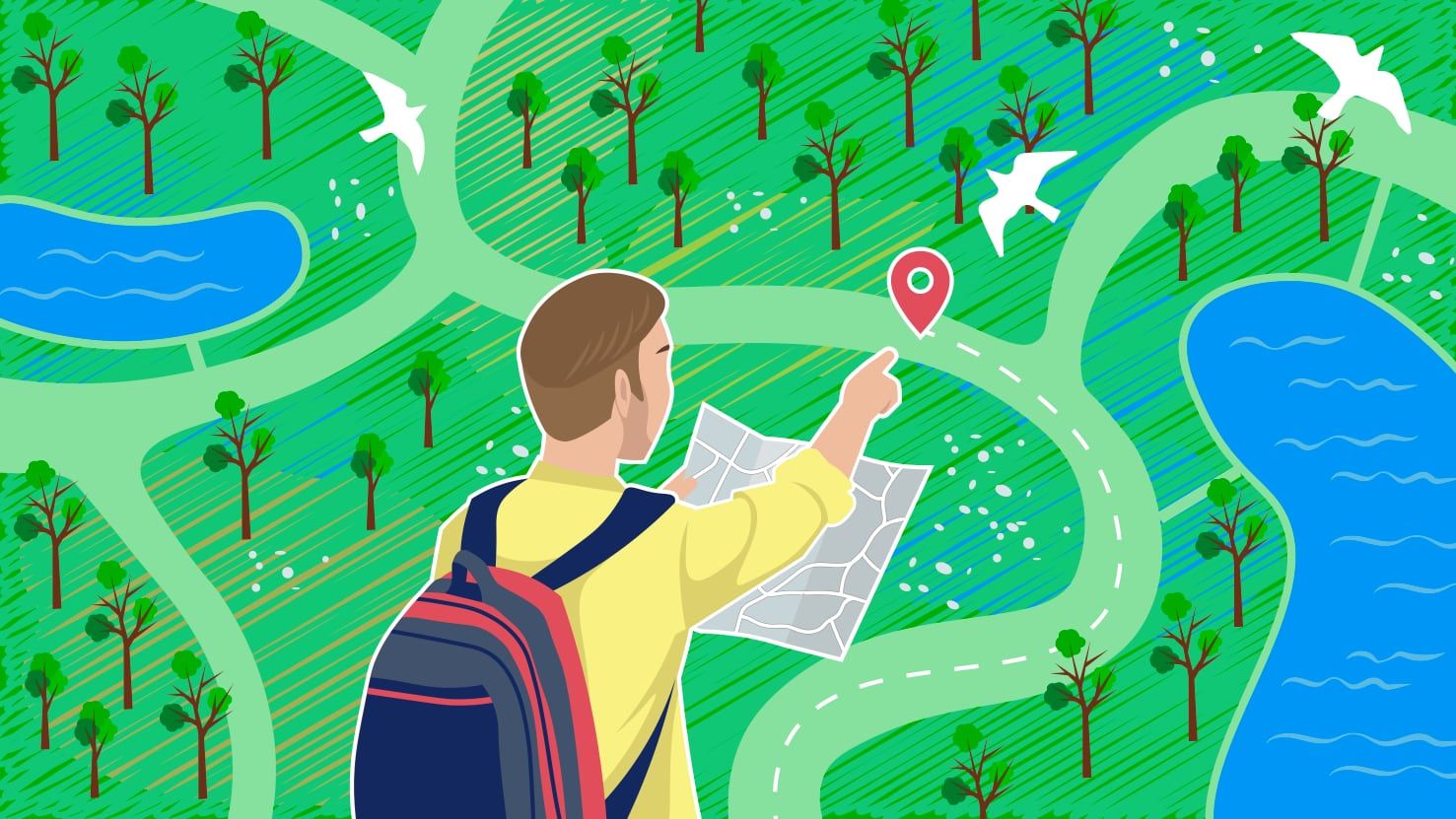 With the pandemic situation, a lot of our focus lately has been on Video Transport — but we keep working on the video SDK as well, and here's what our goals are for Q2.
Right now
In Q1 we released a beta version of the video SDK with significant internal changes in encoding and decoding processes. Our latest beta (released 2 weeks ago) has improved on these aspects — we expect it to be even more stable due to the optimizations we've made to MFCodecs.
Next
For the next official release our plan is to focus on performance. Here's what we'll be working on:
general performance optimization;
GPU pipeline optimization;
transitions performance;
CG improvements.
Also, we will be updating to the latest DeckLink SDK to make sure all our customers can deploy new BMD drivers. Our goal is to produce a shippable version by the end of June.
Our further efforts will be focused on a new chroma key implementation, improved streaming capabilities and, hopefully, SMPTE 2110 integration.
Stay safe and keep coding.