Seismic Events: Video Transport used for distributed video production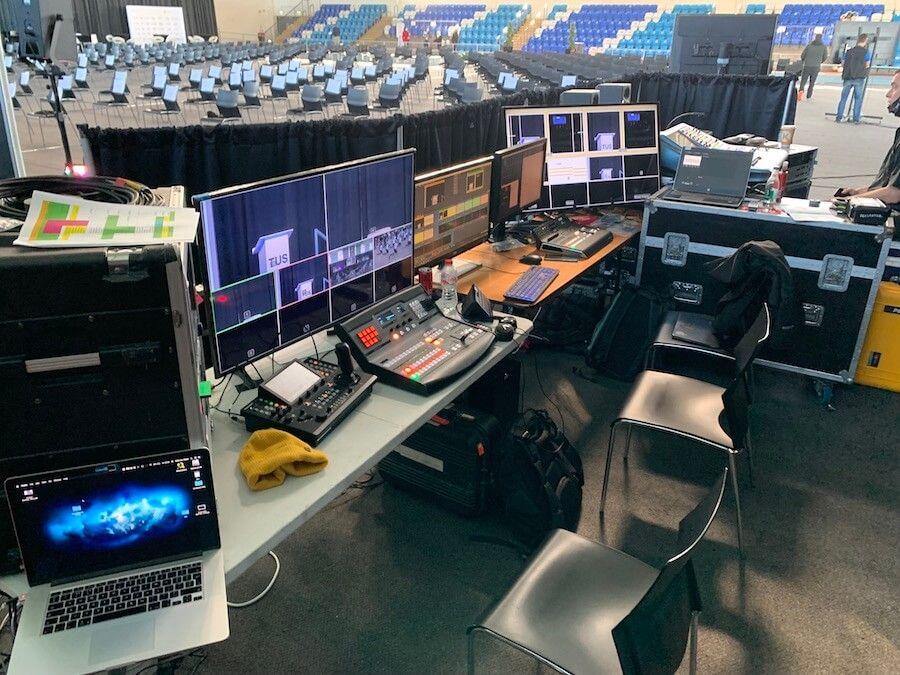 Seismic Events is a Dublin-based live streaming services company that has been using Video Transport in some of its recent productions. We've had a conversation with Willie van Velzen about the specific ways the product was used and why.
Prior to the pandemic, Willie was focused on his other company, Weebox, a touring organization handling extreme tech for touring bands and gaming events – getting into advanced mapped projections with the use of Green Hippo media servers (also a Medialooks customer).
I was always known as the go-to person when you have to connect one place to another with video. Even pre-COVID we were connecting, let's say, three conference venues together in Europe.
When this whole explosion of remote production came out, Willie decided to branch his streaming expertise into the new company, Seismic Events.
What kind of customers does Seismic serve?
My clients include the National Concert Hall here in Dublin. Everything that happens in that building, such as the RTÉ National Symphony Orchestra, we stream it. And then our customers include everybody from the Dublin City Council or Dublin Community Television to Google, LinkedIn, Primark Global & Deloitte. We provide all kinds of services that involve producing and delivering the video stream.
What were the specific jobs you've used VT for?
The first time we used it was in one very good, interesting way. It was for a government-funded organization called Other Voices in Ireland. We streamed from Haldern, Germany to Dingle, Ireland and then to Berlin for the national TV broadcaster in Germany. The event was a three way link between these cities, where your delay was less than our vision mixer. We were able to get an orchestra in Germany to play for a singer in Ireland, which was then sent to a broadcaster in Germany. That was a cool gig, that was very cool.
The reason we licensed Video Transport recently was we were connecting five universities. We had one central venue and four peripheral venues, and each venue was called in to do a piece in this live show. At some point, the main vision mixer switched to the feeds that came in from the peripheral studios via Medialooks.
So, what we use it for is really simple: it's purely for real-time, high-quality video connectivity. And we use Medialooks because it's just way better than any other way of connecting.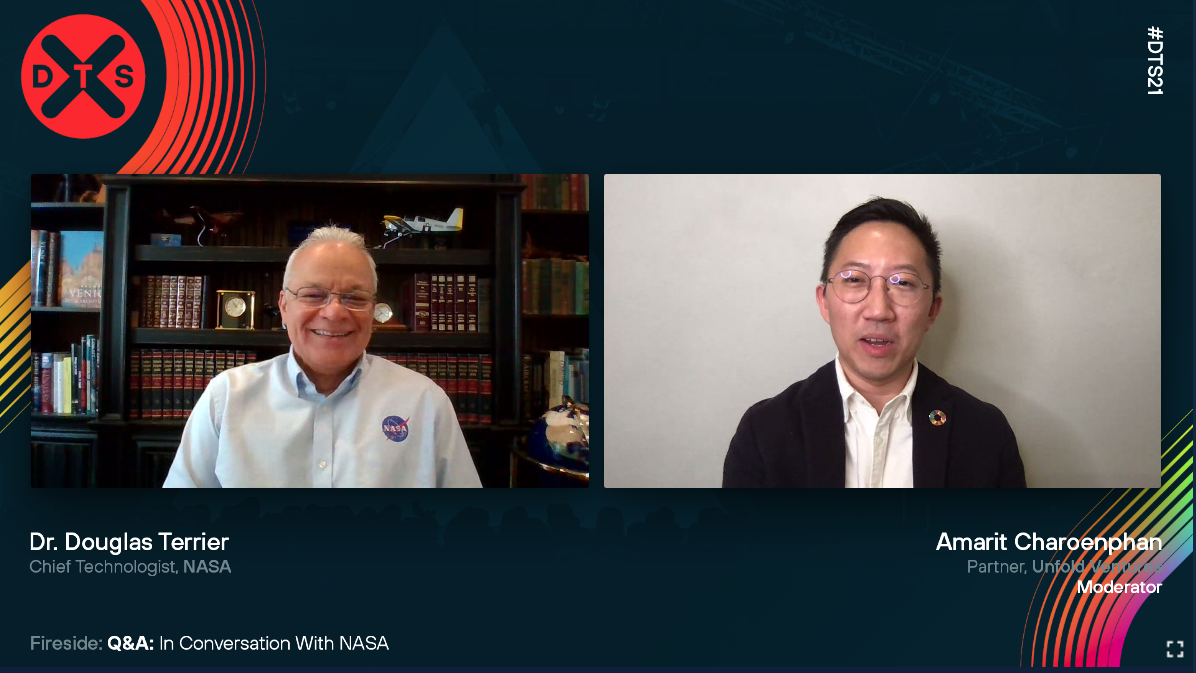 What was the business value of the product to you?
Well, we wouldn't have gotten the job if we hadn't got it up our sleeves. The job would not have happened in the way it did. With other solutions, the quality wouldn't have been there. The one thing about Medialooks is that the quality is always there as long as there's connectivity.
Yes, we could have done a bit of Zoom, and we could have done it with anything, really. But the client wanted it to be amazing, they wanted it to be as good and as shiny as it could be – from a broadcast engineer's standpoint.
What did you like most about the product?
It's the super-low latency and the picture quality, which is stunning. It's great. And it's also easy to use, and actually your online control panel now is even better.
It's also the fact that it's kind of NDI-based: when the picture gets to where you are, you can distribute it easily.
And the other really cool thing about using VT is that we use some of the audio channels as comms channels. Being able to have your comms on first thing in the morning and all the way through to showtime is a brilliant thing.
There's a lot of handiness in what you have. We run your software on gaming computers, which are fast and have Nvidia Quadro cards in them. Adding a Blackmagic card allows us to have an SDI straight out, and that's very handy as well.
How would you explain our product to a video engineer?
I have often said it's Internet connectivity for pictures that is almost instantaneous. Its latency is incredible.
I've shown it to some engineers here and they're very impressed. When we worked with our national broadcaster – and they are in stunning broadcast trucks and satellite dish territory – I went in with five laptops. And I put them on a table, and I was doing titling with NDI and I had one guy in my studio in the city, and we had linked him by Medialooks to us. And I said, look at how real-time this is, and they were blown away.
It's a tool that's worth having in the box at that price. I don't like monthly payments, but I don't mind buying a year's worth of something. I absolutely don't because then I know I have it, and it's always there, and I can turn to it when I need to. And we don't have to go set it up because it's already set up on the computers.
See also