ndF Group uses VT to collaborate on the fine cut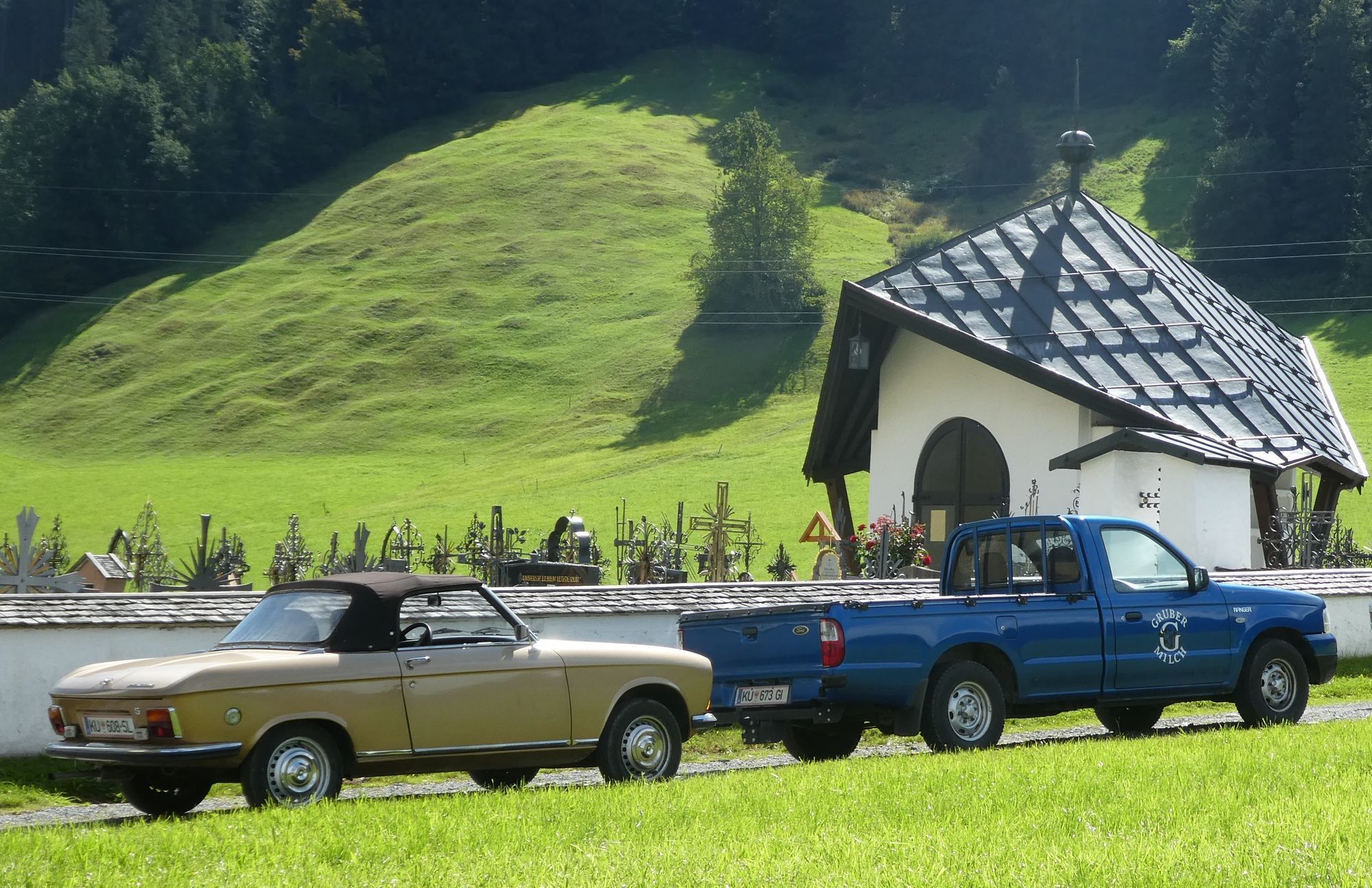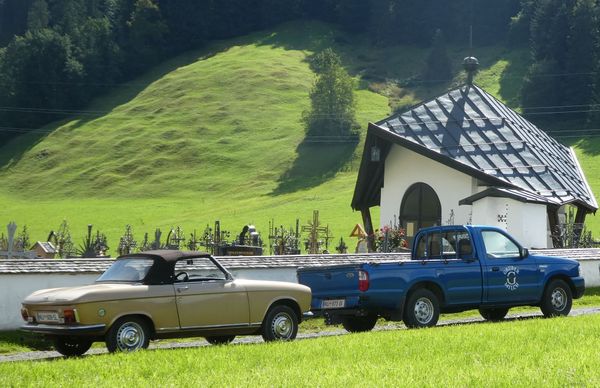 Founded in 1947 and headquartered in Unterföhring near Munich, the ndF Group (Neue Deutsche Filmgesellschaft) is one of the leading independent producers of high-quality fiction in Germany. We had a conversation with Michael Werkmeister, who coordinates business affairs and IT, about the job Video Transport is used for in the organization.
The company's primary customers are the two main public networks in Germany – ARD and ZDF. Some of the most successful long-running TV series created by ndF are Der Bergdoktor (Mountain Medic), a medical drama about a doctor set in a scenic mountain village, and Um Himmels Willen (For Heaven's Sake), a drama series that follows the daily life of a group of nuns in a small monastery.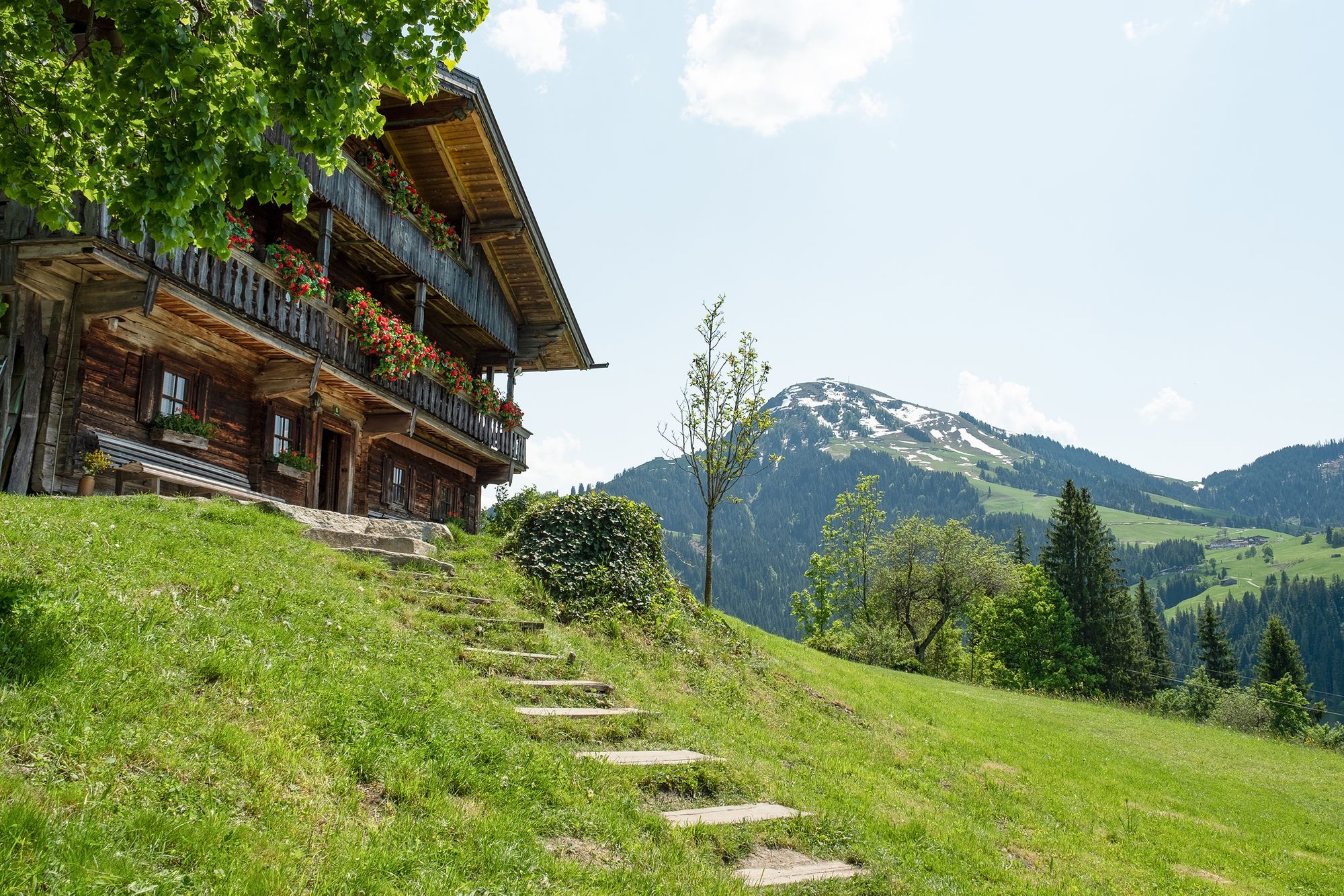 When we stumbled into the whole coronavirus disaster, I got a call from one of our producers, who had an urgent need to remotely do a fine cut of Der Bergdoktor with his senior editor sitting in Berlin while he himself was somewhere in Austria, where the set is.
In his capacity as IT coordinator, Michael searched for a tool that could transmit the output of an Avid editing suite with ultra-low latency (transmit with low latency) to a remote location and eventually selected Video Transport to do the job.
Precisely, the product is used during the fine cut – a stage of film editing between a rough cut and the final cut. The rough cut, usually done by the senior editor on their own, is an iterative process, where the editor can upload chunks of video and receive notes from the director. During the fine cut, directors prefer to sit next to the editors – so that they can iron out the material through instant collaboration. When being in one room is not possible, a high-quality video streaming solution like Video Transport is the problem solver.
For the rough cut we don't really need the streaming, but for the fine cut we do. Otherwise, it just doesn't work.
Video Transport runs on a separate laptop, connected to the Avid's output through a hardware video capture device, and is configured to start streaming automatically once the laptop is launched – meaning the editor does not need to think about an additional tool that enables collaboration. For a parallel voice or video conferencing connection to communicate about the editing process the editor and the director use any system they are familiar with – like WhatsApp or Zoom.
I'm personally very happy with it. Although I am not the one using it on a daily basis, I've received really good feedback from the editor and the director, who have been working eight to ten hours per day with it. The editor said he regularly forgot that he was working remotely because it was so seamless.
For ndF Group, Video Transport has proven to be an easy-to-use video streaming tool that makes it possible that producers, directors and editors work from home with the same effectiveness as if they were sitting together in a room.
Everybody said, it's awesome. It's great. It's a lifesaver. Additionally, it can help us save a significant amount of money by cutting travel expenses… Video Transport helped us save crucial business and meet the deadlines. We probably couldn't have done that without it.
See also