Low-latency video transport over the Internet
Since we've launched our video-over-Internet transport app, we've being doing our best to understand and clearly position this product on a very complex and constantly changing market. Part of this process is understanding and being certain about our differentiator, which is the fact that our technology works over almost any Internet connection and is therefore very easy to set up and use.
The two distinct terms that have been the subject of our customer development and research are video transport and remote video production, the latter being a subset of the first—in that remote video production requires some sort of video transport to be deployed.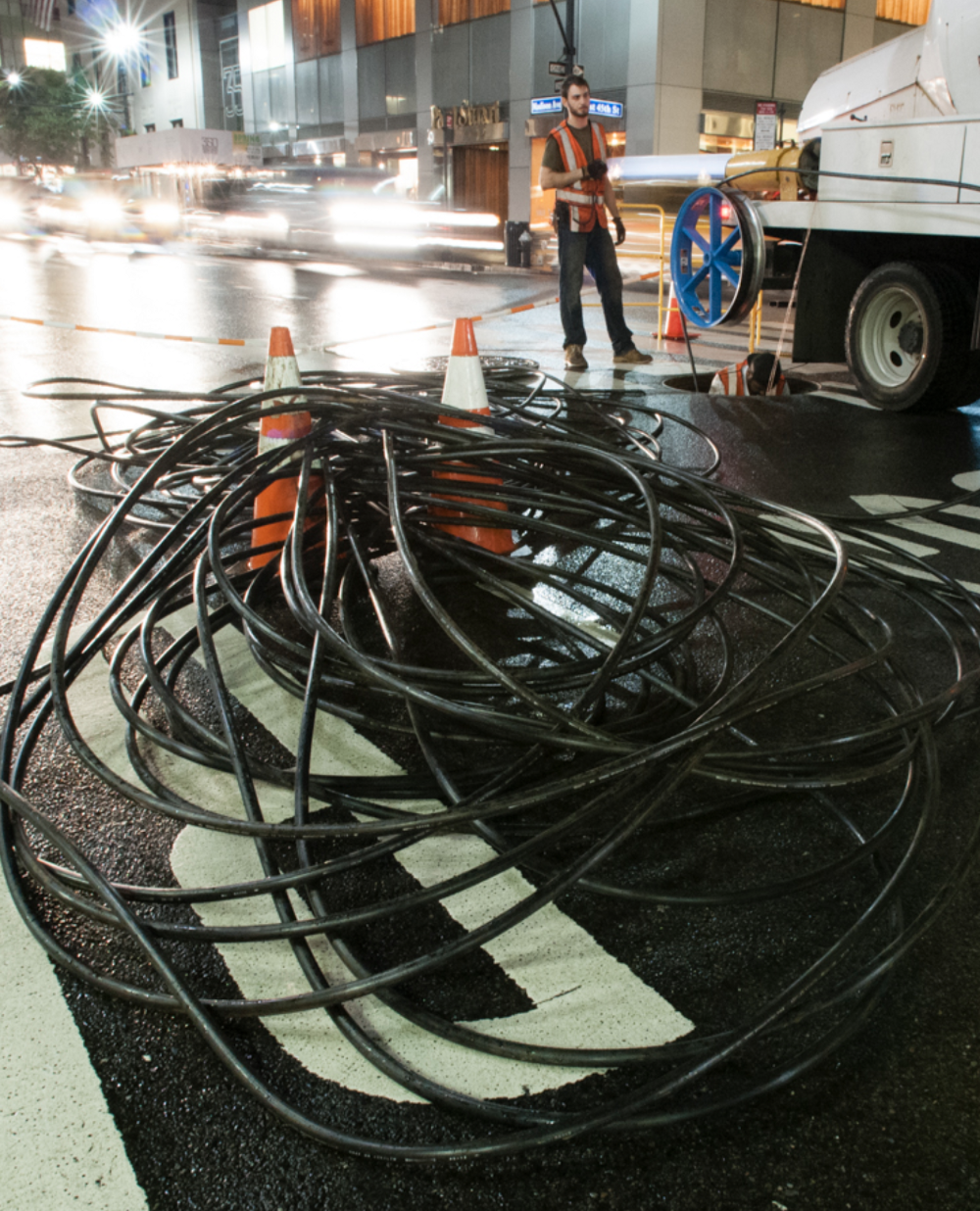 We are still not certain, however, whether we are the only currently available video transport solution that works over the public Internet. It surely looks like all video transport solutions—including those that target remote production—require some sort of dedicated network to run. Not in order to be reliable, but in order to work at all. Even Sienna's NDI.Cloud, which is probably the most similar (in that it is also a software-based solution) requires a VPN to be set up.
Other solution providers don't always articulate what is required for their product to operate: "standard telecoms infrastructure" is one vague term, "WAN" is another. I am assuming that, being enterprise-grade, these products come with a service and at a cost—both financial and administrative. But, as long as the customer is happy, using "CWDM dark fibre" is probably not an issue and is still good enough to bring the costs down significantly:

When simplifying video transport is important
Whether a remote production solution can work over public Internet may not be a deal-breaker for the enterprise, it may certainly be a problem for small and medium video production businesses — especially because they don't cater to events that take place at established venues (The Switch, for instance, connects all major stadiums and TV stations across the United States, Canada and several other countries).
The deal-breaker here is whether events are happening at just a few locations (where broadcast transport services are either available or can be eventually acquired) or if the venues are constantly changing (meaning, the situation has to be explored and tested every time a project comes up).
This is exactly where our differentiator comes into play: based on peer-to-peer technology, our solution is designed to work over the public Internet and requires no effort to set up. Depending on the conditions, you might want to rent a dedicated line or a premium high-speed connection — but it's not as close in terms of cost, complexity and availability as setting up a dedicated network.
Jesper Stærkær from SuperFly.tv thinks we've achieved something remarkably easy to use:
Working on bringing live production environments into the browser, our hearts beat for the Internet and standard web technologies. We are inspired by the nature of services like Dropbox, which solve what used to be really complex workflow tasks in the most simple and elegant way. I think the new video-over-Internet software from Medialooks is in fact much like Dropbox, it does exactly what it should — moving video between machines on different networks, over the Internet — without introducing new concerns. It is truly zero-config, zero-bullshit, and that brings joy into working with it, and inspires us to create solutions based upon it.
See also