Video SDK: radio & TV automation solutions for Hardata, Argentina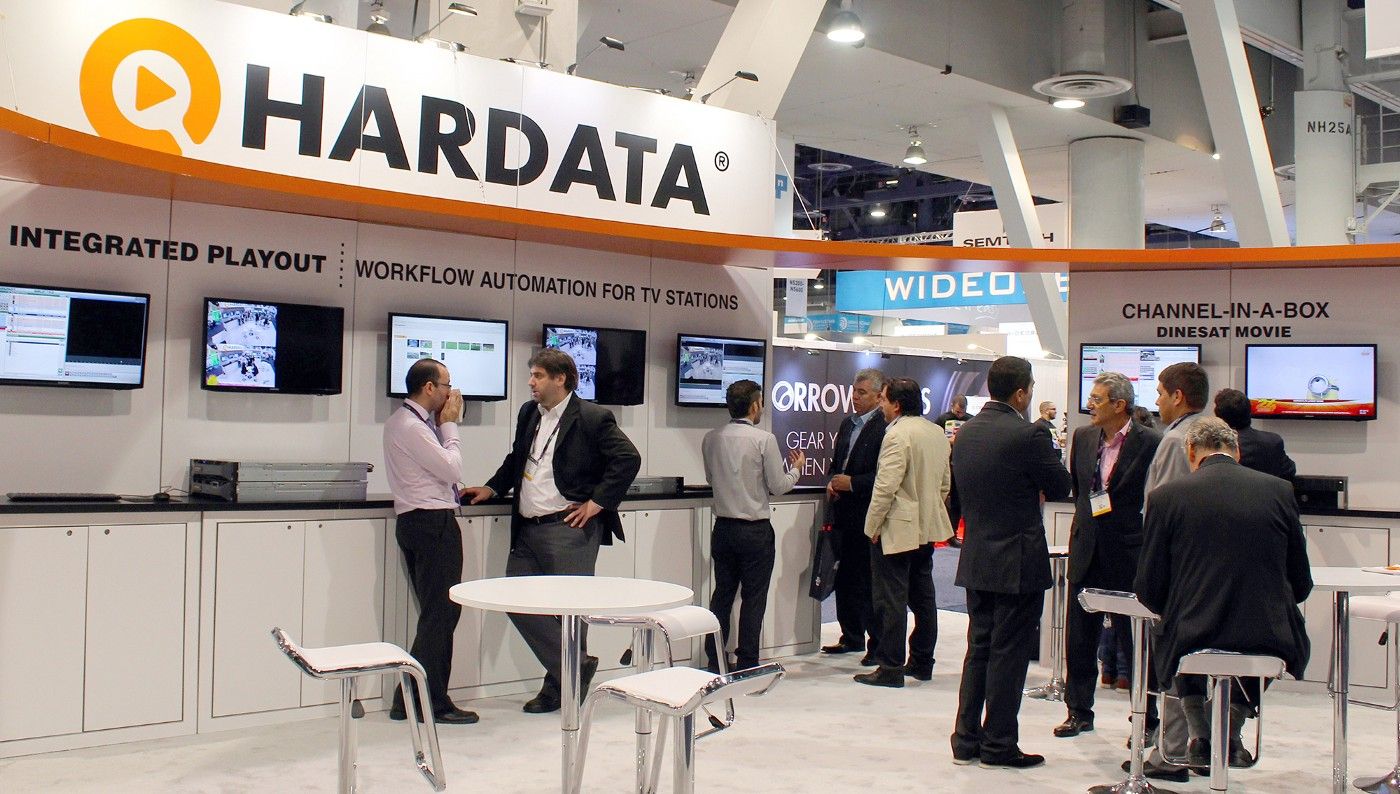 Founded in 1997, Hardata is a radio & TV automation company based in Buenos Aires, Argentina. The company's video servers and visual radio solutions are powered by a Medialooks SDK. I had a conversation with Gustavo Pesci, co-founder and CEO, to discuss how our tools have helped expand their software business in Latin America and around the globe.
From radio to TV to visual radio
Initially a radio company, Hardata began looking into TV automation around 2005. Having looked into the requirements of TV stations, Gustavo's team decided to develop an integrated video server—complete with playlist management, scheduling, graphics and automation.
We were working for three years with some prototypes and testing the user interfaces, and how to handle audio and video at the same time. At the end, we launched our first video server, which was very well received and now is in its 4th generation.
Today, the company provides automation solutions to both large and medium-sized customers including ESPN, Televisa, Infobae, TVB, Disney and CNN. Hardata's newest initiative is, of course, visual radio. I asked Gustavo why he thought the convergence between radio and TV was happening these days:
I believe that this is for the social networks, because we all know that if you want to promote something on social networks, you need to have video. If you post audio, you will have a 10% response; if you post video, it will be much better.
The video automation software for radio stations turned out to be be quite different from that of regular TV—since the background processes at radio stations are completely different, they have no understanding of video nor trained staff to operate complex systems. This is where the company's approach—"engineering to simplify", as stated in the company's headline, was instrumental to gaining user adoption.
The product development team arrived at a point when they had to make everything that is happening in the video part of a radio station completely automated, so no technical staff is required and everything just happens in the background—with PTZ cameras and algorithms handling all the routines.
A radio station doesn't understand how video works, they don't have the people to handle video mixing. So, this is interesting, because you have to automate a lot. We had to make a lot of innovation in this work.
Doing more with a Medialooks SDK
At some point in the development of the video server for television, the engineering team started looking for a replacement for DirectShow—a Microsoft technology that was in common use back then—that would be easier to work with and could provide more capabilities such as file format and codec support as well as integration of I/O hardware.
We had some requirements that couldn't be done easily with with DirectShow. If you need to target the professional market, you have to be in control of a lot of details on the playlist. And we needed some tools that let us have more control and gave us access to all the different standards of video clips and all the different hardware that is currently in use on professional stations.
A Medialooks SDK was chosen because of its strong feature set, documentation and support:
At the time we tested other tools, I remember that. At the end, we decided to go with Medialooks because we saw that the SDK was strong, and it was very well-documented and very well-supported.
The learning curve was short, in part because Hardata's team already knew what they wanted to achieve and could speak a common language with us.
For me the most important is that I know that we can trust you and that if we have any problem we can call you and our people can talk and they can solve the problems. We know that problems will be everywhere and every time, but the most important thing for us is that we know that we will solve them together.
Having achieved initial success with replacing older technology with a Medialooks SDK in its video servers, Hardata moved on to build a new product from scratch, that was specifically targeting the visual radio market.
We are using your SDK on the video servers in the typical scenario where we have the playlist and graphics, but our most innovative use was in visual radio, where we developed a completely new playlist… with managing the audio levels and the crossfades and the auto-announces of the speakers. This is the most innovative thing that we have been done in video and we use your SDK for that.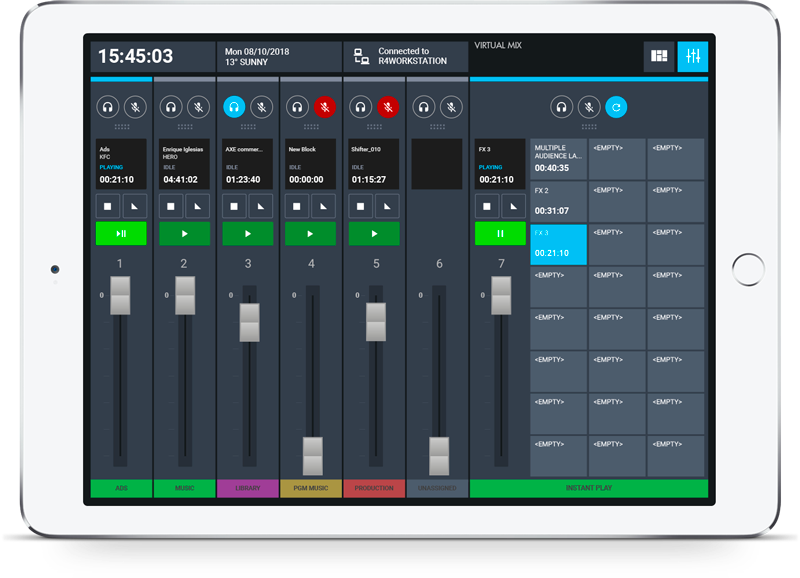 Reflecting back at the decision to work with Medialooks, Gustavo says we've helped them solve very complicated problems in the professional market.
I believe that your SDK is very complete and it's very strong in all senses… The most important, perhaps, is that you cover all the issues that we need: from encoding to decoding, mixing, graphics and hardware support. So, it is important the SDK is balanced.
Gustavo believes a lot of work is ahead in the coming years—both in the transition from HD to 4K and from SDI to IP, as well as with new requirements and use cases of distributing audio and video over the Internet.
We feel that Medialooks is growing, just like we are growing, and we are growing together, and that our goals and expectations became yours and vice versa.
See also