Christie Pandoras Box rolls out new render engine – powered by Medialooks Video SDK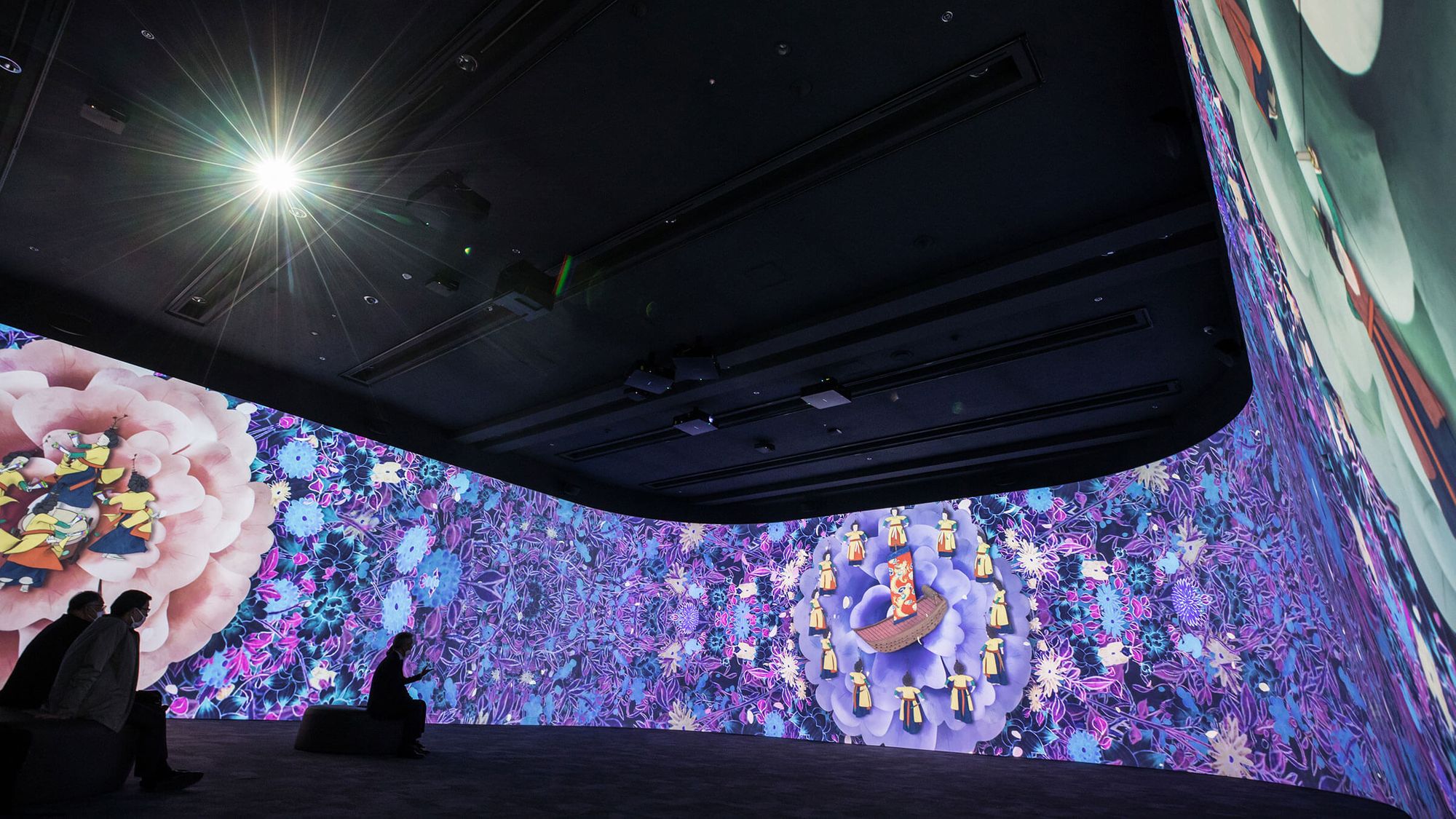 Christie, a leading supplier of visual display technologies, has recently released a new version of its media server, now with expanded file format support and 10-bit color depth. We had a fireside chat with Markus Zeppenfeld, who runs the product's development team in Germany, about why our Video SDK was helpful in achieving his goals with Pandoras Box, a turn-key solution for real-time rendering, 3D compositing and projection.
Originally launched in California, in 1929, with their first film projector, Christie Digital has grown into a global supplier of audiovisual equipment, digital cinema devices, collaboration and presentation products offering a complete range of high-quality AV solutions for cinema, business, education and entertainment. Together with its partners, it has created over 200,000 AV installations around the world. In 2015 Christie acquired German company coolux to add their media and show control system to their global portfolio and become the first brand to offer end-to-end AV solutions (media servers, image processing solutions and display systems).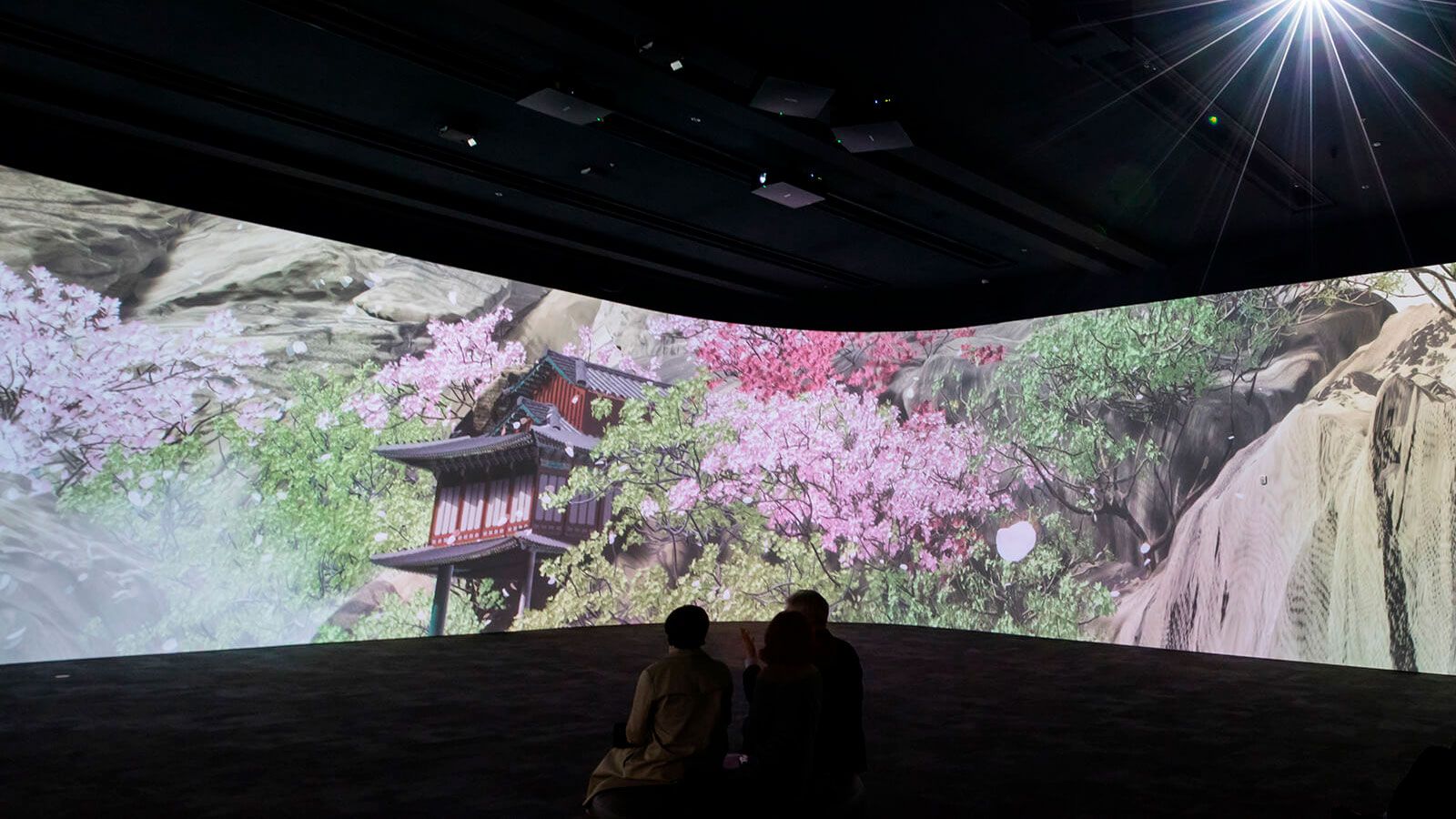 Markus joined the team when coolux was 2 years old, still in the process of exploring the market and offering their first products:
I came into the company to write my diploma dissertation about video codecs. What we did was basically comparing different codecs to find the best, and back then it was, in fact, still MPEG-2. Technology has changed tremendously since...
Media servers historically arrived from the event business, helping technicians properly combine AV systems with lights and other elements of stage engineering, which was the initial successful market for Pandoras Box. With more customers willing to incorporate video into their shows, the media server evolved from simply replacing DVD playback to a fully automated media control system and gained new markets – such as cruise ships, airports, museums, theme parks and shopping malls. Pandoras Box can be found behind interactive displays at museums, within various Las Vegas shows, or even orchestrating the movement of LED panels mounted to robot arms.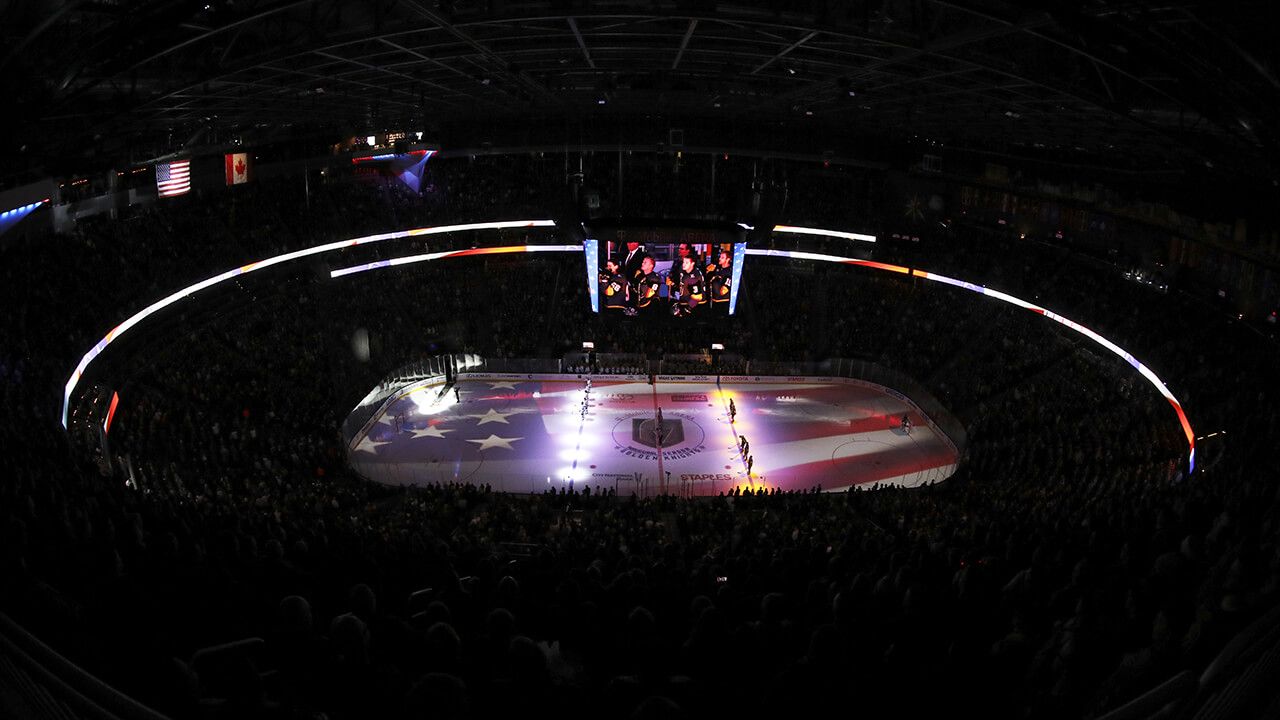 In 2010 the team integrated a DirectShow QuickTime playback component from Medialooks and, with the recent release, switched to MFormats SDK, our powerful playback and I\O software development kit.
With the MFormats SDK, current and future development becomes easier because it offers us a consistent and common interface to different manufacturers and SDKs which in turn provides us always with the same kind of video and audio streams – independent of the source. It also smoothens the way to adapt new technology.
The integration of MFormats SDK into the new render engine added playback support for dozens of media types including ProRes or H.265 with 10-bit color depth.
With hardware acceleration and the GPU pipeline that you're offering, it's definitely a huge step in terms of performance and how many videos can be shown simultaneously. So, on one hand it's the performance itself, but especially the variety of supported file formats. The value of your product is really the abstraction of access to so many different codecs, file types, as well as SDKs, usually provided separately from each vendor.
See also