What is a Vision Mixer?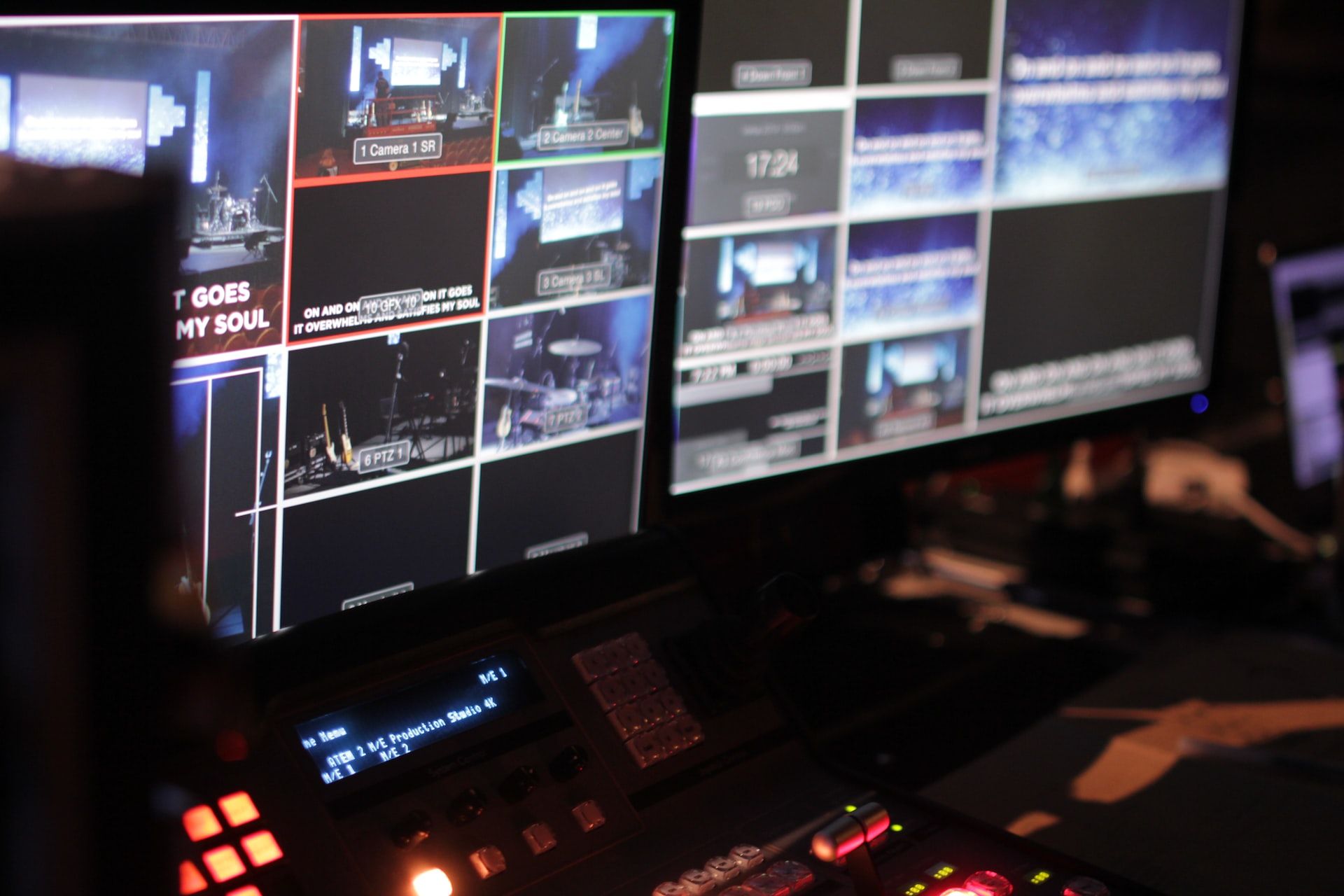 A vision mixer is a device used in video production to combine multiple video sources into a single output. Also known as a video switcher or a production switcher, a vision mixer enables the operator to select and switch between various sources such as cameras, video players, and computer graphics. The output of the vision mixer can be recorded, broadcasted, or displayed on a screen for a live audience.
The basic components of a vision mixer include the control panel, which consists of buttons, knobs, and a preview screen, and the processing unit, which handles the video signals. The control panel allows the operator to choose which source to display on the output, switch between sources, adjust the transition effects, and control the audio. The processing unit converts the video signals from different sources into a standardized format and synchronizes them to avoid delay or loss of sync.
In addition to the basic features, a modern vision mixer may have advanced functions such as chroma keying, which allows the operator to replace a background with a virtual background or an image; digital effects, which can alter the appearance of the video such as adding a filter or a blur; and automation, which enables the vision mixer to switch between sources automatically based on pre-set rules.
Vision mixers are commonly used in television studios, live events, conferences, and sports broadcasts, where multiple cameras and other sources are used to capture the action from different angles and perspectives. They are also used in post-production to edit and assemble video clips from various sources into a cohesive program. Overall, a vision mixer is an essential tool for video production professionals who need to create high-quality and engaging video content.