Medialooks Video Transport: The Ultimate Solution for Super-Smooth Video Transmission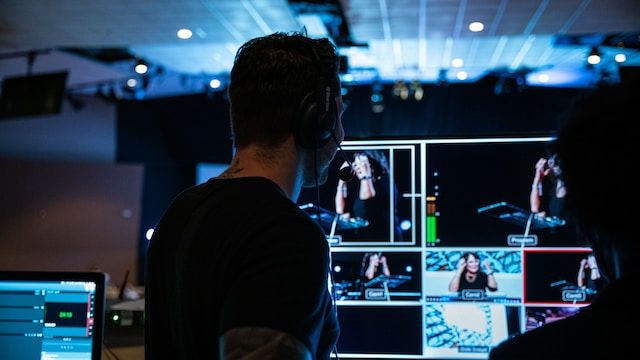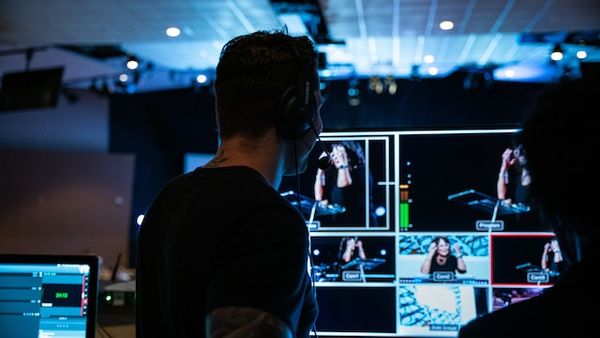 In today's world, we use video all the time to connect with each other. But getting that video from one place to another can be a real headache. That's where Medialooks Video Transport comes in - it's the perfect solution for sending your video signals over any network, without any fuss.
What's so great about Medialooks Video Transport? Well, for starters, it makes sure that your video arrives super-fast, with hardly any delay. It does this by using some clever technology that compresses the video as it goes, and sends it in real-time, without any lag.
Another cool thing about Medialooks Video Transport is that it's really good at handling lots of video at once. Whether you're sending lots of different video streams, or one big high-quality video, Medialooks Video Transport can handle it without breaking a sweat.
Medialooks Video Transport it's a really powerful tool for professionals too. It can handle all sorts of fancy features like closed captions and different types of video formats, so it's perfect for people who work in broadcasting or video production.
And the best thing about Medialooks Video Transport? It's really easy to use! You don't need to be a tech genius to get it up and running - it's designed to be simple and user-friendly, so you can get started right away.
So, whether you're trying to stream a live event Medialooks Video Transport is the way to go. It's fast, it's reliable, and it's really easy to use. So what are you waiting for? Give it a try today!