The Rise of Esports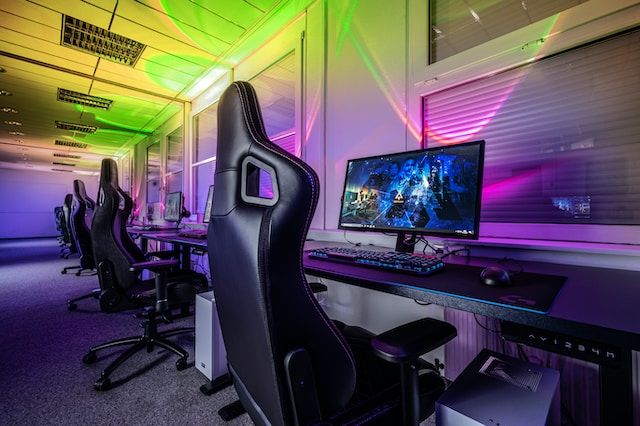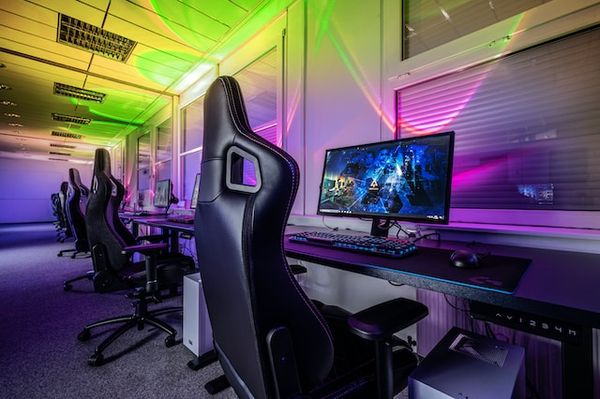 Esports has been growing in popularity over the years, with millions of people around the world tuning in to watch their favorite esports players and teams compete in various games. Esports has grown so much that it is now considered a major industry, with revenues expected to reach $1.08 billion in 2021.
One of the key drivers of the esports industry's growth is its use of technology to reach its audience. With the rise of online streaming platforms and social media, esports fans can now easily access and watch their favorite games from anywhere in the world. This has led to an increase in the number of viewers, as well as the length of time they spend watching esports events.
To make this possible, esports broadcasters need reliable and efficient technology solutions to ensure that the stream is delivered in real-time and with high quality. This is where Medialooks Video Transport comes in. Medialooks Video Transport is a powerful and versatile solution used by many esports broadcasters around the world.
Medialooks Video Transport enables broadcasters to transport high-quality video streams over the internet, making it easy to deliver esports events to fans all over the world. This innovative technology allows broadcasters to stream games with minimal latency and high-quality video, ensuring that fans can enjoy the action in real-time.
Medialooks Video Transport has been used in many esports events around the world. One such event is the World Cyber Games 2021, which featured some of the world's top esports players. The event was broadcast online using Medialooks Video Transport, allowing fans to watch the games in real-time, with minimal latency and high-quality video.
Esports is not only changing the way we consume sports, but also how broadcasters deliver content. The use of Medialooks Video Transport is just one example of how technology is being used to improve the esports viewing experience for fans around the world.
As esports continues to grow and evolve, we can expect to see more innovative technology solutions being developed to meet the needs of broadcasters and fans alike.