Video SDK roadmap for Q3 2023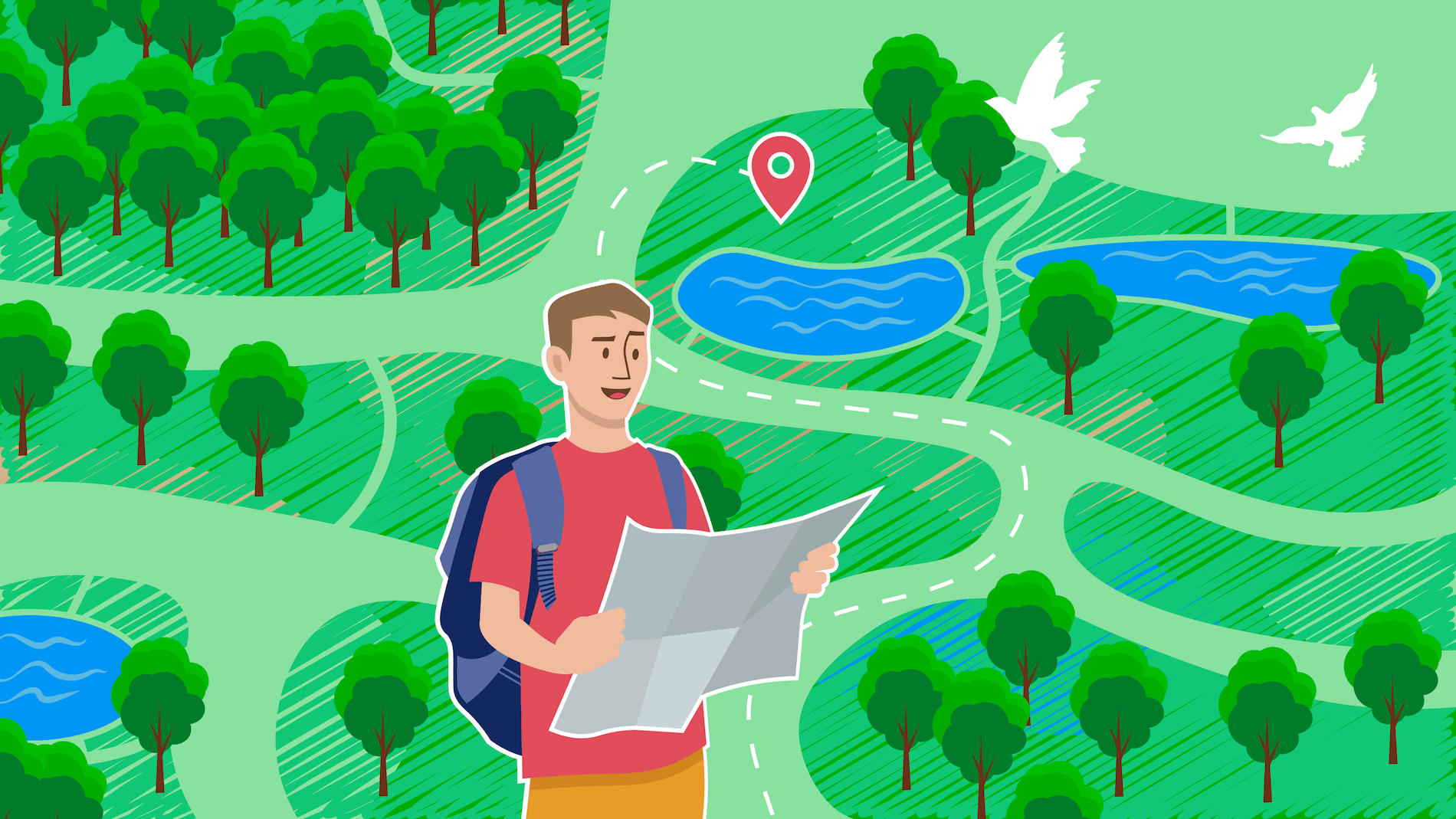 The following major improvements were made available in the previous release (2.7.3.13520):
FFmpeg 6.0 update;
Multi-preview performance refactoring;
GPU pipeline performance refactoring;
GPU pipeline interlace conversion fix;
CPU usage and 4K file decoding improvements.
The full release notes can be found here.
The following tasks are in progress:
BlackMagic ST2110;
WebRTC update;
Documentation refactoring.
Next
Investigation: NVIDIA SDI GPU direct-out;
NVIDIA AV1 hardware support for encoding / decoding;
DVB subtitles, encoding, and insertion from SDI or text sources.
See also