Video SDK roadmap for Q2 2023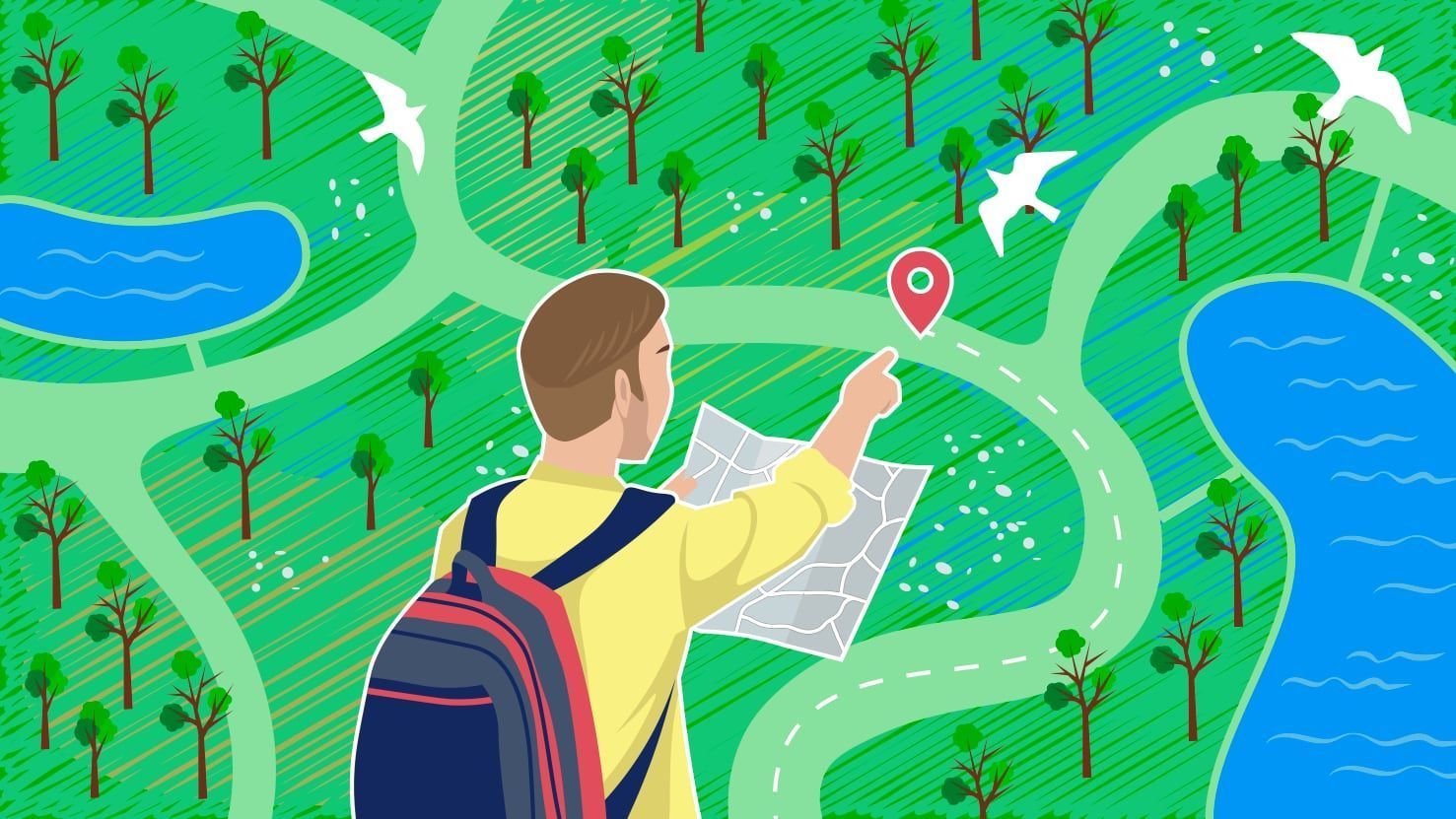 The following major improvements were made available in the previous release (2.7.2.13335):
SCTE и HDR metadata fix.
WebCapture high CPU usage fix.
GPU pipeline NDI high CPU usage fix.
Playlist to playlist transitions added.
Playlist set network stream duration fix.
CharGen OnEndOfClip event fix.
GPU pipeline Nvidia driver crash fix (gpu.copy_on_external_receive property added).
Playlist stop in/out values are not valid fix.
YouTube update, parser URL fix.
The full release notes can be found here.
The following tasks are in progress:
FFmpeg updates to version 6.0.
Stabilization performance refactoring changes.
Migration from Intel Media SDK to Intel® oneAPI Video Processing Library (oneVPL).
Blackmagic ST2110.
Next
CG refactoring with multithreading support.
Blackmagic GPU direct out.
See also