Video SDK roadmap for Q1 2023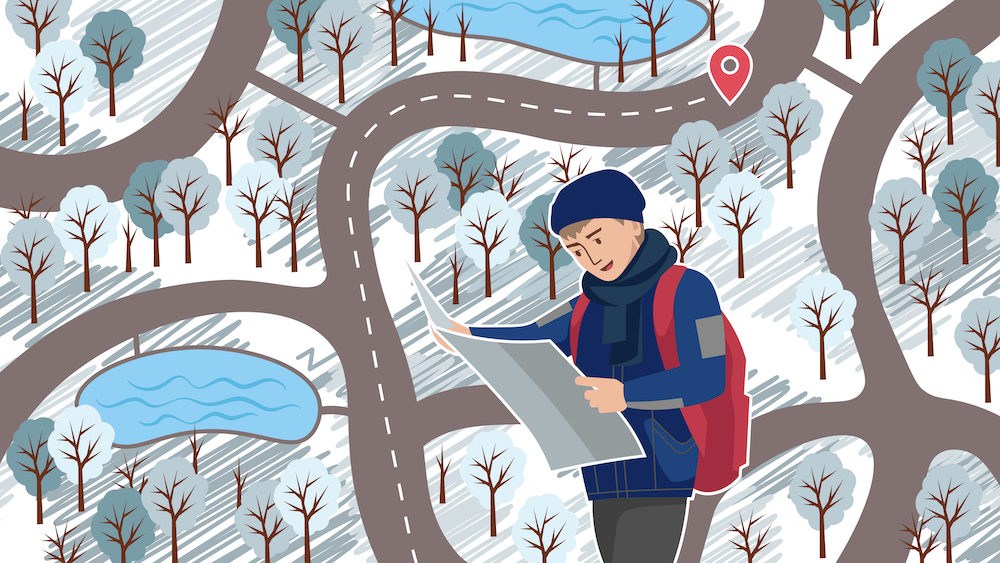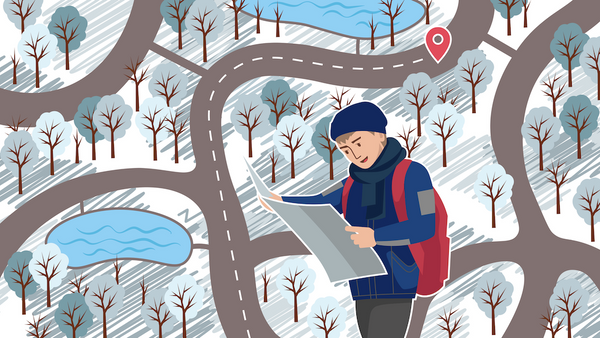 The following major improvements were made available in the previous release (2.7.1.13217):
No video signal memory leak fix.
SCTE-104 triggers insertion fix.
GPU pipeline stability and performance fix.
CEF (HTML5 Overlay) updated to version 102.0.5005.0.
Growing files playback (play while recording) feature low FPS problem fix.
MPTS input stream reconnection fix.
Preview performance refactoring (beta).
The full release notes can be found here.
The following tasks are in progress:
Merging final preview refactoring into the main SDK source code.
FFmpeg update to version 5.0.
Frame planar (YV12/YV16) video formats support, performance improvements.
Various stability improvements.
Next
All performance refactoring changes will be stabilized. We will also work on CG refactoring with multithreading support.
See also