The Video SDK roadmap for Q4 2021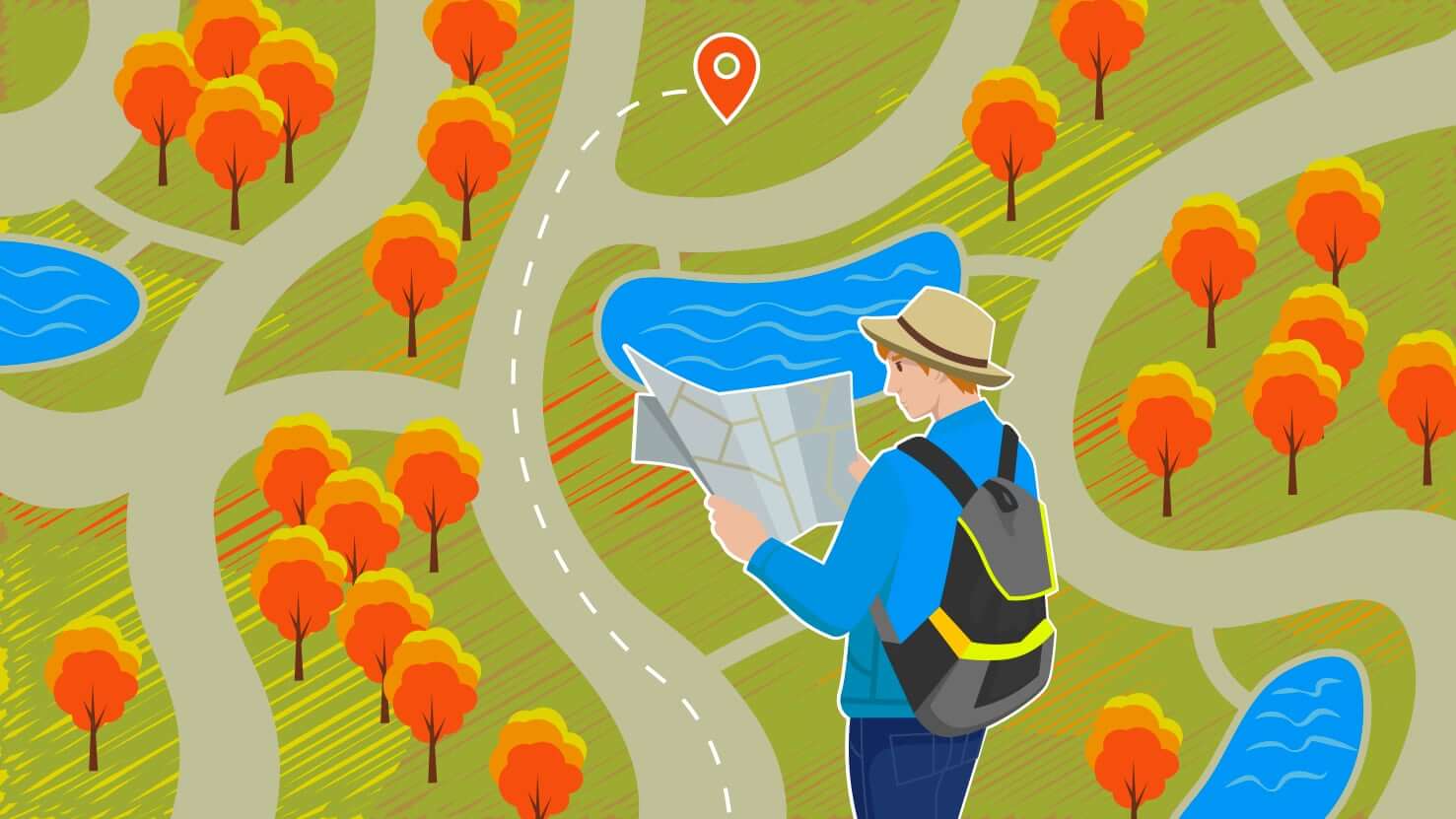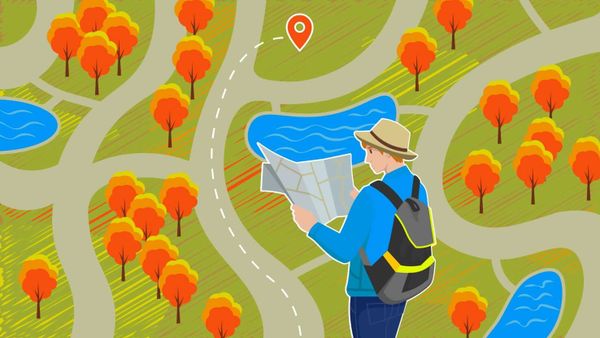 Since the release of version 2.6, we've significantly improved our internal testing routines, and this resulted in improved stability of our components. In addition, a lot of improvements have been made for the decoding modules and for the playlist automatization logic. Now, the seeking operations are more accurate, fast forward and reverse playback works reliably, and system resources are handled properly.
Also, ASIO integration has been improved, as well as input-output devices performance. We plan to publish the 2.6.1 release within the next 2 weeks. If you'd like to give it a try before it's official, feel free to request an internal build of the SDK from our support team.
Next
Once this release is done, we plan to get back to working on some of the most wanted updates:
Overall performance optimization – to use less CPU and GPU resources for video processing.
WebRTC updates – finally, a major update to this highly demanded streaming technology. Might take more than one release to get to production state though.
See also