"Saint Petersburg" television deploys VT Server due to low latency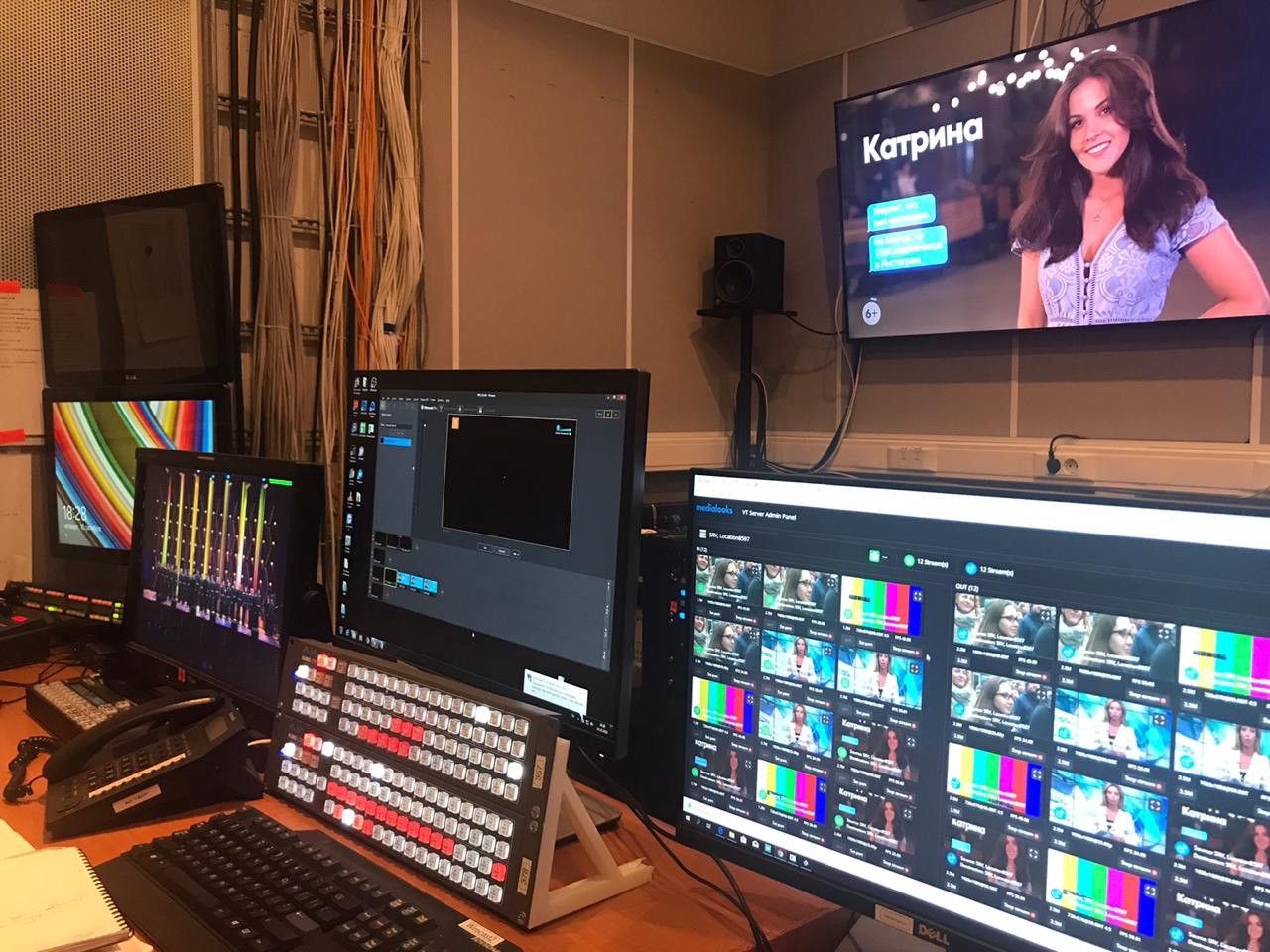 "Saint-Petersburg", a state television channel, has chosen VT Server as the main way to deliver its master feed to remote venues and news anchors in the field with minimum latency. I had a quick chat with Andrey Sablin, the company's TV equipment engineer, to discuss the details behind the use case.
When producing live content, it is critical that talent in the field can see the studio feed with no delay in order to switch smoothly and provide an uninterrupted experience to the viewer. With Medialooks VT Server anchors can use their smartphones to receive the program feed by simply opening a URL in the browser.
People in the field need to see what's on air in order to glue into it properly, and that's where Medialooks' low latency is extremely important.
Similarly, in live productions that involve remotely located studios or venues, VT Server is used to deliver the master feed back to the remote location together with intercom an auxiliary feeds.
Andrey plans to keep the service running 24/7 to make sure that the feeds they need are always available.
See also